INS Viraat - to be decommissioned in Mumbai
Mumbai -
Mumbai - INS Viraat - the name itself conjures up the 24000 tonne hulk of metal that has guarded the Indian seas and warded off naval invasions for years now. After nearly three decades of active service, this grand old dame will take its last bow at a grand function on 6 March in Mumbai. INS Viraat was inducted into the royal navy in 1959. The Indian navy bought the warship from the British Royal Navy in 1987. Viraat entered the Guinness Book of World Records for being the longest serving warship in the world. Reports say that Andhra Pradesh chief minister Chandrababu Naidu has expressed his wish to buy the warship.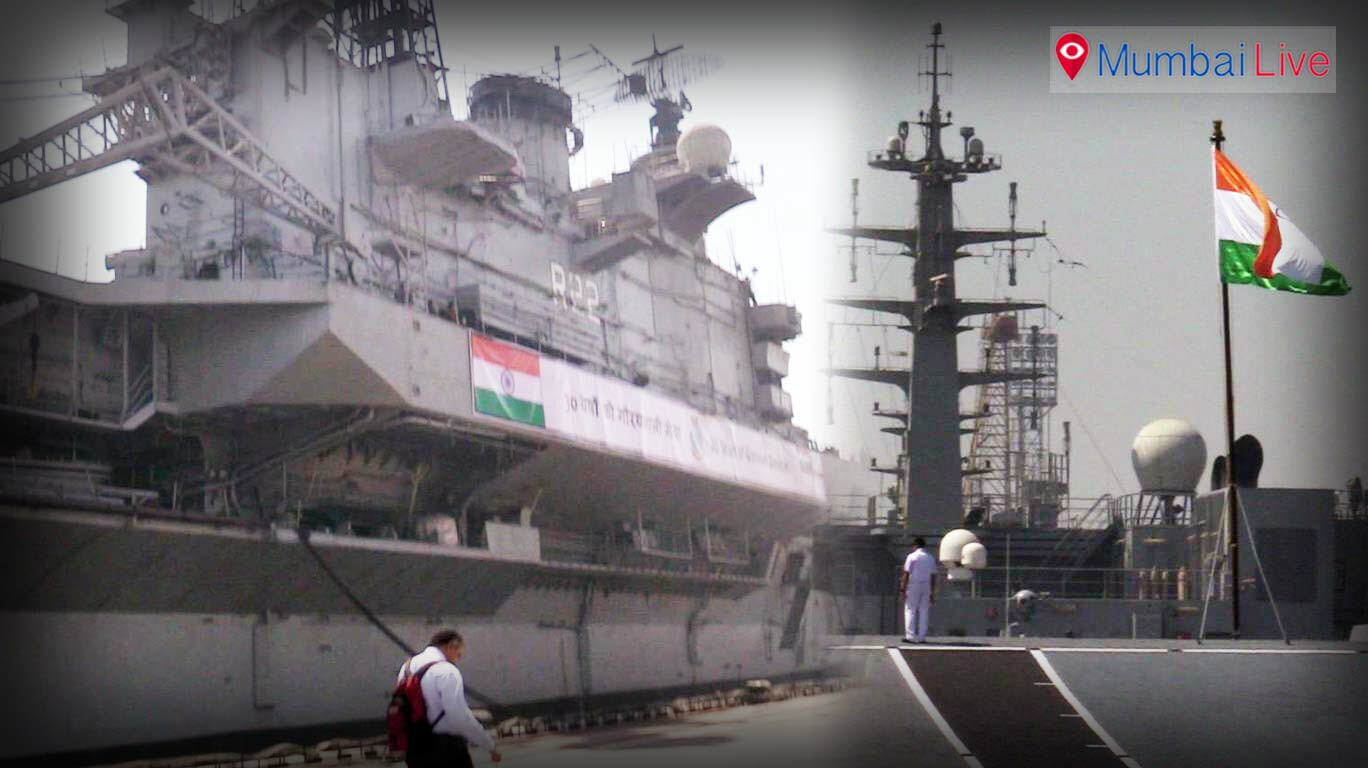 The INS Viraat was always crucial to the Indian navy. This Massive warship weighs 24000 tonnes, is 743 feet high and 160 feet wide. It can scale the seas at a speed of 52 kilometres per hour. Its massive bulk could contain the fighter planes Sea Harrier, as well as anti-submarine Aircraft Sea King MK42B and the Sea King MK 42C. At any given time, 1500 naval personnel were stationed on INS Viraat.
After the decommissioning of Viraat; the Indian navy will have just one aircraft carrier - the INS Vikramaditya. Modern warships and fighters may join the Indian navy soon, but Viraat has left an impression that will not be erased anytime soon. Farewell INS Viraat!