Father saves a 45-day-old child with CPR
Mumbai -
When a 45-day-old baby is gasping for breath, parents are bound to panic.
In June, a family was driving from Bhayandar for some treatment and on the way, a 45-day-old baby gasped for breath and the parents were shell-shocked at that moment. The baby's father, with a sharp presence of mind, gave his child Cardiopulmonary resuscitation (CPR) and somehow managed to reach Wadia Hospital.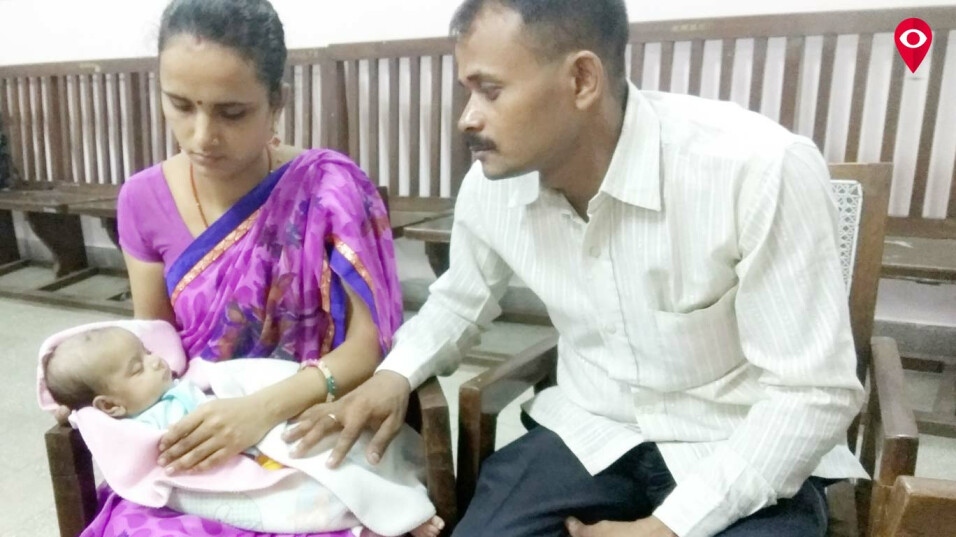 Priyam, the 45-day-old baby was admitted to Wadia Hospital in Parel on June 3. After analysing the patient, doctors declared that the baby had a tumour near the heart.
Dr Biswa Panda, Head of Paediatric Cardiology and his team worked towards saving his life as a 2 cm tumour was detected.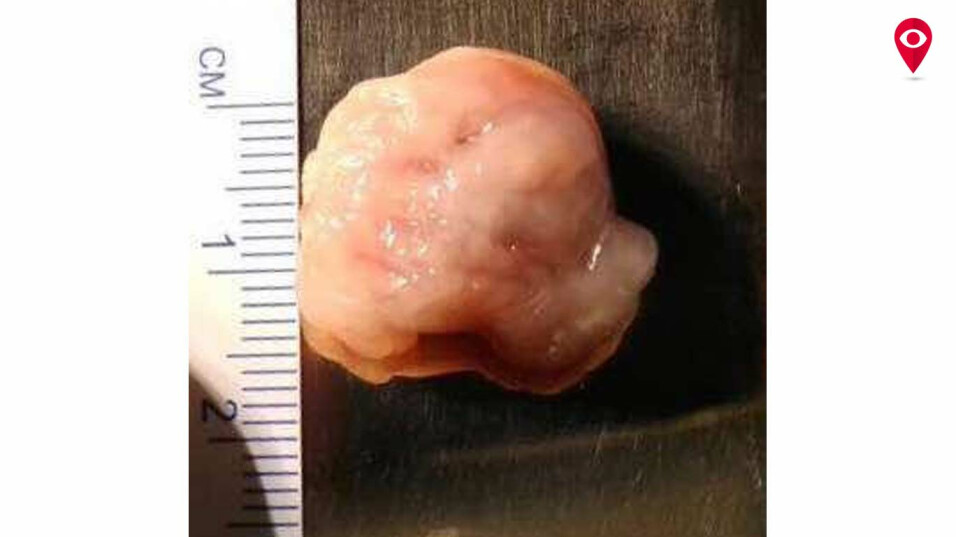 "Priyam was carrying a fever for about 15 days. In spite of treatment, his condition wasn't getting any better. When we were taking him to Wadia hospital from home, suddenly he gasped for breath and seemed to be very uncomfortable. That's when I decided to give him CPR and rubbed his feet. He stabilised for a while and rushed him to Wadia Hospital. We were told that our child had a tumour close to his heart. The staff and doctors helped us a lot and I'm really thankful for their support," Priyam's father, Guddu Chaudhary.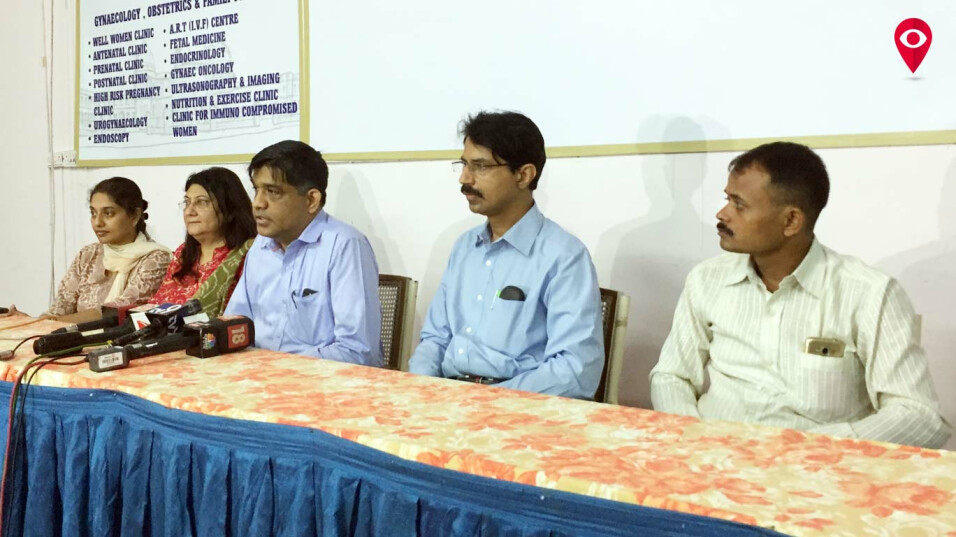 "Priyam was unable to breathe normally. Immediately, he was shifted to the children's ward and we put him on a ventilator to stabilise his condition. We thought he had an infection and started giving him antibiotics. After we did an echocardiography, we found a tumour next to his heart. We decided to perform an open heart surgery in order to remove the tumour," Dr Biswa Panda, head of paediatric cardiology.
Priyam is now healthy and his parents must be so relieved.