4 months old survives 12 hours surgery and 6 heart attacks
Mumbai -
4 months old Vidisha Waghmare is indeed a miracle baby as she survived 6 heart attacks and 12 hours operation. Born to a Kalyan couple Vishaka and Vinod Waghmare, Vidisha was suffering from 'Blue Baby Syndrome' which is caused by a heart defect. Doctors of Wadia hospital then performed 12 hours surgery post to which she suffered 6 heart attacks.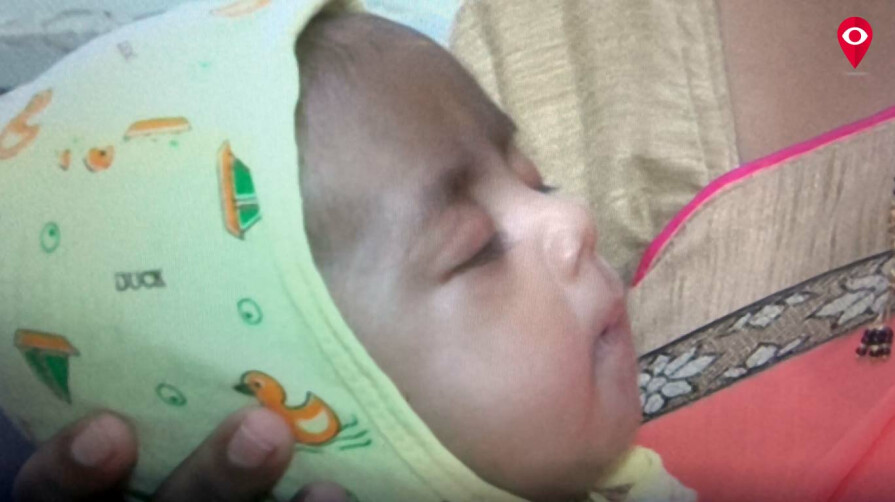 "Vidisha was only 45 days old and she started vomiting and fell unconscious. We woke her up but she again fell unconscious. Then we rushed her to a local nursing home where they advised us to go to B J Wadia hospital," said Vishakha. At Wadia hospital, she was diagnosed with a heart defect called transposition of the great arteries which needed an operation. On 14 March, Dr Biswa Panda, paediatric cardiac surgeon of Wadia Hospital and other doctors operated on her.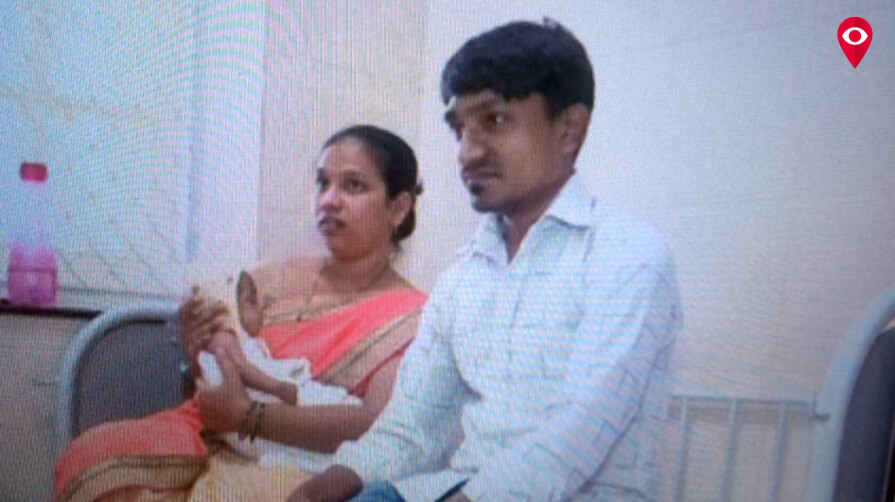 Post the surgery, Vidisha was kept in hospital for 51 days in the hospital. During her stay, she suffered 6 cardiac arrests and her lungs too became weak. Doctors had to resuscitate her heart once. Along with this, the high-frequency ventilator was used to stabilise her lungs.
Vidisha now is stable and will be discharged soon.