No child cancer patient will return without treatment- Nitin Gadkari
Mumbai -
The Mumbai Port Trust has handed over three buildings to Tata Memorial Hospital on rental basis. These buildings are situated at Cotton Green's Rajas Nagar. These three buildings can accommodate 165 child cancer patients and their family members. Currently, 70 chemotherapy child cancer patients are residing in the building. The building was inaugurated by the union transport minister Nitin Gadkari who assured that these buildings will not go for redevelopment and more three buildings and flyover will be constructed.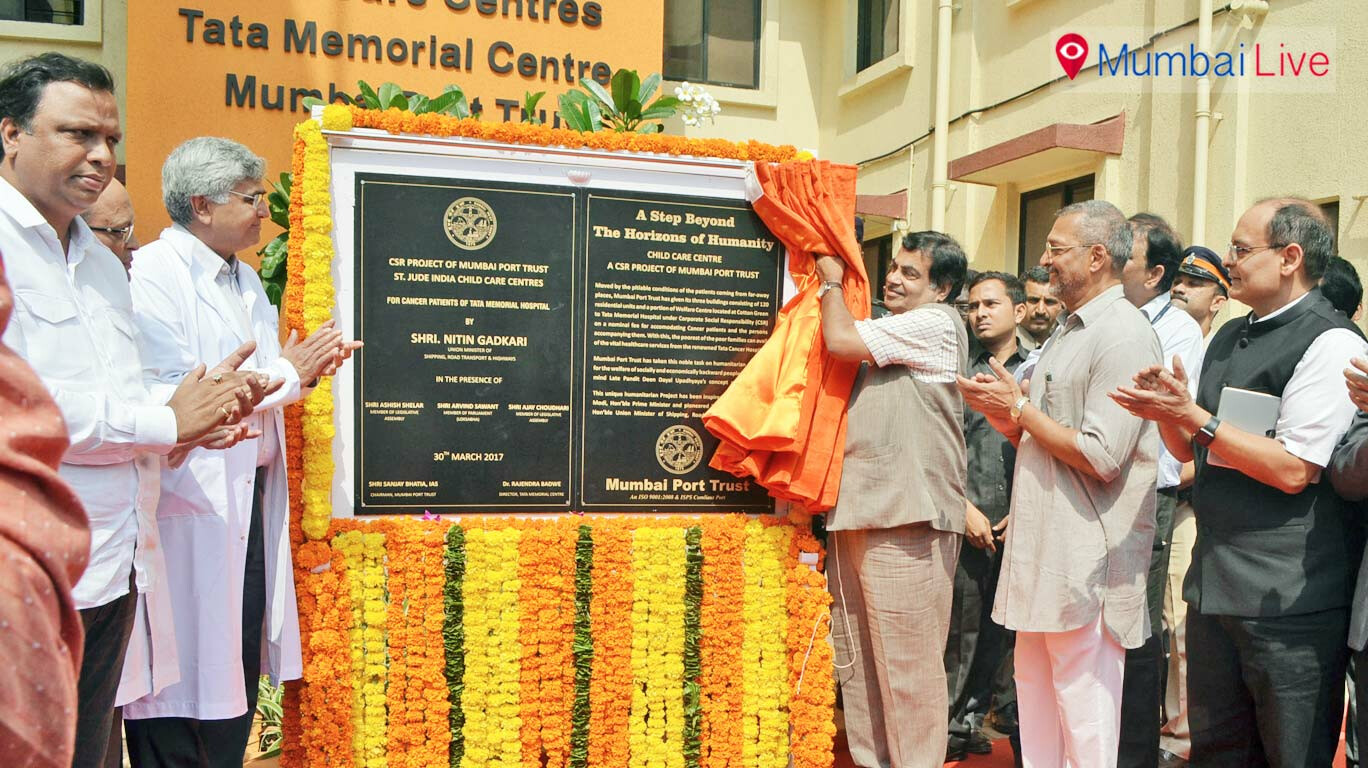 Almost 2.5 k child cancer patients come from Kolhapur, Konkan, Delhi, Madras and across Maharashtra for the treatment. Many times it happens, that the patients return without treatment due to lack of space. While some patients stay on roads nearby the Tata hospital.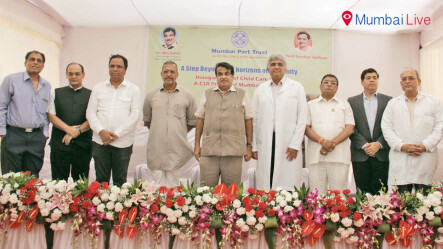 It happens lot of time when child cancer patient returns to their home without treatment as they don't get a place to stay. And so we thought of making these buildings available for the patients and its family members. Here patients will get to reside amidst healthy environment and playful climate.

- Nitin Gadkari, union transport minister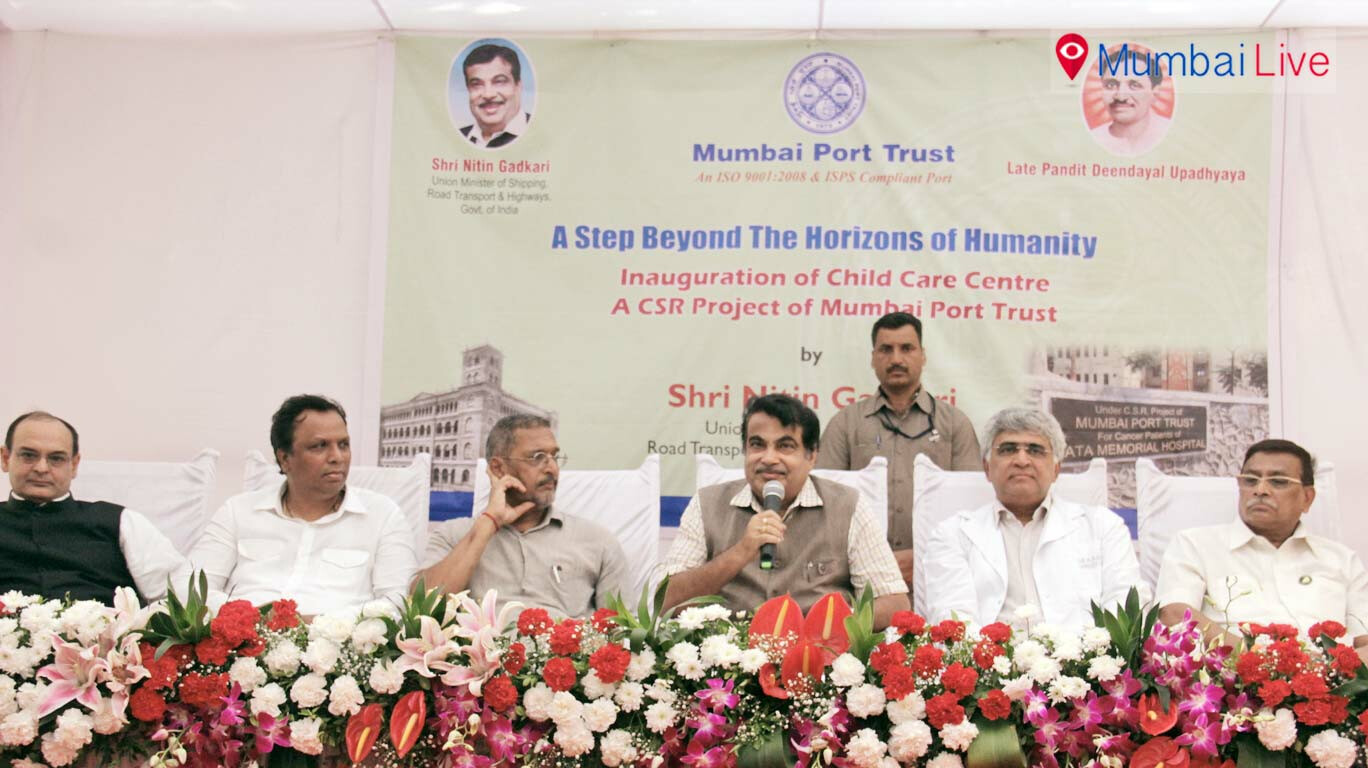 During the inauguration, actor Nana Patekar, Mumbai BJP president Ashish Shelar, MLA Ajay Chowdhary, MbPT president Sanjay Bhatiya, deputy president Yashodhar Wange, Tata Cancer Hospital's founder Dr. Rajan Badwe were present.