Wadia hospital hosts special programme on 'World Kidney Day'
Mumbai -
On the account of World Kidney Day, educational and games were organsied at Parel's Bai Jerbai Wadia Hospital for Children. More than 100 children participated who were suffering kidney related diseases. This programme was set up to create awareness regarding organ donation.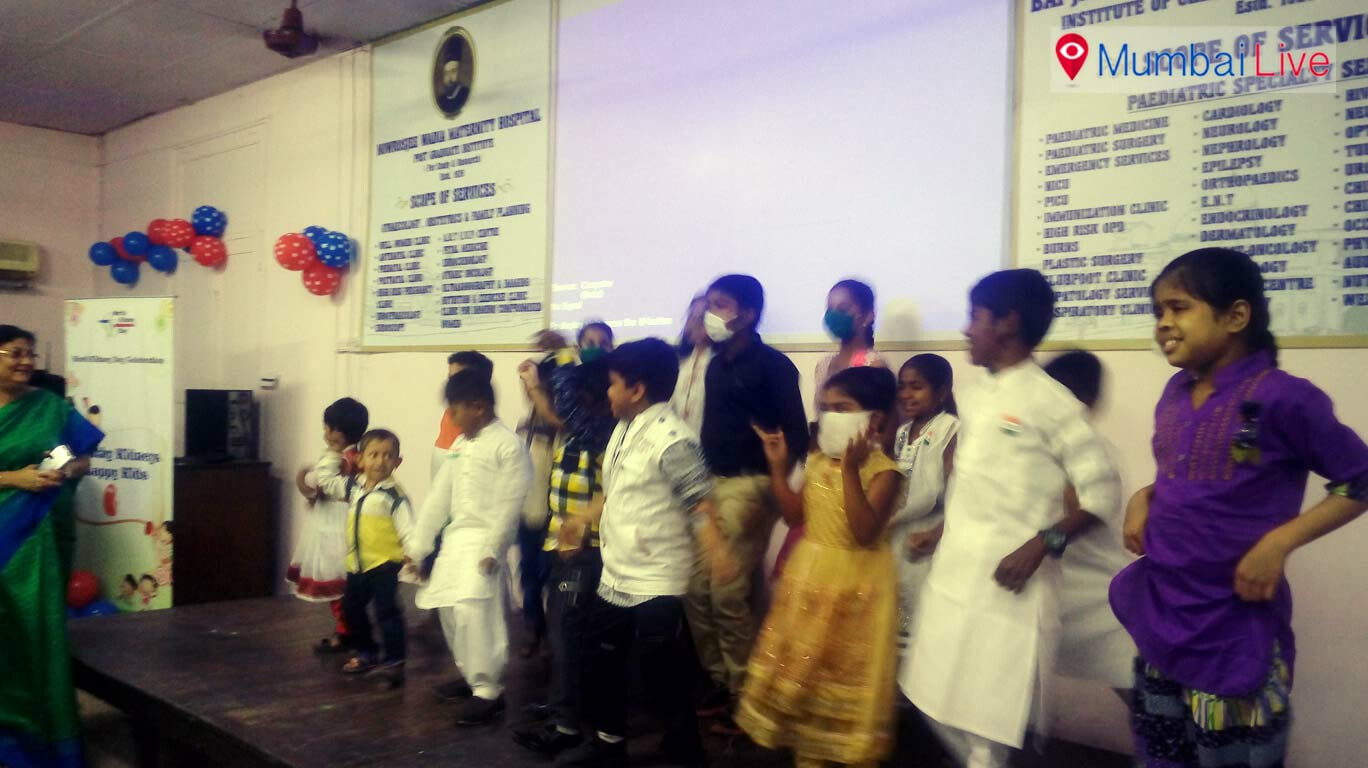 For the last eight years, Wadia hospital has been creating awareness on 'World Kidney Day" by conducting various programmes. To motivate children, drawing competition and various games were organized. Along with this, children and their parents were given a ride in a BEST's double decker bus from Parel to CST.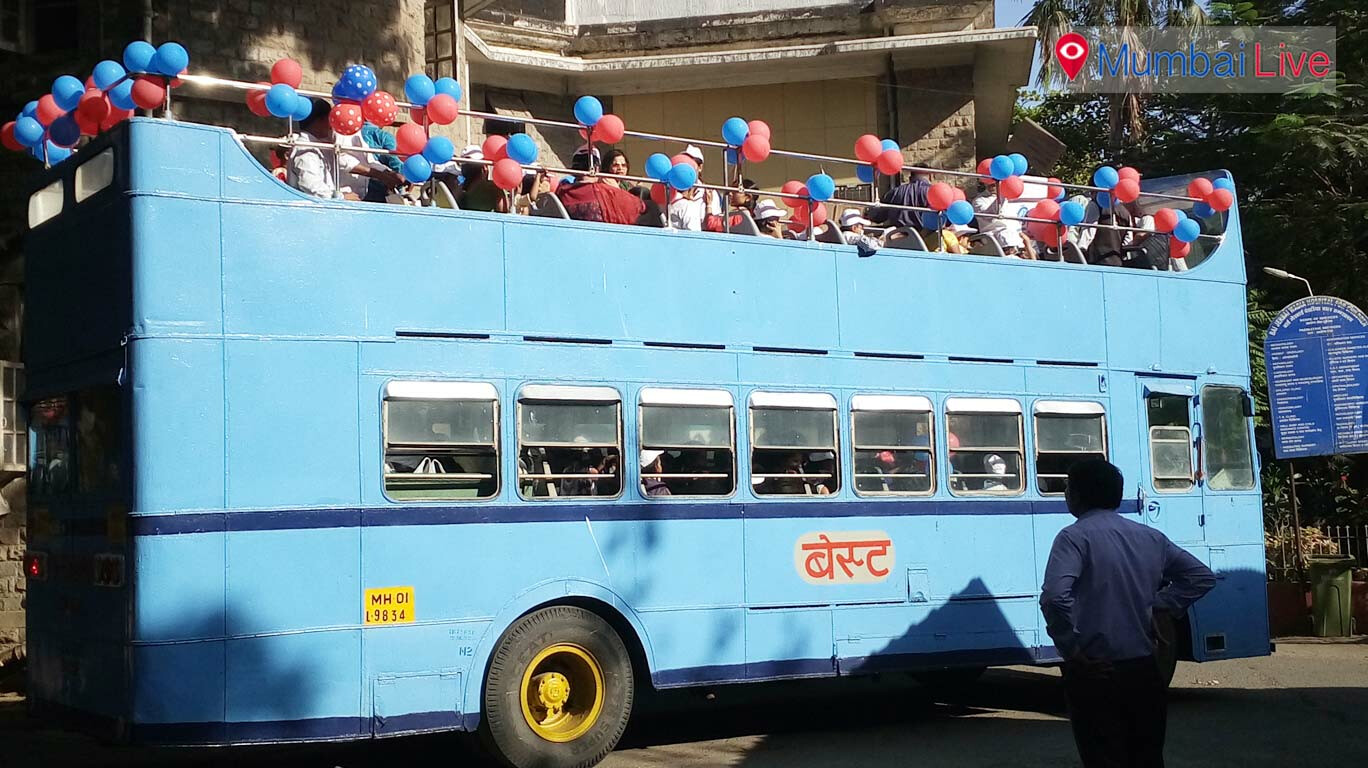 "Lately, people work on the desk for several hours which causes obesity and it gives birth to kidney related diseases. And so medication plays very important role," said Dr. Mini Bodhanva, CEO, Wadia hospital.