Mahim's L.J. Road and the history behind it
In this chaotic city, we often ignore minute details which stare right back at us on daily basis. At very few instances do we actually stop and stare for a while and let the little grey cells do a bit of work by digging into our most favourite subject in school; HISTORY! Those minute details could be associated with iconic statues, buildings, memorial plaques or just a "chai ki tapri" which has been refreshing souls for years but you never cared for its origin. Such an ignorance is common and kind of acceptable as it's not practically possible to magnify historical details about everything around. This could happen with the roads we use to commute.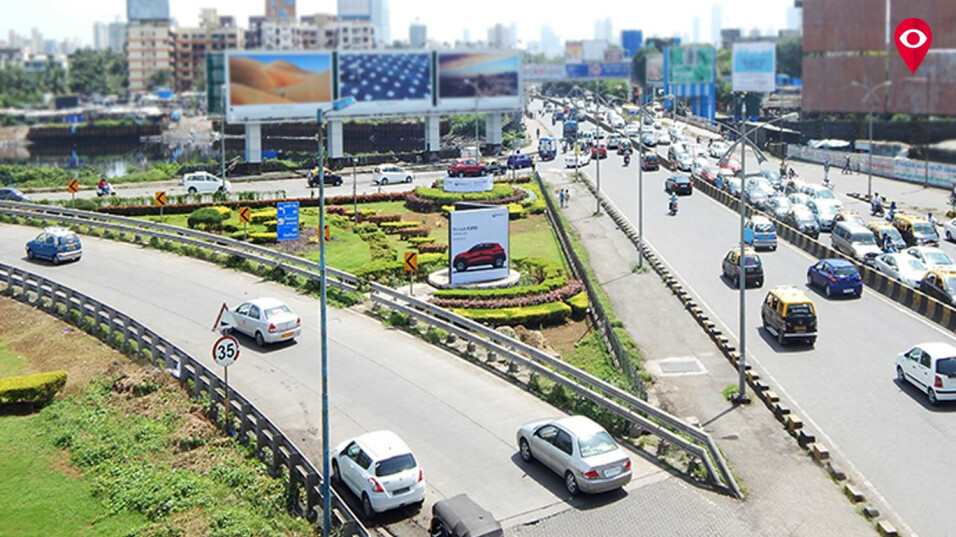 Today we're targeting one such specific road in Mahim and giving you a brief narration of the iconic 'L.J. Road' and taking you back in time.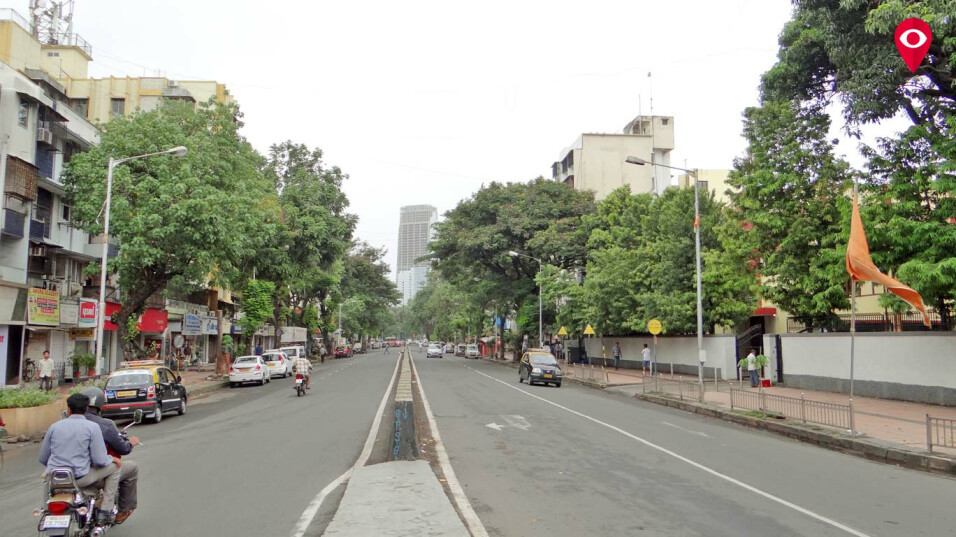 The person behind 'Lady Jamshetjee Road' aka L.J. Road
This road which connects Mahim causeway to the "queen of the suburbs", Bandra, is named in honour of 'Avabai Jamsetjee Jeejeebhoy', a philanthropic lady who funded the construction of Mahim Causeway. She was born the daughter of Framji Batlivala, a Parsi merchant of modest means who carried out a trade in bottles in the Fort area of downtown Mumbai (Bombay). The family belonged to the Parsi community. As per Indian custom of that era, Avabai was wed at age 10 to the 20-year-old Jamsetjee, who had lost both his parents at a young age and was then venturing his first foray into commerce under the tutelage of Avabai's father. Jamshetjee was Avabai's first cousin, being the son of Framji's sister Jeevibai. The couple enjoyed a marriage of great felicity and were the parents of seven sons and three daughters; however, four sons and two daughters succumbed to the dangers that plagued infancy in the 19th century.
Her husband, 'Sir Jamsetjee Jeejeebhoy', a baronet awarded by the British crown.
Why was L.J. Road constructed?
Before 1845, there was no connection by land between the present-day Mahim and Bandra; people had to be ferried across the Mahim Creek.
This was dangerous during the monsoons as the seas around Mumbai are extremely rough. People sometimes lost their lives merely in crossing Mahim and Bandra on the ferries. The passage of carriages and other land conveyances was impossible.
Lady Jamsetjee perhaps by personal experience knew the importance to local residents of building the causeway and decided to take a progressive step. She arranged with the government to have the causeway constructed by them at her expense. She stipulated that given the circumstances of the causeway's construction, no toll should ever be charged by the government for its use.
Landmarks on L.J. Road
1) St Michael's Church, Mahim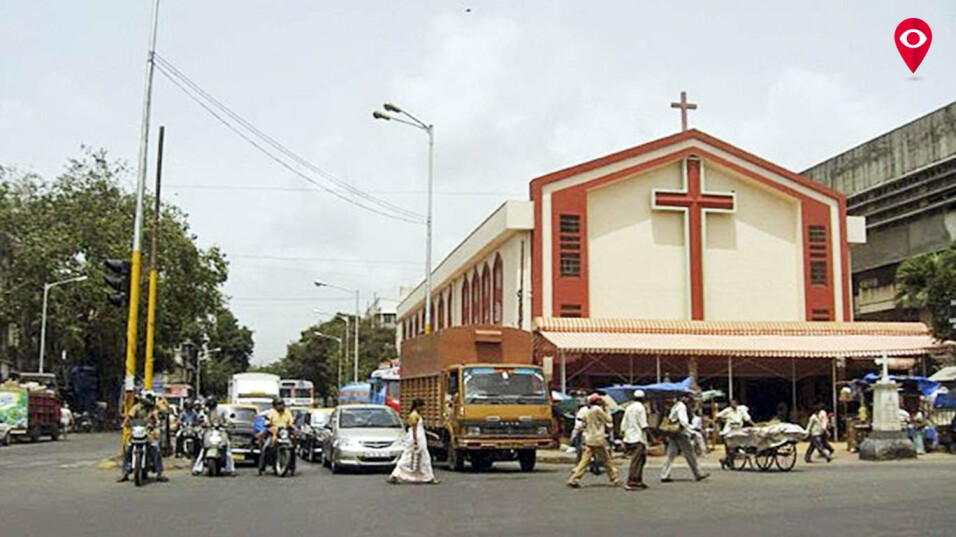 2) The Mahim Dargah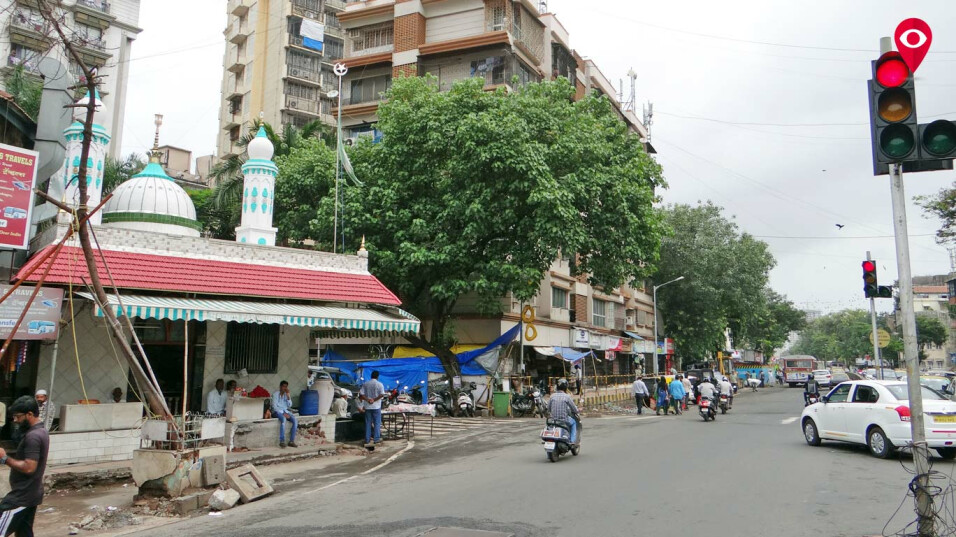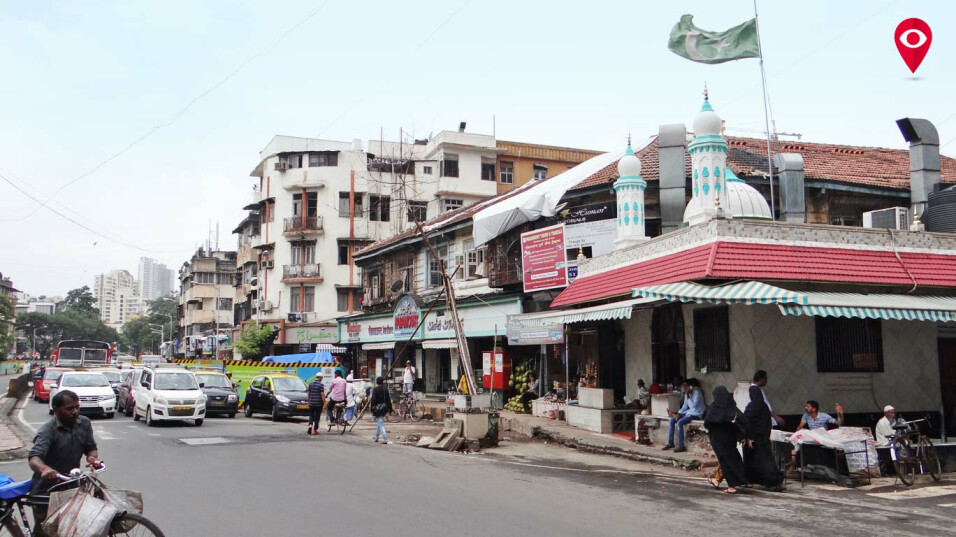 3) Sitladevi Temple, Mahim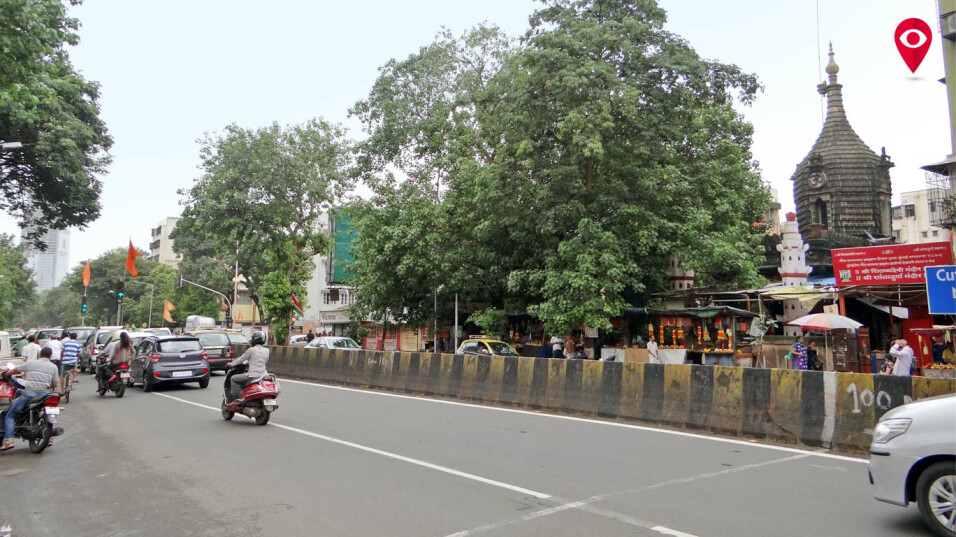 4) Citylight market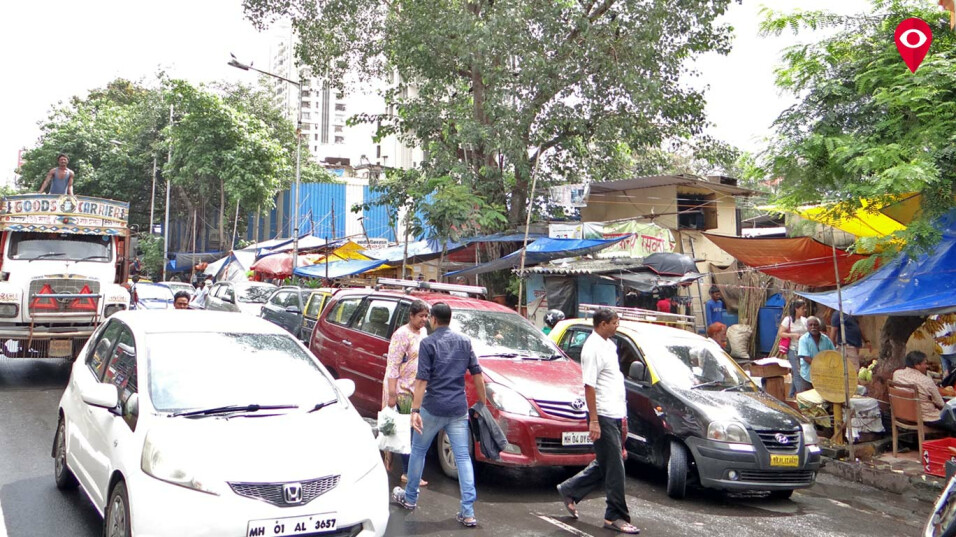 5) Shiv Sena Bhavan, Dadar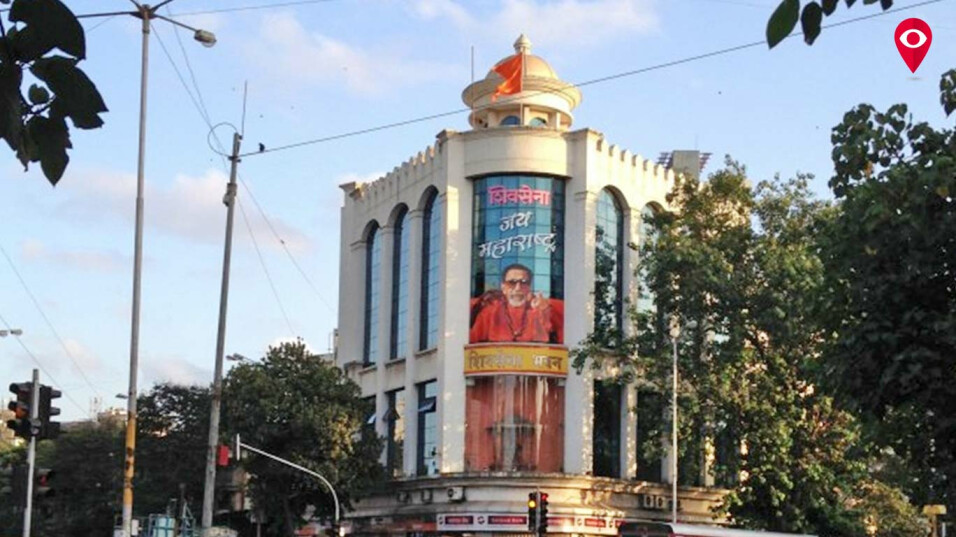 Today, this road is really busy and used by lakhs of commuters every day. One sad sight which we noticed was a stone plaque remembering Lady Jamsetjee was not maintained at its optimal best.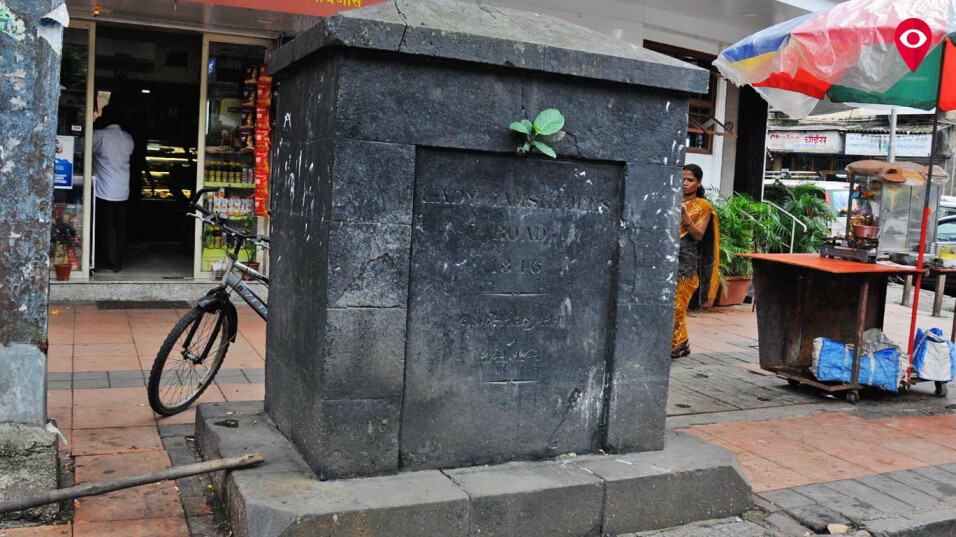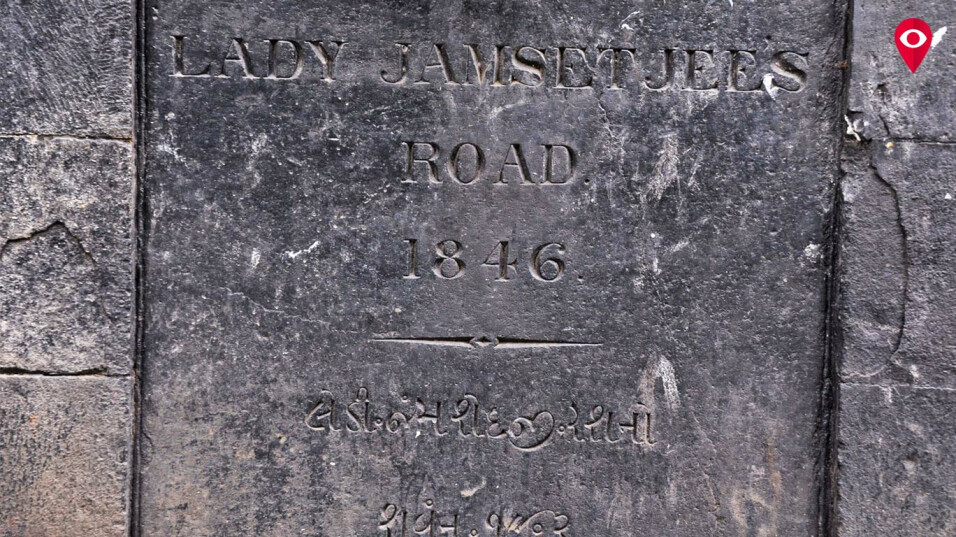 So, let's take a moment and appreciate the lady behind L.J. Road, who made a huge contribution to Mumbai.