World International Cat day - Mahim's Jabbarbhai Billiwaale and his '25-cats family'
There isn't room enough to swing a cat in, inside Abdul Jabbar's wood carving workshop at Mahim. Ornate wooden tables vie for space with wooden altars and intricate window friezes. And yet, the workshop has been home to over 25 cats for over 30 years now, all of whom live, breathe and sleep amid all that timber.
The mice obviously can't play in Jabbar's workshop, with the cats never away. 53-year-old Jabbar, unsurprisingly, is locally better known as Jabbarbhai Billiwale. In his workshop, located just off the Mahim Causeway a hop away from the iconic St Michael's Church, Jabbarbhai sits, surrounded by felines of all colours and description. And all strays, mind you. These cats are either lazing in the carved miniature wooden temples or just chilling, with their proud parent often seen tickling them behind the ear.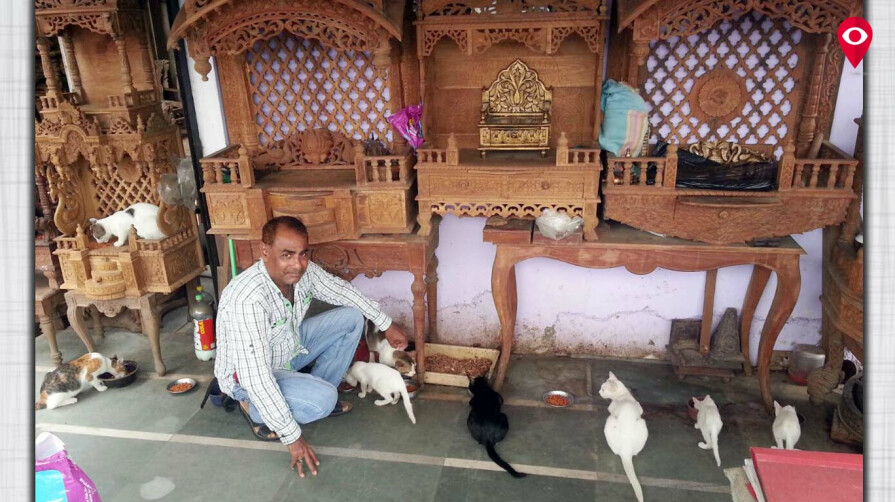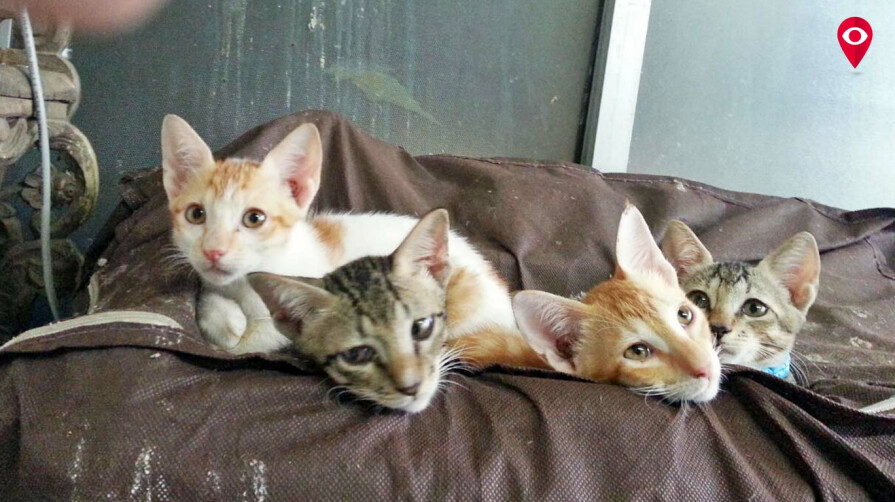 "My father saw a stray cat battling for her life. He brought her home and took good care of her. Then it became a tradition kind of thing. Now, my family and I look after the cats. We are all one family. There are other cats also who are abandoned ones. Many people abandon cats next to my shop. I bring them to my shop and take care of them," says Jabbarbhai.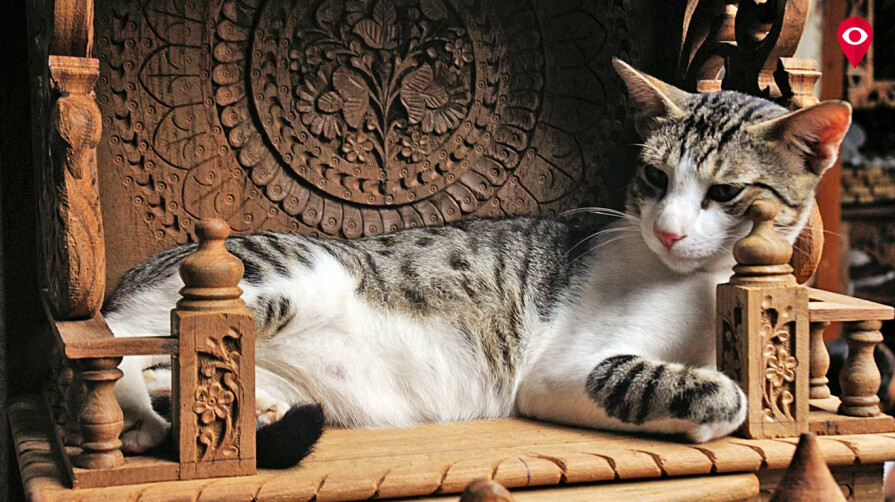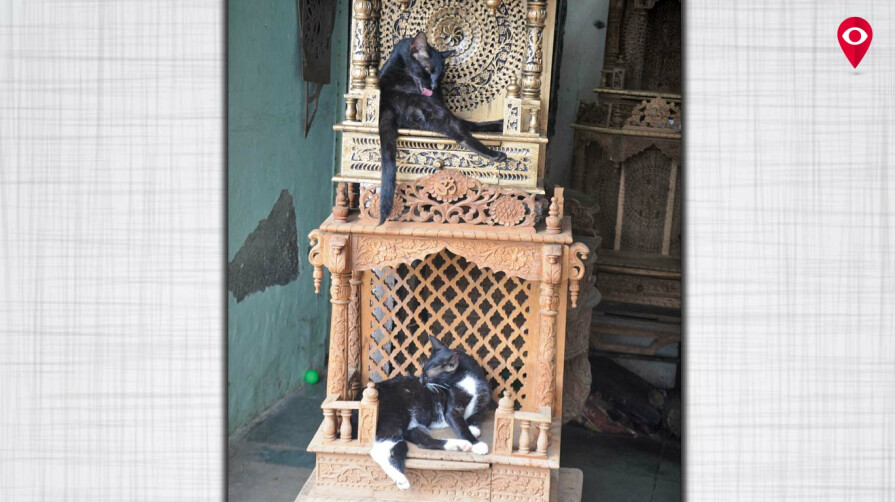 Nearly 40 per cent of his income is spent on the well-being of the tabbies, as he looks after their medicines and their diet.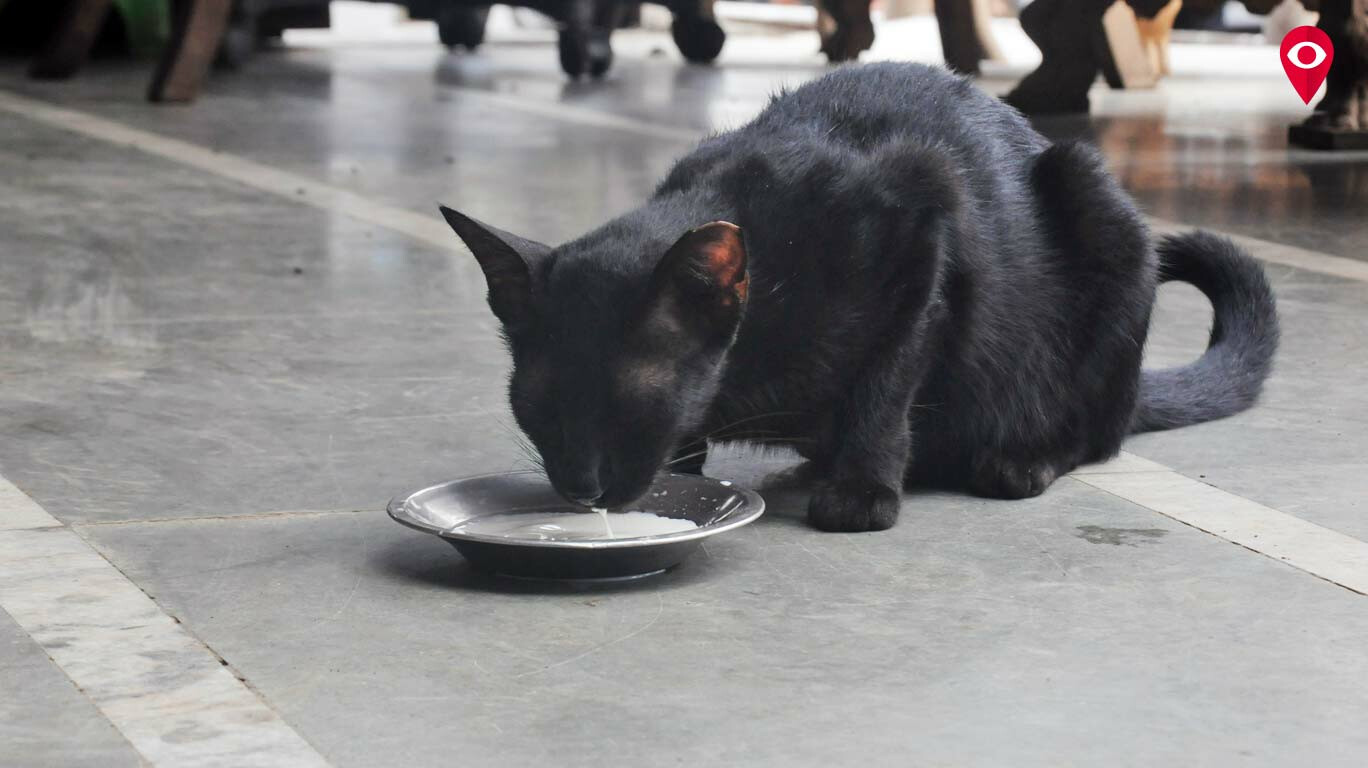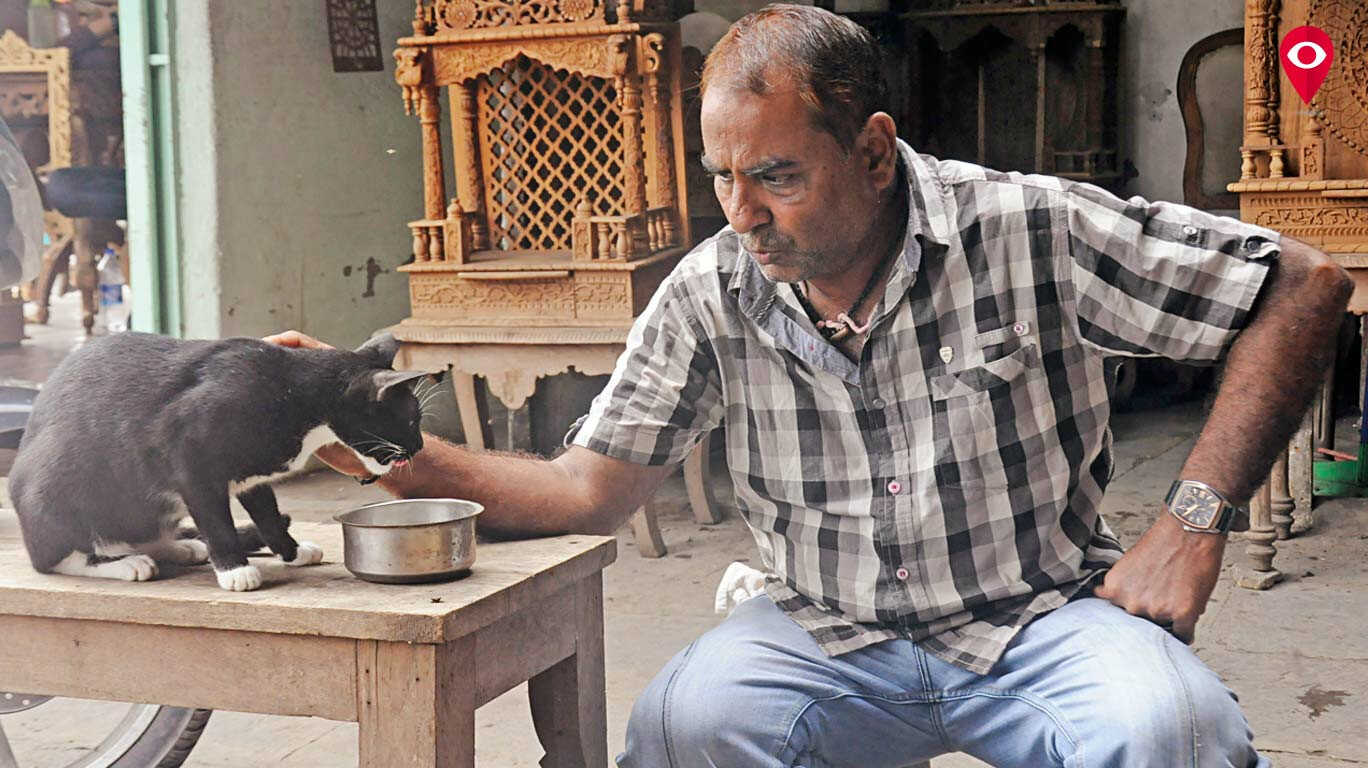 "I feed them with chicken in the morning, then milk and cat food in the evening and at night, some cat food. I take them to the Khar veterinary hospital for treatment. In a day, I spent almost, INR 1500 to 2000 on their medicines and food," he says.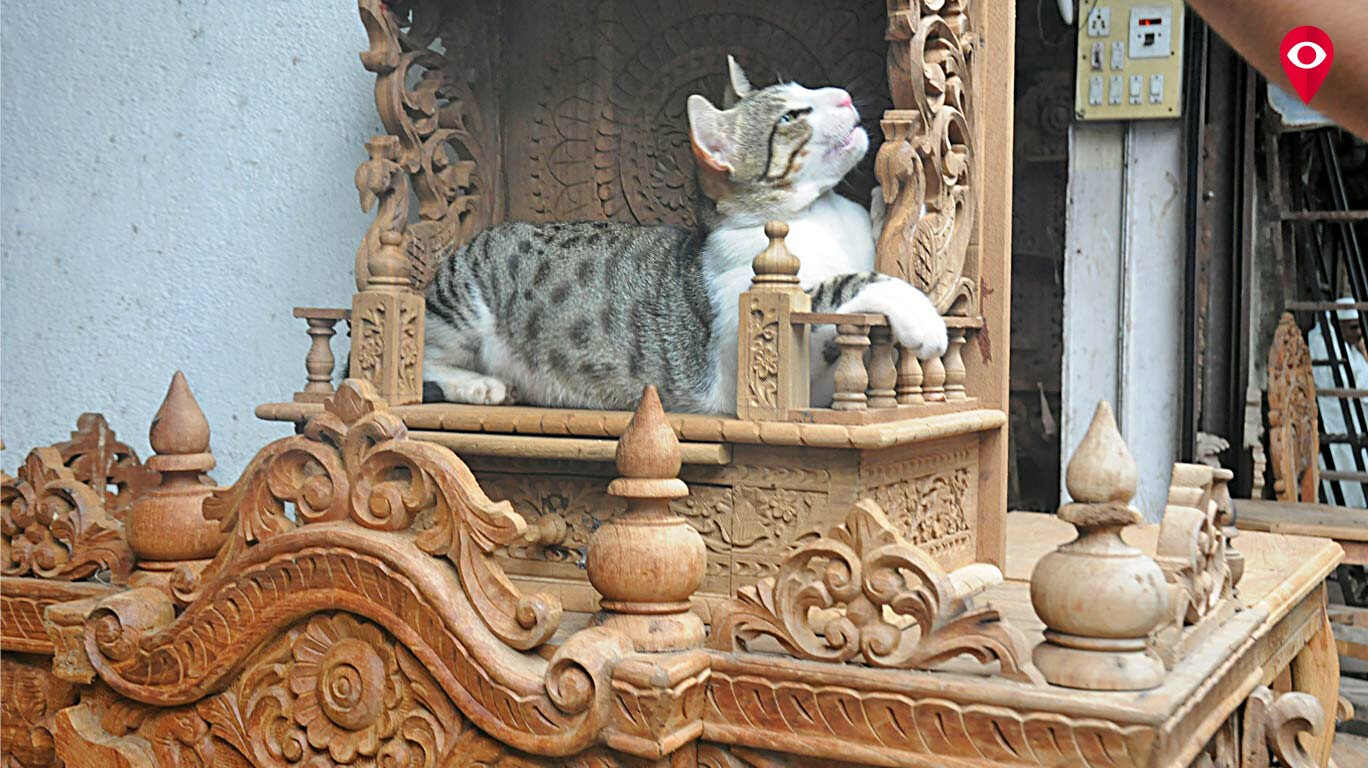 Jabbarbhai is thankful to his family which treats the cats as extended family. He says his children and wife always support him and take good care of the felines.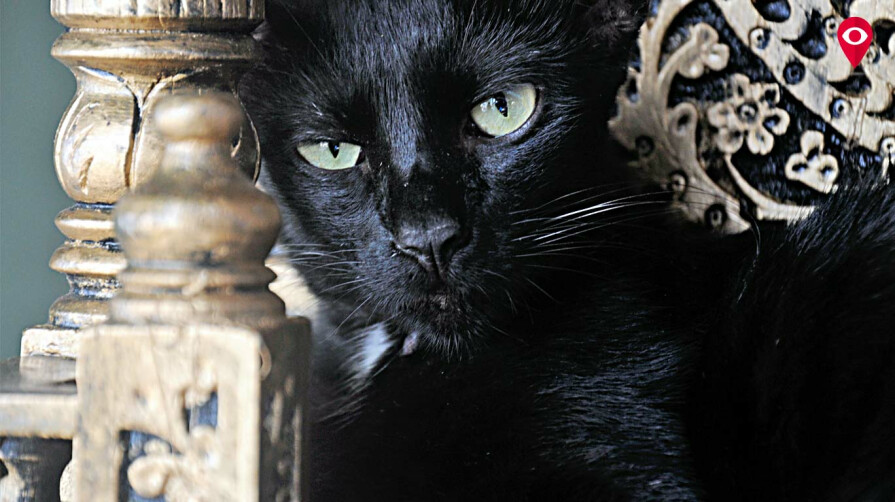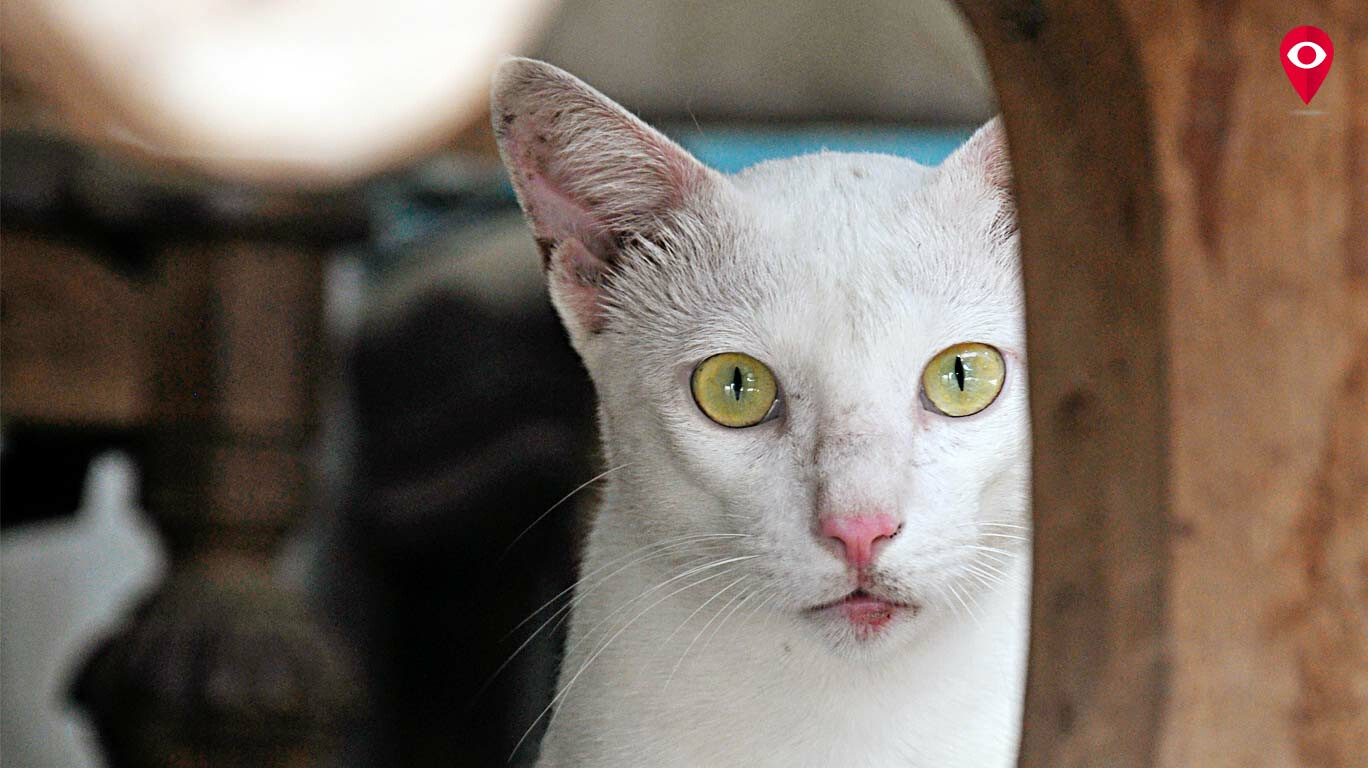 Related News from Lifestyle