Mint is the new black this summer
Mumbai -
Mint chewing gum is passe. The latest fads to beat the rising mercury with are whimsical and zesty mint hued skirts, juicy minty tops, and even minty nail art.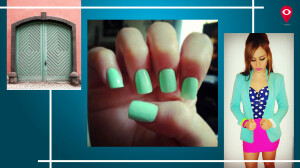 Budding fashion designer and managing director of VK Panache, Vishal Kapoor is enamored by minty tones this season. "This season is all about dressing up mint, a fresh palate of green and citrus that gives an energised look and a calm vibe."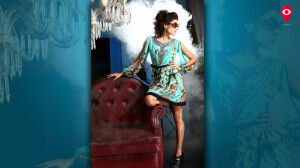 Fashion designer and stylist Stephanie Maria Timmins feels mint is actually on the softer and more peaceful side of colour shades, easy on the eyes. The colour has also made its way into wedding trousseau and traditional wear too this season and has found its way into men's wardrobes as well, says Kapoor .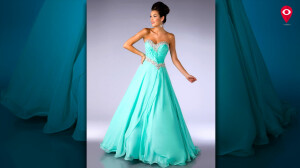 If you want to team it with some other colour, you can hit white, black or any other pastel shade from your closet to spice it up. Fuchsia pink and mustard yellow also make for a great companion with mint, says stylist Ganesh Vyas.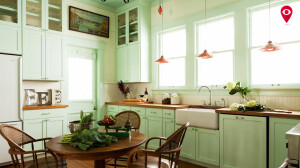 Mint need not be restricted to your clothes and nails. Interior decorators we spoke to say the colour is even dominating the home decor scene. Splash minty hues on your walls or spray it across your bathroom to add that classy refreshing touch to your interiors.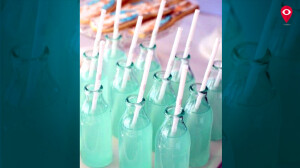 Needless to say, mint is also hot on the food scene in the city with minty coolers topping the list of summer drinks.