Nilesh Rane quits from MPCC general secretary post
Nilesh Rane, former MP from the Sindhudurg constituency, has quit from his post as Maharashtra Pradesh Congress Committee general secretary.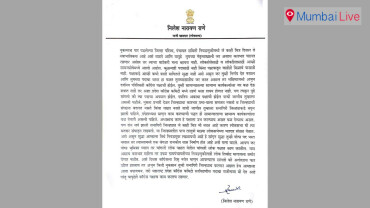 Rane sent his resignation to MPCC president Ashok Chavan earlier today. Rane has alleged that Chavan has refused to grant Ratnagiri a party district president. Rane says the Congress has suffered in Ratnagiri for want of a designated district party president. In his letter, Rane has said that the local party workers too are unhappy with the fact that the district does not have an official party president.