Prashant Paricharak suspended for 1.5 years from assembly
Mumbai -
After heavy protests by Opposition party leaders and the Shiv Sena, Bharatiya Janata Party-backed independent legislator Prashant Paricharak has been suspended for one and half years from the state assembly.

On Wednesday, state revenue minister Chandrakant Patil had said that a seven-member committee would be formed to probe into the allegations ranged against Paricharak, who had reportedly made derogatory remarks against army wives. However, Ppposition party leaders were not ready for this and they demanded his suspension. Finally, on Thursday, Patil declared the news of his suspension.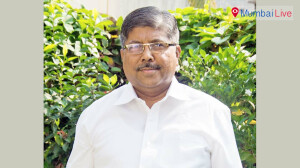 Further investigations would be done by a high-level committee which will comprise Chandrakant Patil, Dhananjay Munde, Narayan Rane, Sunil Tatkare, Sharad Ranpise, Neelam Gorhe, Jayant Patil, and Kapil Patil. The detailed report will be presented in the house after an investigation.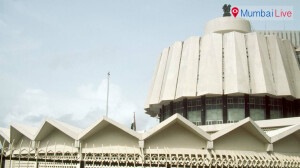 Paricharak had allegedly made a derogatory statement about soldiers' wives in Solapur while addressing a rally. "One day, a soldier from Punjab gets a letter informing that his wife has delivered a baby. He has not visited his home for a year and yet he is celebrating. This is how politics has become," he is reported to have said.