Children's Day special - Kshirja Raje, a selfless kid who lives for others
14-year-old Khisrja makes 3D quilling dolls, handicrafts and helps underprivileged children
Mumbai -
Kshirja Raje is only 14 years old and the only daughter. She is loved dearly by her family and has been raised with all the comforts available. Still, she is grounded and never back answers.
Till she turned eight, she was living an ordinary life, was living for herself, until she noticed a boy from a nearby slum. She started taking interest in slums. She couldn't turn a blind eye to tattered clothes, their irregular eating, unhealthy habits. One day, she couldn't take it anymore and decided to do something for them.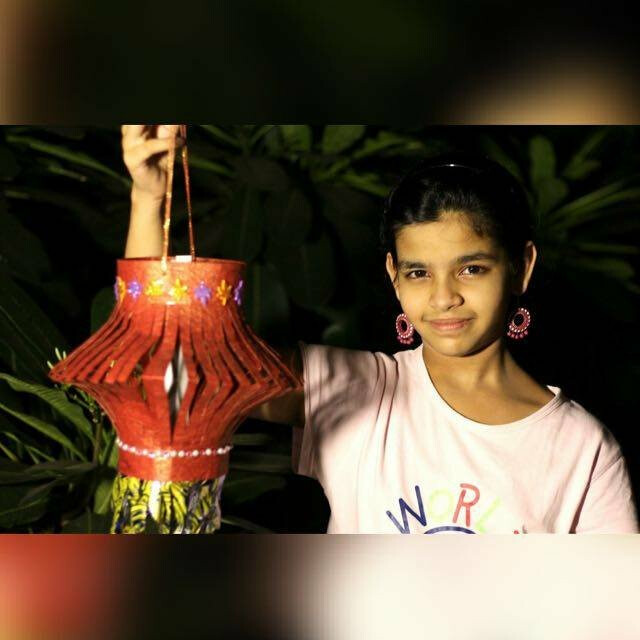 A lantern changed her life
Like any other student, she had prepared a lantern for her school project and the idea of selling it struck her mind.
She went to her father and asked about the cost required to prepare a lantern. Her father replied INR 4-5. She said in return that how about we sell these lanterns for INR 10, then we will get the profit of INR 5, we can use that money for underprivileged children. That year, her father sold off the lanterns to our relatives, and Kshirja bought sweets and distributed amongst slum kids," Ujjwala Rane, mother.
After this episode, there was no looking back. Kshirja continued making craft items and helping underprivileged kids.


3D Quilling queen

Mainly, Kshirja loves art and craft and making things out of it. In one such exhibition, she came across flowers made out of paper quilling. She approached the counter and asked the woman if she would teach her the same. She too was from a small town who wanted to learn. She went home upset and asked her mother to buy her a quilling learning kit. With her dedication and curious attitude, she started making flowers, photo frames, greeting cards of quilling paper.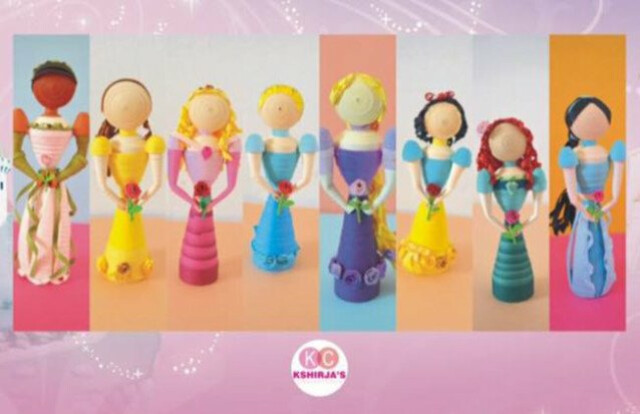 Curiosity is the mother of invention
While making quilling items, she accidentally crafted a 3D quilling doll. Seeing her interest, her father bought her a book of 3D quilling expert Jen Jetking. Till now, she has made 227 dolls which comprise of brides, Disney princess, farmer and many other types of dolls.


So far, Kshirja has organised nine to ten exhibitions and in a recent exhibition which was held on October 12 and 13, she received a positive response from people who supported her cause. She spent INR 20k out of INR 30k for cancer patients and blind people.

Khsirja is studying in grade nine and manages her academics as well as her social work. Children of her age are either busy in checking out mobiles or wasting time. But Kshirja chose to live life for others and taught that selfless living can bring happiness to others as well as to oneself.