She feeds those who are left to starve
Mumbai -
Know what's worse than being a destitute human on the streets of Mumbai? A homeless canine, that's what.
But the human hearts that beat in the city ensure that the city's four-legged denizens don't go without a meal. Most days at least. Picture this. It's 10 pm on a south Mumbai street and a lone 35-year-old gets off at the Charni Road station. As soon as she steps out of the station precincts, she is surrounded by a bunch of dogs, as scraggy as they come and all craving for some TLC. Shobha Palav isn't short on TLC as she cleans and washes their wounds and then feeds them.
Shobha is no ordinary Mumbaikar. This is what she does every day, at every station from Marine Lines to Lower Parel. Feeding hungry ignored street canines and felines is something she has been doing without a break for the past 10 years, come rain or shine.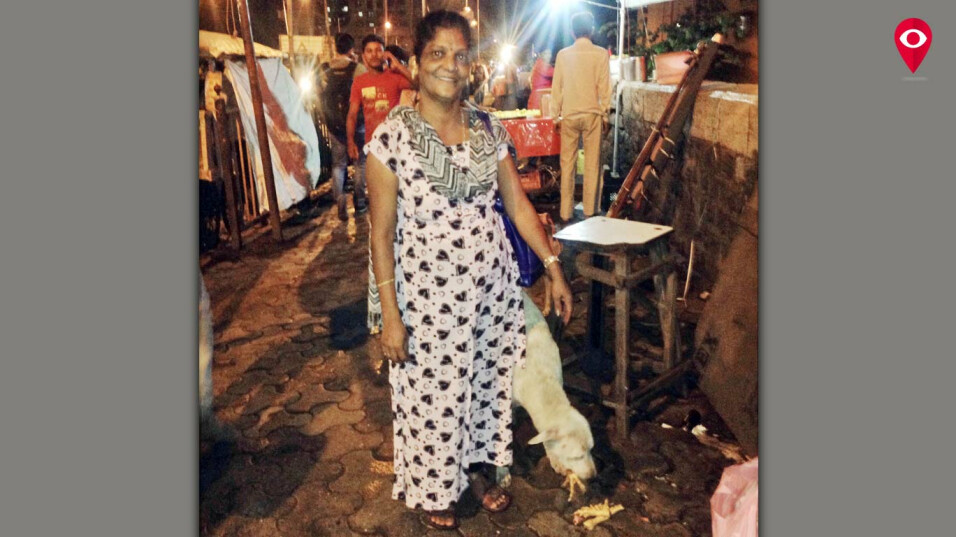 She does not have the backing of any fancy NGO nor is she nominated for any accolades but that doesn't bother her. She feeds them, wipes and cleans their wounds and pleads to the human conscience to be kind to these innocent creations. Working as a sweeper at a pathology lab in Marine Lines by day, she earns Rs 7000 per month and spends a big chunk of it on feeding almost 30 cats and around a dozen dogs every day. She is the lone earning member of her family.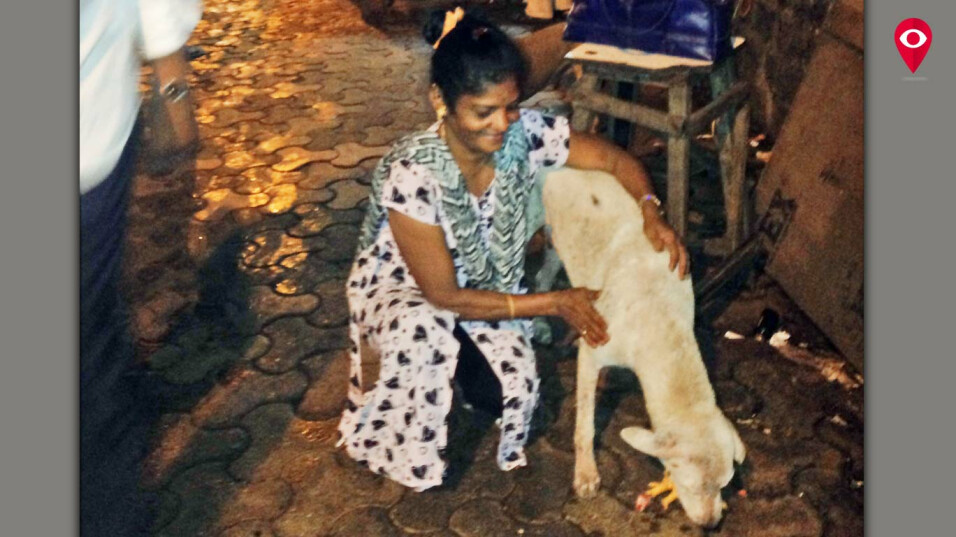 The reactions vary. People sometimes sympathise with her or at times, make fun of her and sometimes even try to shoo her away. But Shobha is unperturbed. She is one of the rare breeds of Mumbaikar that cares for the destitute animals in the city. We could well do with more of her tribe.