Google remembers Bombay University's first female graduate Cornelia Sorabji on 151st Birth Anniversary
Cornelia Sorabji strived to bring a change related to women in the society, and fought for their rights by overcoming political and social hurdles.
Mumbai -
Over the last 100 years, women have been fighting for their rights, be it to work, voice out opinion, live a life on their terms, or even for education. Today, when the scenario in the country is changing, the efforts put by many, back in the early years, need to be remembered and acknowledged.
One of the women, back in the 1900s, who strived to bring a change in the society, was Cornelia Sorabji. Today, on her birth anniversary, Google pays respect and tribute to the yester year visionary to aimed to fight the societal stigma and fulfill her dreams.
Here are some points you need to know about Cornelia Sorabji:
Born to a Parsi, reverend Sorabji Karsedji, and his wife, Francina Ford, Cornelia was one of their 9 children, who spent her childhood in Belgaum and Pune, and received education at home and mission schools.
Both her parents wanted to change the face of women's education in the country. While Sorabji helped women get admission to Bombay University, her mother Francina played a significant role in establishment of girls' schools in Pune, who also influenced Cornelia and helped in decisions related to career and education.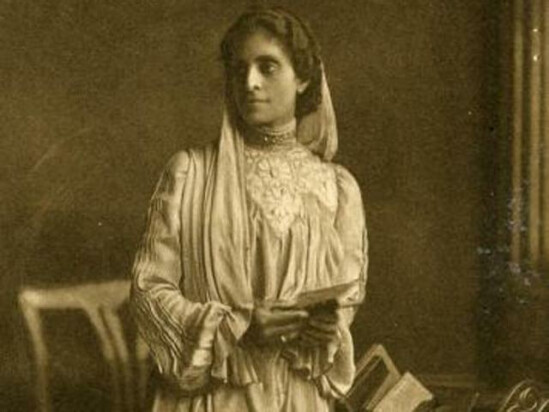 After successfully completing the Presidency, Cornelia was given a scholariship for her further studies in England which she declines. As per the data, she then worked as a professor of English in Gujarat, on a temporary basis.
She became the first female graduate of Bombay University, and upon achieving the same, she wrote to the National Indian Association for assistance in completing her education, in 1988. Four years later, Sorabji became the first woman who was granted the permission to take the Bachelor of Civil Laws exam at Somerville College, Oxford.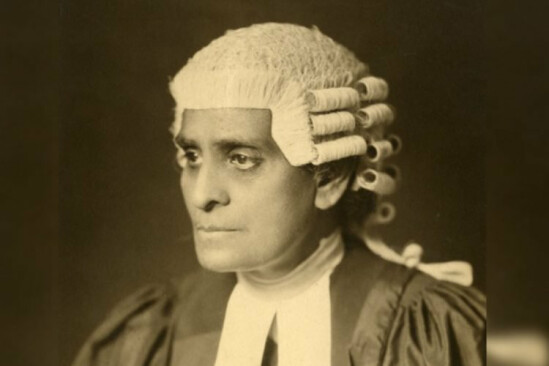 She then returned to India in 1984, and contributed to betterment of women in the country. She participated in social and advisory work and met the British agents of Kathiawar and Indore principalities, on behalf of the purdahnashins. Being a woman, and not having a degree in law brought hurdles for Cornelia and she appeared for LLB examination of Bombay University in 1897. However, she was never recognised as a barrister until 1923, when the system started accepting women as barristers.
Over the next 20 years from 1902, she fought for women by becoming the legal advisor for many, where she helped many in need from different states of India. Reports suggest that in those years of service, she helped over 600 women and orphans with legal battles.
Due to gender bias, she settled in London in 1929 and visited India during the winters. She passed away on July 06, 1954, at her home in London.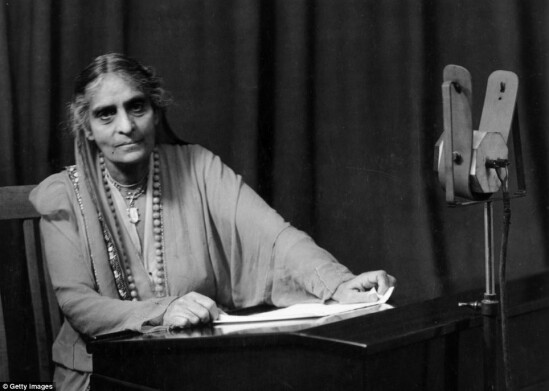 Back in those days, Cornelia was one of the very few women, who stood up for gender equality by involving herself in social reforms with all the grit and dedication. Despite the insult, struggle and disappointment, she associated with the Bengal branch of the National Council for Women in India, the Federation of University Women, and the Bengal League of Social Service for Women, to bring forth reforms for women in India.
Her contribution to the betterment of the society brought her the Kaisar-i-Hind Gold Medal in 1909. With her knowledge and thorough dedication, Cornelia strongly showed support in many campaigns for Indian Independence, especially the ones involving women and their rights, be it related to bringing reforms in the Hindu laws pertaining to child marriage or the status of widows in the country, or educating the girl child to improve the socio-economic conditions.
Cornelia Sorabji's contribution is widely known, read and respected till date. Through her reforms, strong views, she brought a movement in our nation, which is helping many women achieve their dreams and passion. Women today are able to walk hand-in-hand with equal caliber to that of men, thereby removing the social stigma of gender bias.
Mumbai Live remembers and pays tribute to such a legend for her struggle and efforts.