Mumbaikar bags gold in Kick-Boxing competition
Mumbai -
Kick boxer champ Ayushi Yadav has made Dahisar proud after winning gold in a Kick Boxing competition which took place in Pune. The competition was organised by Amateur Sports Kick Boxing Association at Chhatrapati Shivaji Maharaj Krida Sankul. A Total of 1200 people had participated all over from 12 districts. Among these, 11 players were from Mumbai. Ayushi won gold in the 40 kg segment and she was the only female athlete.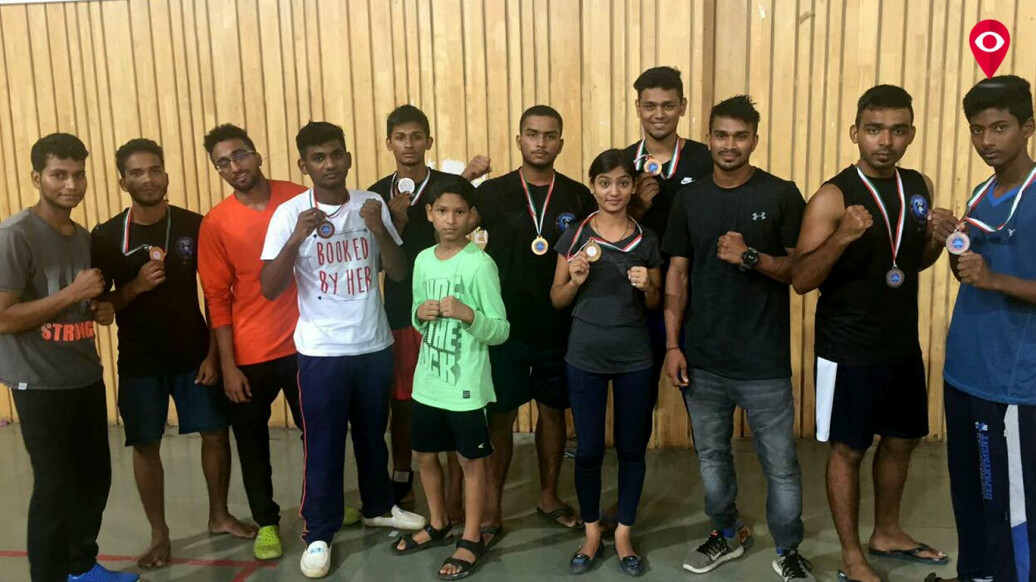 Apart from Ayushi, other Mumbai athletes bagged gold, silver and bronze medals
I am pursuing SY B.Com from Thakur college. Prior to this game, I have played Nationals in Wushu Chinese Martial Art and Chess Boxing. For the last three years, I have been winning the state level kick boxing champion competition. I wish to play for an international competition and Olympics," Ayushi Yadav, kick boxer.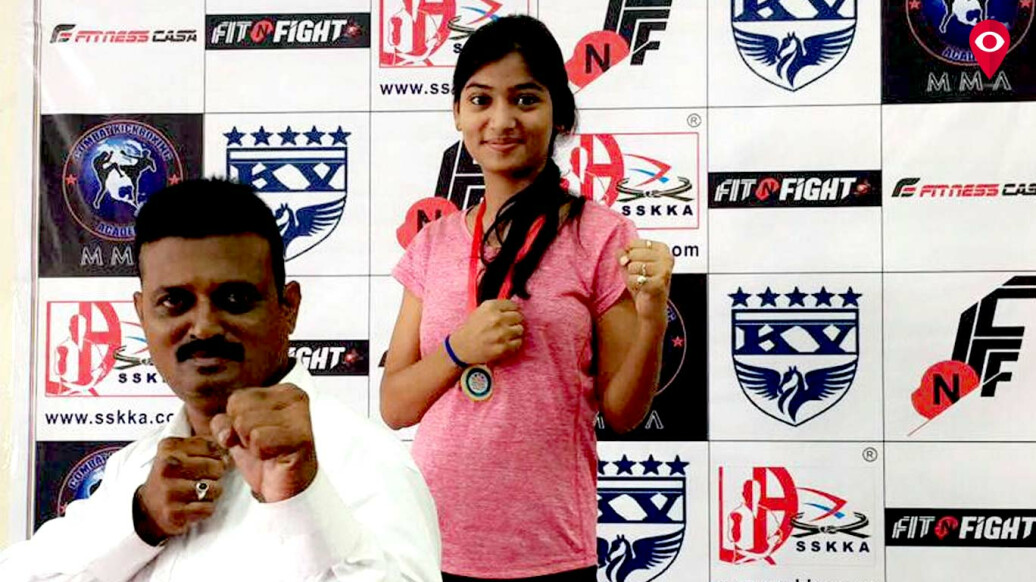 Other Mumbai players shine in kick boxing competition

Ajit Jaiswal bagged gold in 60 kg group competition while Kushagra Gupta and Abhay Kahar won gold in 80 kilos and 75 kilos respectively.
Players Weight Medal
Ajit Jaiswal 60 Gold
Kushagra Gupta 80 Gold
Abhay Kahar 75 Gold
Satyam Pande 60 Silver
Tushar Sharma 50 Silver
Hitesh Solanki 70 Silver
Rohit Rajbhar 65 Bronze
Umesh Jaiswal 45 Bronze
Our nine players out of 11 have bagged gold, silver, and bronze. These players have worked hard and practiced a lot. I am really happy with the performance. Now, we will be preparing for the state level competition which will take place on September 6 at Chhatisgarh. I know, that we will nail this one too," Nitesh Yadav, coach.