Meet Mumbai's Iron Man - Hemendra Chonkar
Mumbai -
"My neighbour in America bagged Iron Man World Championship title not one but seven times. I later got to know that he completed the championship on one kidney. This inspired me a lot and I decided that even I will participate in the Iron Man competition," decided 40-year-old Hemendra Chonkar who bagged the Iron Man title in 2015 which was held in Louisville. He successfully completed 4 km cycling, 180 km cycling and 42 km running to bag the title.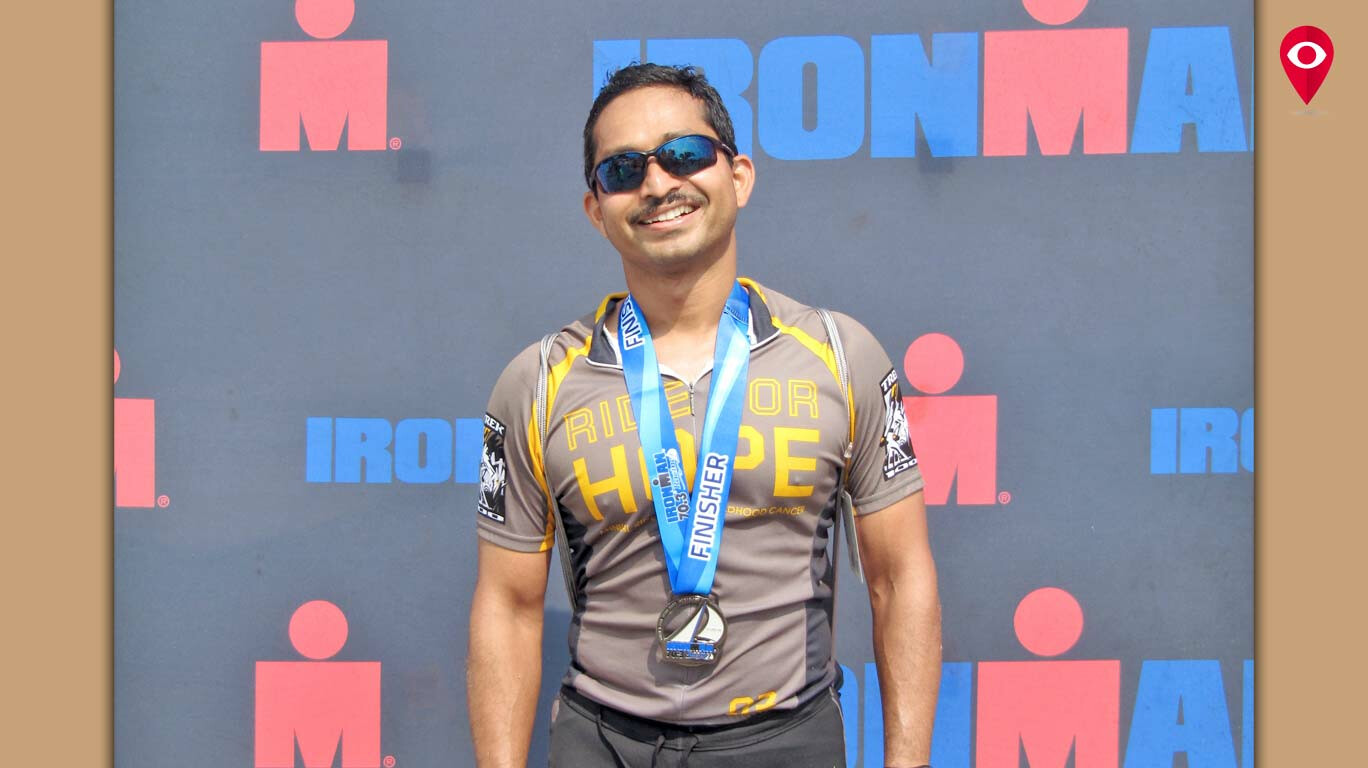 Now settled in America, he completed his education in Dadar's Balmohan Vidyamandir and for higher studies, he went to Ruparel College. While studying, he kept his passion alive for athletics. And that is the reason why he was preparing for the Iron Man competition for 10 years.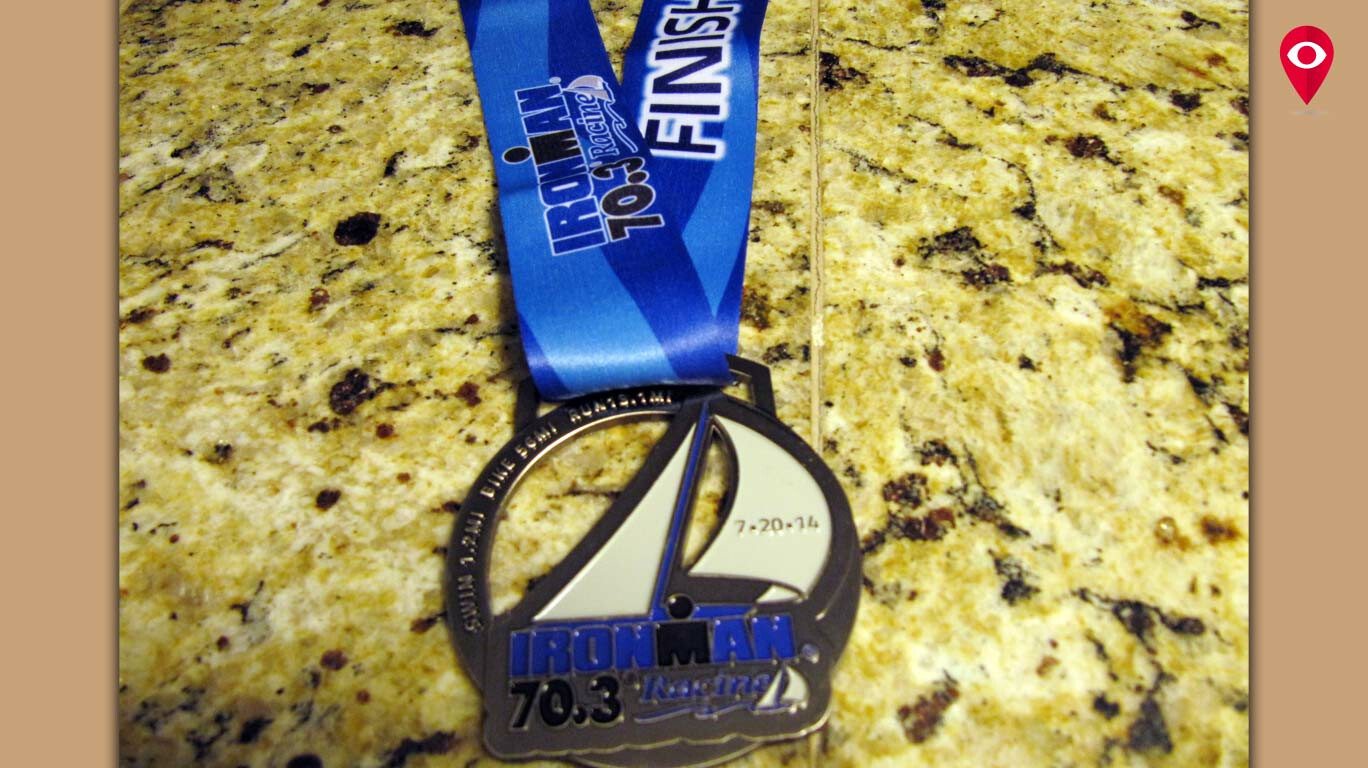 In 2015, Hemendra Chonkar said that he was not satisfied with his last performance where he clocked 16 hours and completed the Iron Man competition. However, he aims to complete this competition next year in less time.