All you need to know about Google's Pixel 2 and Pixel 2 XL
Mumbai -
Tech giants 'Google' on Wednesday unveiled their next-gen Pixel smartphones – Pixel 2 and Pixel 2 XL along with an interesting new camera called Google Clips; a new Google Home Mini and Max; a Pixelbook, and an updated Google Daydream.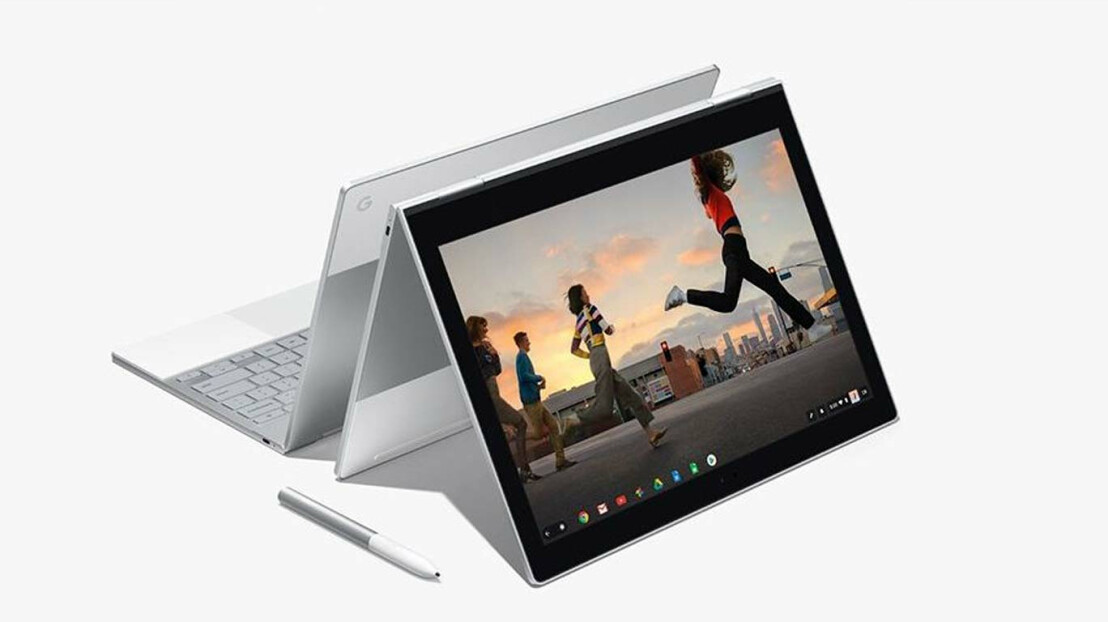 Pixel 2 price in India, release date
The Pixel 2 price in India is INR 61,000 for the 64 GB model, while the 128 GB variant costs INR 70,000. Similarly, the Pixel 2 XL price in India for the 64 GB and 128 GB storage options are INR 73,000 and INR 82,000, respectively. India pre-orders for the Pixel 2 and Pixel 2 XL start from October 26.
Pixel 2 will go on sale on November 1 and the Pixel 2 XL on November 15. Apart from the iPhone 8 models, Pixel 2 and Pixel 2 XL will compete against the likes of iPhone X and Samsung Galaxy Note 8.
Specifications and features for Pixel 2 and Pixel 2 XL
• Display
The Pixel 2 features a 5-inch Cinematic 127-mm full-HD (1080x1920) display, while the Pixel 2 XL features a 6-inch QHD+ (2880 x 1440) P-OLED at 538ppi with 18:9 ratio. Both the displays also come equipped with 3D Corning Gorilla Glass 5.
• No headphone jack
Neither of the handsets have the 3.5mm headphone jack.
• Processor
The Google Pixel 2 and Pixel 2 XL are powered by Qualcomm Snapdragon 835 SoC and 4GB of RAM.
• Storage
The handsets come in 64GB and 128GB storage variants.

• Battery
The Pixel 2 has a 2700mAh battery, while the Pixel 2 XL has a 3520mAh battery.
• Camera
On the photography front, the Pixel 2 and Pixel 2 XL offer the industry-best camera sensors. Both the phones house a 12.2-megapixel rear camera with f/1.8 aperture and optical and electronic image stabilisation. The front-facing 8-megapixel camera has an aperture of f/2.4.
Will Google be able to compete with the new Apple devices and the Samsung flagship phones?