RPF will tame groupism in women's compartments
Mumbai -
Catfights and groupism in local trains is on rise day by day as a group of women either blocks the door or blocks the seats and don't let other passengers enter.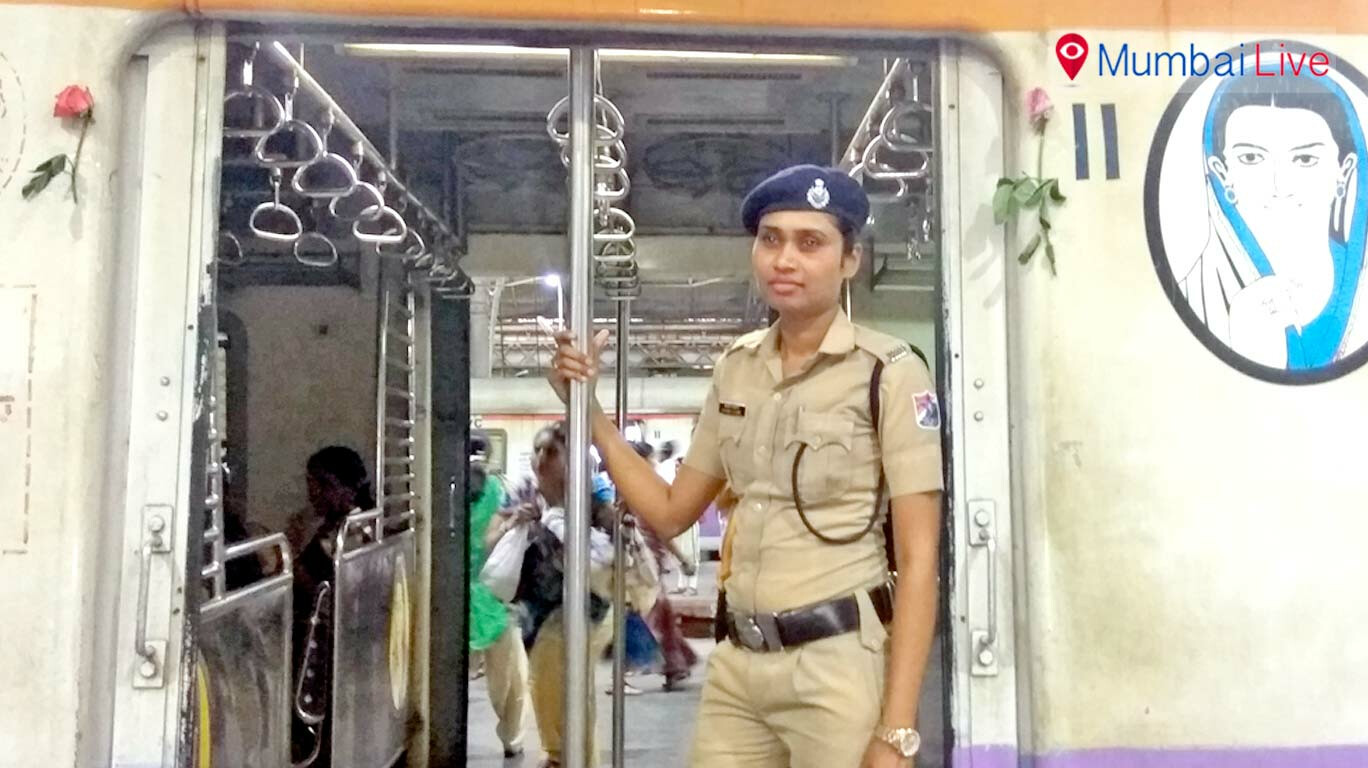 However, these things now will be passé as RPF women police constables will be traveling in informal dress and will take action against these women. These RPF constables will travel in the peak hours during evening time to take action against groupism.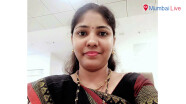 On a daily basis, RPF gets police complaints about women who creates a ruckus in locals and break into fights. "Door blockers have increased and taming them is necessary. Abusing has also increased. Such incidents have increased particularly in Dombivali and Nallasopara stations. On these particular stations, women form groups and don't let other women enter the compartment. This usually happens during evening time, when women travel from CST to Kalyan, they harass other women passengers and this should stop. We are glad that railways thought of this," said Kajal Pagare, Mahila Pravasi Sanghatna, president.