College student proposes an inspiring solution for ambulances stuck in traffic
Mumbai -
Mumbai City is always bustling with crowd, vehicles and we don't need to even mention the traffic. The traffic is painful for everyone but is the most for an ambulance trying to make its way. Every time an ambulance tries to pass the narrow lanes of Mumbai or a highway, it turns into a tense situation.
To solve this menace, a Bhandup resident and SIES student, Yash Hazare, has come up with a solution. He has designed a system named 'Smart Control System for Emergency Vehicle' which will clear the way for an ambulance or any other emergency vehicle.


This is how it works
Every signal at a crossroad will have this system installed and a transmitter will be fit in an ambulance. Along with red, yellow and green signal, there will be one more coloured signal and siren. When the ambulance will be in the one-meter radius of the signal, the transmitter will trigger the system which will give a red signal to all other vehicles and will give a green signal only to an ambulance. This will inform other drivers that an ambulance is passing and they will give way.
The Project cost INR 800
Yash built this project in mere 10 days and spent just INR 800 on it.
He had to work on another project which does not allow riders to start the bike without a helmet. He bagged several awards for the same.
Yash needs financial help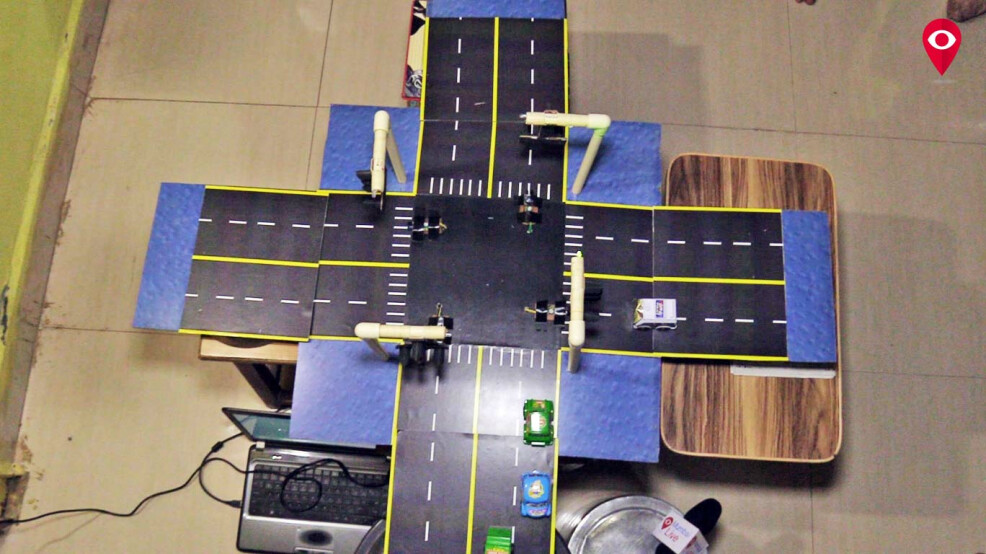 Due to financial constraints, Yash's father, Dev Hazare, is not able to patent the project.
There's constant traffic on particular routes which leads to hospitals. On such routes, the State Government should install Yash's project. This will surely help the ambulance to pass," Yash Hazare's father.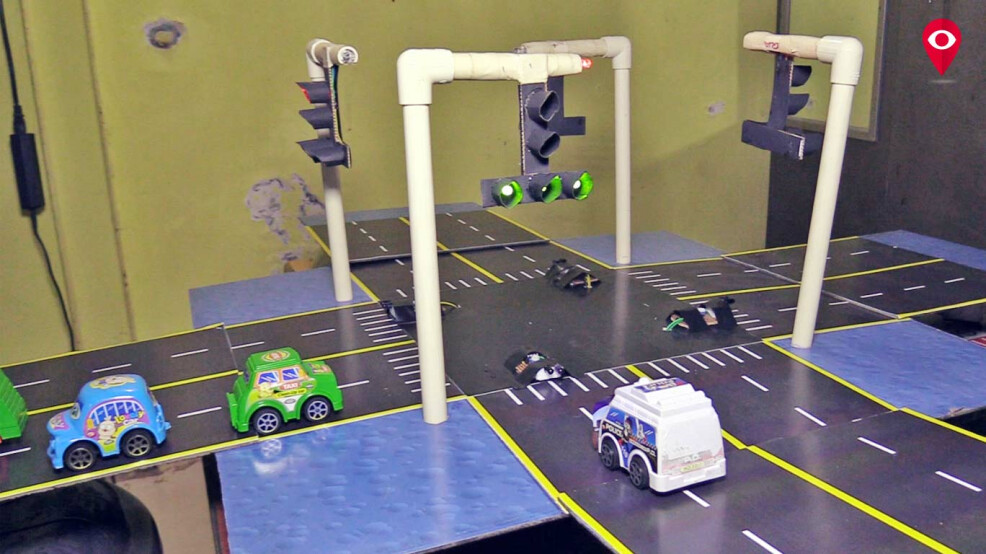 Roads which lead to hospitals
JJ Hospital - Mohammed Ali Road
KEM, Wadia and Tata Hospital - Acharya Done Road, Jerabai Wadia road
Nair Hospital- Dr. A L Nair Road
Shatabdi Hospital - Kasturba Cross Road No 2
Cooper Hospital - Bhakti Vedanta Swami Road, Gulmohar Road, Juhu