BMC gear up for monsoon related diseases
Mumbai -
The monsoon season comes along with a trail of life-threatening diseases such dengue, malaria, chikungunya, etc. And so, in order to tackle these diseases, the BMC have geared up. Dengue and malaria-like diseases occur due to the clogged water where mosquitoes lay eggs. Along with malaria, dengue, other diseases such as cholera and chikungunya also takes place. BMC's health department have started spreading awareness for the same.
Steps taken by BMC
- The BMC's health department workers inspected 3,33,00,000 homes for breeding spots
- More than 80,000 mouses were killed in order to eradicate Lepto
- 321 tabela owners were sent notices, to maintain cleanliness
Dengue patients
Year Patients Casualty
2016 1,180 None
2017 116 None
May 17 31 None

Swine flu patients
Year Patients Casualty
2017 37 7
"We have placed around 2,800 beds in KEM, Nair, Sion, Cooper hospital and other 16 suburban hospitals. Along with this, we have also trained more than 3,000 doctors and paramedical staff to tackle the emergencies," said Dr. Padmaja Keskar, executive health officer, BMC.
Tips to prevent the diseases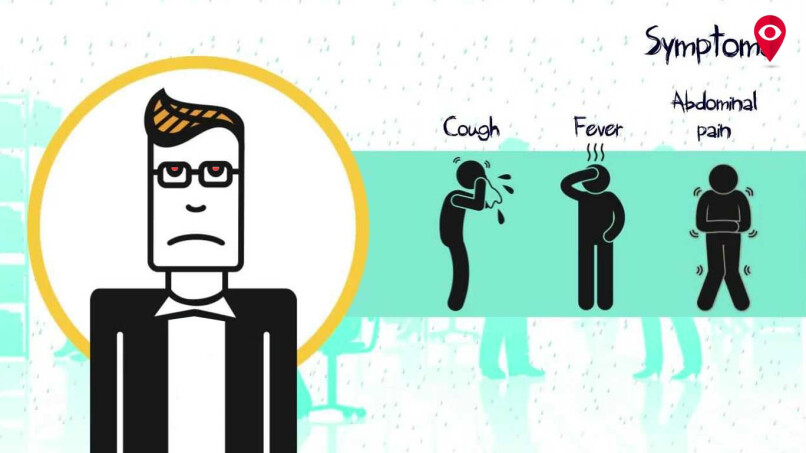 - Give boiling water to your children
- Drink water
- Keep your vessels dry
- Keep lid on your water tank
- Give away the scrap