Rain-ready Mumbai - Myth or reality?
Mumbai -
Mumbai rains are around the corner. We always had a special place in our hearts for the rains. Today, on the first day of June, with the rains cued up in the clouds, an important question begs to be asked.
Is Mumbai ready for the rains?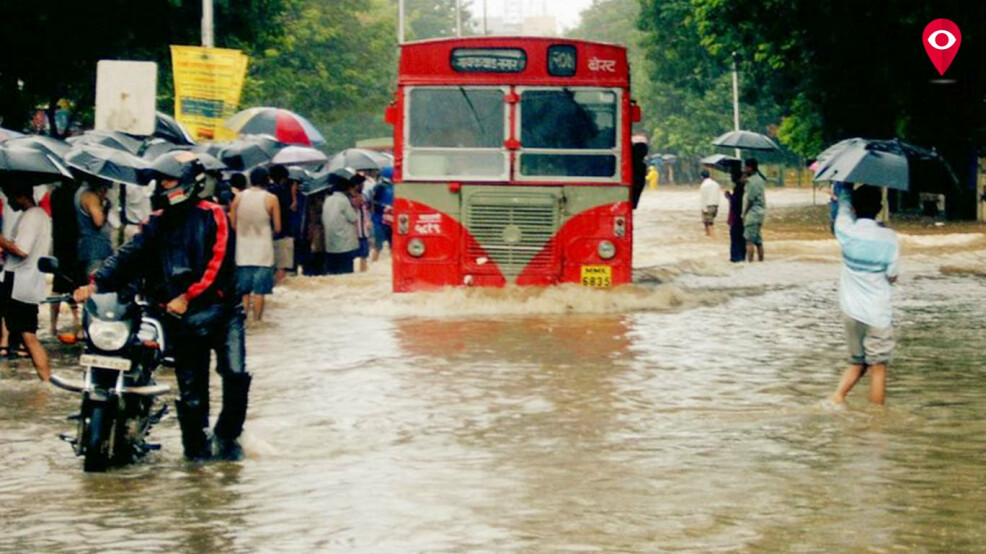 Unclean 'nallahs', humungous-sized potholes, blocked gutters and of course, the Metro construction. All these issues are going to be magnified when it rains and like every year, the monsoon will bring in traffic and water accumulation and a million other problems. In the midst of all these problems, political parties will play the blame game and ignore the issue which is on hand.
The BMC claims to have fixed 95 per cent of the 'nallahs' in the city. In the next couple of days, BMC will complete the pending work on the remaining seven nallahs, according to Additional Municipal Commissioner Sanjay Deshmukh.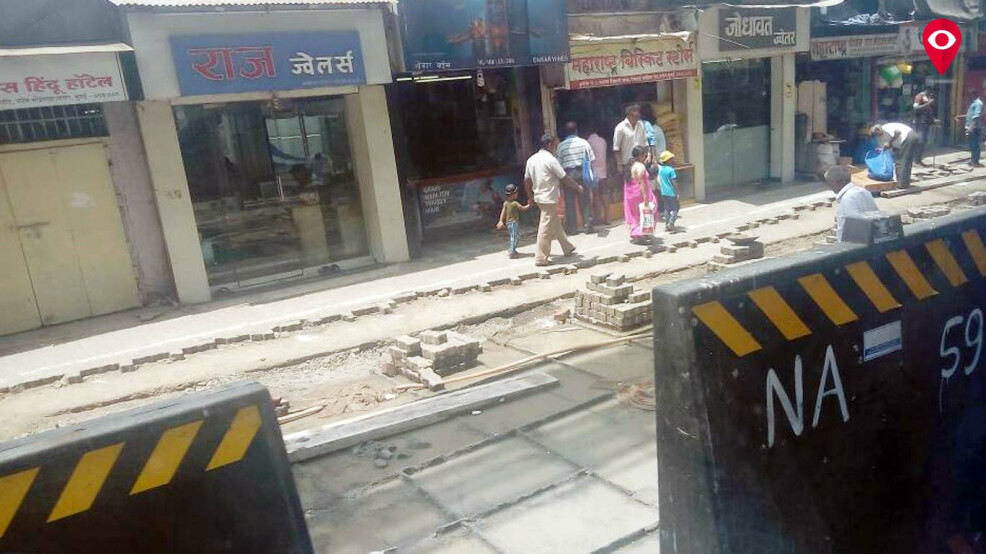 A tour organised for the media to check the work in progress and the completed projects recently proved to be an eye-opener. The 'Korba Nala' (Wadala) still had waste material floating in it after the administration claimed to have finished cleaning it. Fun fact: A contractor was assigned to make sure this particular nallah was kept clean. Initially, an excavator was to be used to clean it up but that hasn't really happened either, say the eyewitness reports.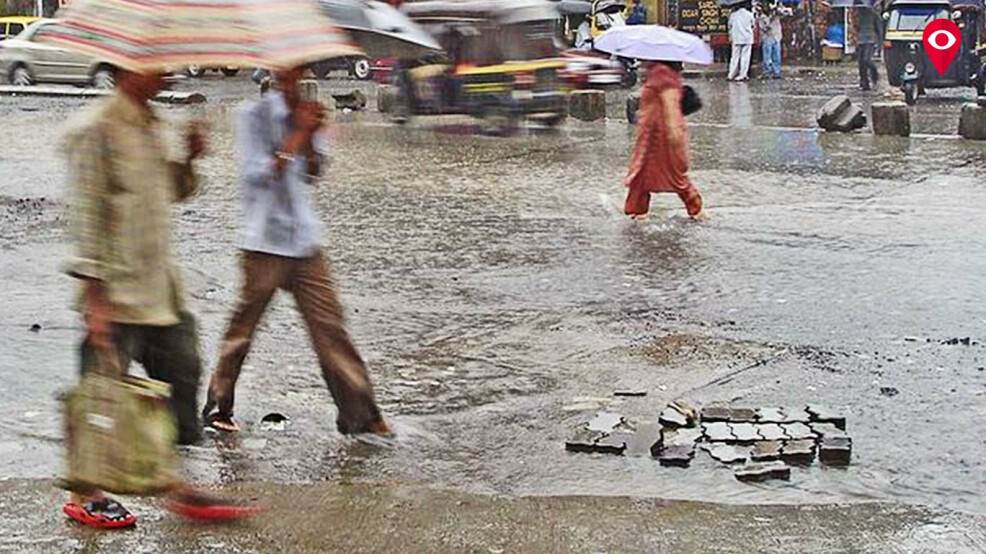 Moving on to roads, some of them have been patched up but roads like G D Ambekar Marg (Wadala), Jerbai Wadia Road, Wadala Church Road are still being worked upon. The deadline to complete all the patch work was May 31. Municipal Commissioner Ajoy Mehta has promised to give Mumbai pothole-free roads this monsoon but not sure if that's really going to happen.
On the other hand, MMRDA chief UPS Madan inspected a 25 km stretch between Mahim Causeway and Dahisar and declared that none of the existing construction works for the Metro would cause traffic jams this monsoon.
The Western Express Highway is currently dotted with dug-out places and barricades for the Metro 7 project. The MMRDA says it has completed nallahs on both sides of the highway to ensure water clogging does not occur during heavy rains. A 24-hour control room is being set up at the MMRDA from 1 June where complaints can be registered.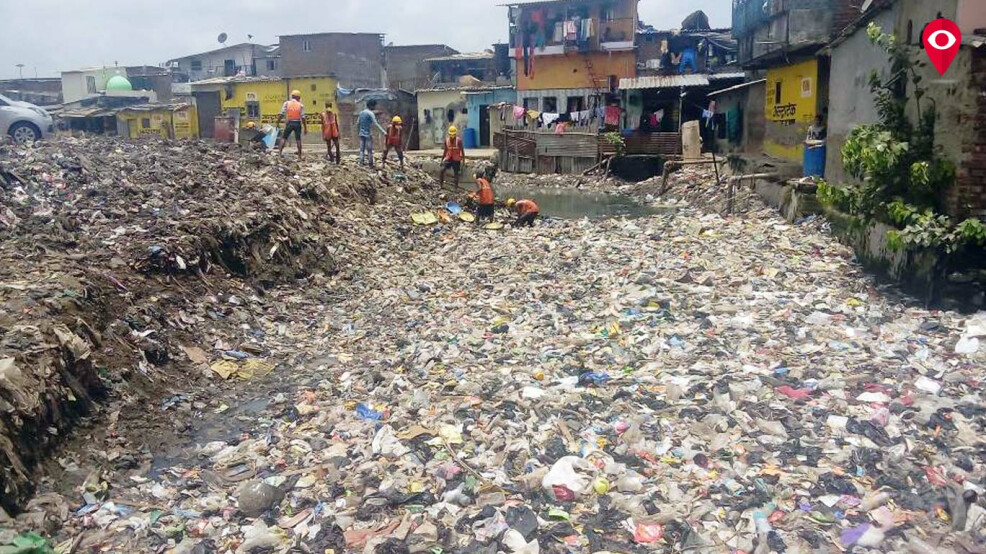 Every year, when it starts raining, people throw accusations and complaints in all directions. We will complain when trains come to a standstill. We will complain when there's an accident because of a life-size pothole. We will complain when we're stuck in traffic for hours. Why can't we complain before the rains pour down and make sure the problems are prevented altogether?
Enjoy the Mumbai rains, Mumbaikars!