Are these images enough to raise a stink?
Mumbai -
The city's clogged arteries are getting a clean up even as the monsoon threatens to blow in full throttle.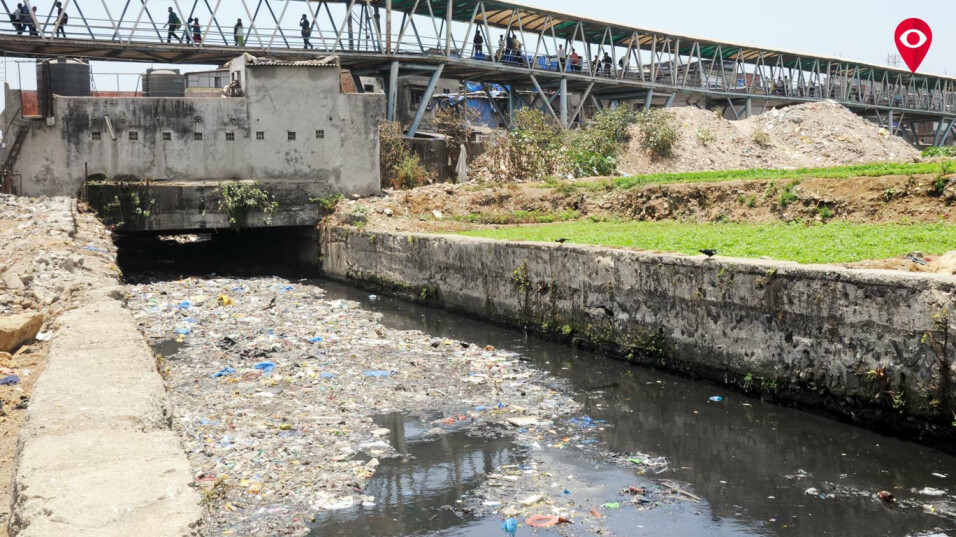 (Bandra East)
From Mankhurd to Mahim, the city's nallahs continue to be choc a bloc with the trash the average Mumbaikar throws away, with scant regard to where it ends up.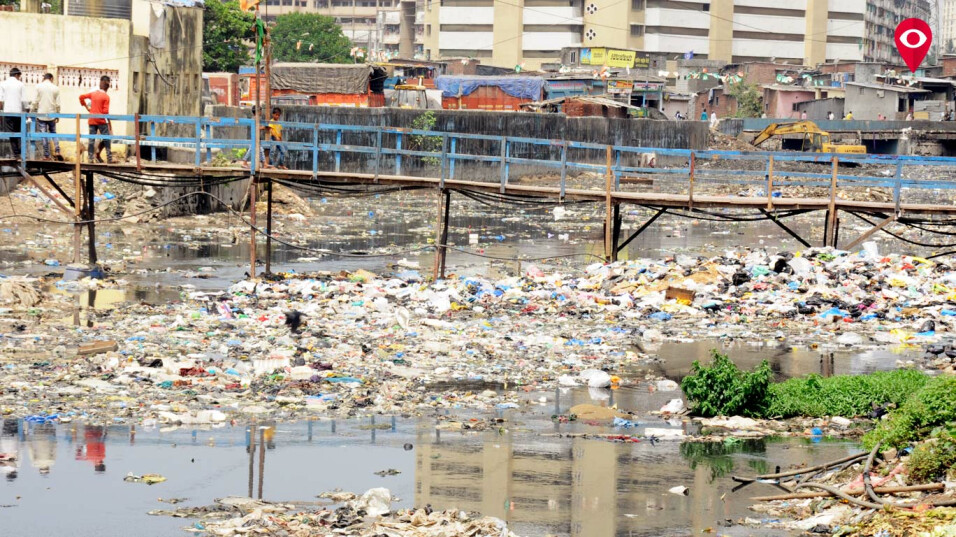 (Mankhurd)
Mumbai Live conducted a recce over the last few days at various spots in the city and found the civic ground staff working tirelessly in the hot sun, manually cleaning the nallahs. Working with minimal safeguards, this doughty taskforce braves pests, stink and other hazardous dangers - to ensure that the nallahs are free of debris.
(Shivaji Nagar)
At many places, the cranes and other equipment employed by the BMC has been doing a good job, in others, the cranes were lying idle.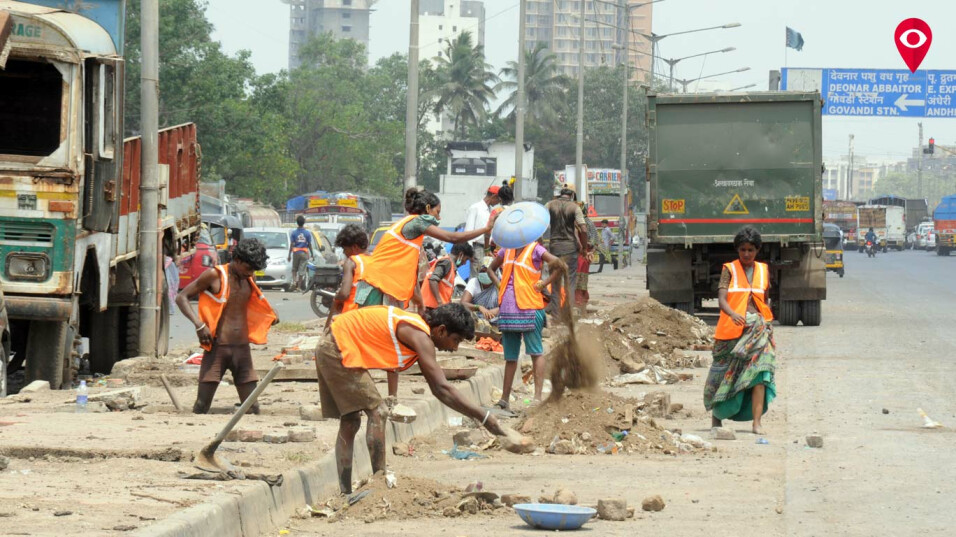 (Shivaji Nagar Highway)
In places like Mankhurd, not much has changed in the last two years. School children had to wade through muck-ridden nallahs till a bridge was built over the nallah. The situation, as is apparent, has not changed much since.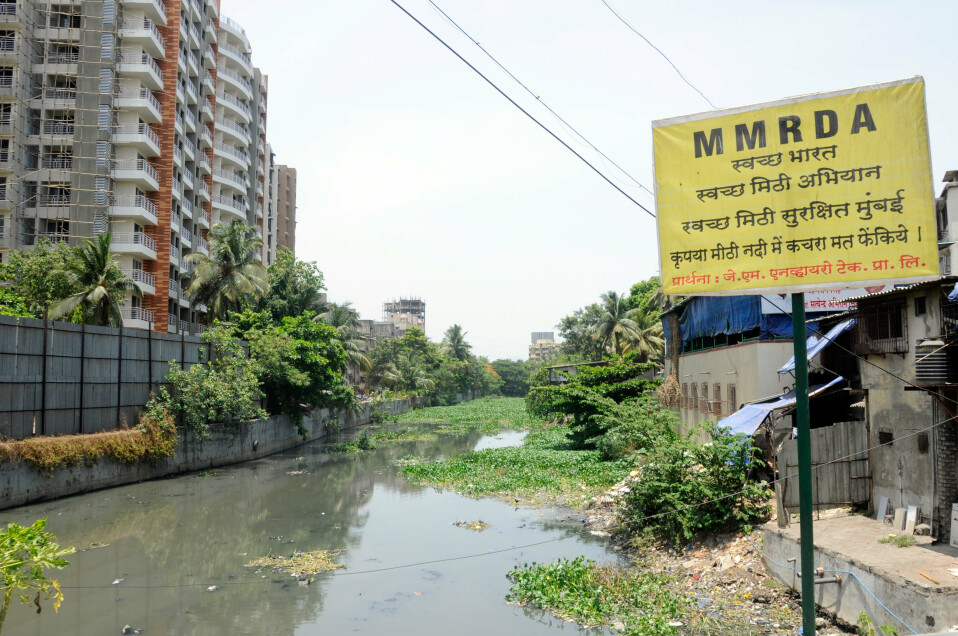 (Vakola)