Metro-3 car depot takes a step forward as contractor is appointed
Mumbai -
The Metro-3 project has received a lot of criticism for being labelled as a mismanaged project. Be it the tree felling issue or Aarey car shed problem, the project is debated quite a lot.
Now, Mumbai Metro Rail Corporation (MMRC) has awarded the final contract for construction of car depot at Aarey Colony. The contract was awarded to Sam India Built Well Pvt Ltd.
According to MMRC's Director (Project) S K Gupta, in another two months, mostly by September, the car depot construction will commence. After MMRC's statement, it seems like the car shed will definitely be constructed in Aarey Colony despite all the protests.
Related Article: Metro-3
The depot is being constructed for the 33.5 km Metro-3 (Colaba-Bandra-Seepz) line but environmentalists are strictly against this construction. Alternatives like Kanjurmarg were provided but MMRC were locked in on Aaarey being the depot spot.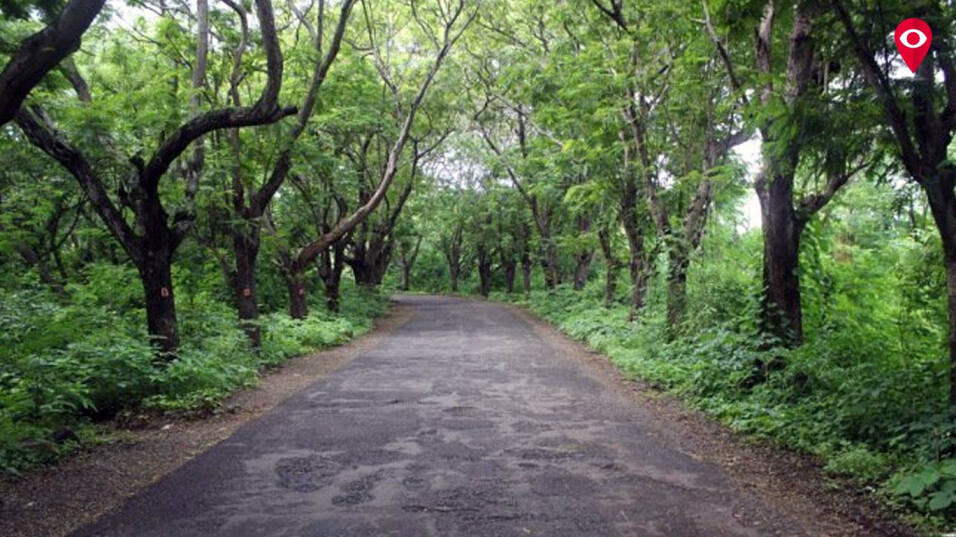 Around 33 hectares of space has been allocated to MMRC. Out of 33 hectares, 25 will be used for the car depot, 3 will be used for the metro route and the remaining 5 will be used to develop a 'green zone'. According to S K Gupta, MMRC will try and save as much as space possible for the green zone and finish the car depot construction in minimum space.
Related Article: Car shed
He also says that environmentalists are making false claims about the project being illegal or MMRC breaking any rules. The car depot construction is estimated to be INR 328 Cr.
The car depot construction will need 3130 to be cut down and this will raise concern again. They will save around 1073 trees in the balance 5 hectares space.