BMC's Draft development plan 2034 gets a nod
Mumbai -
Mumbai's Draft development plan 2014 - 2034 got a nod at the BMC. This development plan was approved after 262 amendments.
BJP with 82 corporators asked for 114 amendments and Shiv Sena with 88 corporators asked for 82 amendments. Other parties like Congress, NCP, Samajwadi Party and MNS sought 26, 21, 12 and 9 amendments, respectively.
Shiv Sena opposed the proposed Metro car shed in Aarey which received support from the NCP leader Rakhi Jadhav and Congress party leader Ravi Raja. While BJP spoke against the SS party asking for the Aarey's car shed.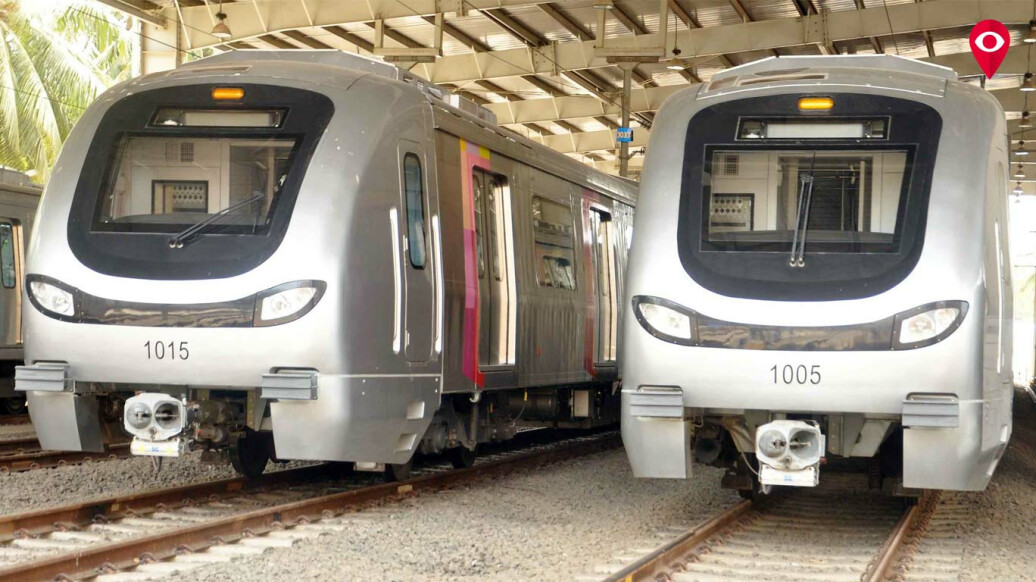 Meanwhile, corporator Vaishali Shewale asked to reserve 'Mahul' as a commercial hub excluding residential buildings in this area. Shiv Sena's Dutta Pongade suggested that there should be a place in Parel's hospital for patient's relatives.
Corporator Rajul Patel from Versova suggested that there should be plots reserved in each ward to treat and segregate waste in order to avoid transporting waste to Deonar and Kanjurmarg dumping ground. Shiv Sena's leader of the house, Yashwant Jadhav, suggested that cow shed should be built instead of the Aarey car shed.
BJP's leader of the house Manoj Kotak said that Metro Rail Project is necessary for Mumbai's development and so all political parties should support the construction of Aarey car shed.
The BMC has forwarded the DP to the state government which will be kept open for two months for public suggestions and objections. After the changes, the state government will send the report back to the BMC for a final check. The state government will make the changes accordingly and send it back to the BMC for final changes.
What is DP 2034?
DP 2034 is the blueprint for the city's infrastructural growth which was pending for many years. The delay in approval has created confusion in the real estate market.