Who is responsible for unclean railway stations?
Mumbai -
Recently a survey was published of 407 railway junctions of India belonging to A and A1 category. The survey was to examine the hygiene and cleanliness conditions of these stations and rank them. The results are quite astonishing and not very favourable for Mumbai which could not make to top 10 list. Bandra just managed #15 position, while Dadar is at the rock bottom. If we consider our local railway stations then the scenario is completely abysmal what makes our station so filthy. Passengers, railway or the stall owners, who is responsible for this?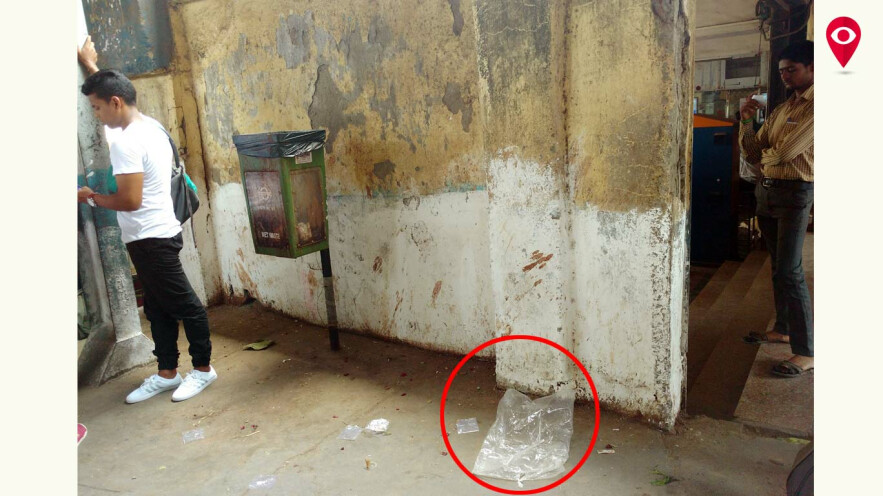 We took a round of Dadar station and realised Railway alone can not be held responsible for this.There are dustbins all over the platform. Separately for wet and dry waste management. But we saw people spitting pan in the dustbin for dry waste. What makes us so lax? Are you aware spitting openly can cause may life threatening diseases like TB. According to Dr Sagar Kajbaje TB is the biggest health challenge India is facing. Most of TB patients are drug addicts and their spit is more contagious and that is dangerous. Besides TB spit is responsible for spreading diseases like Viral fever and airborne disesases.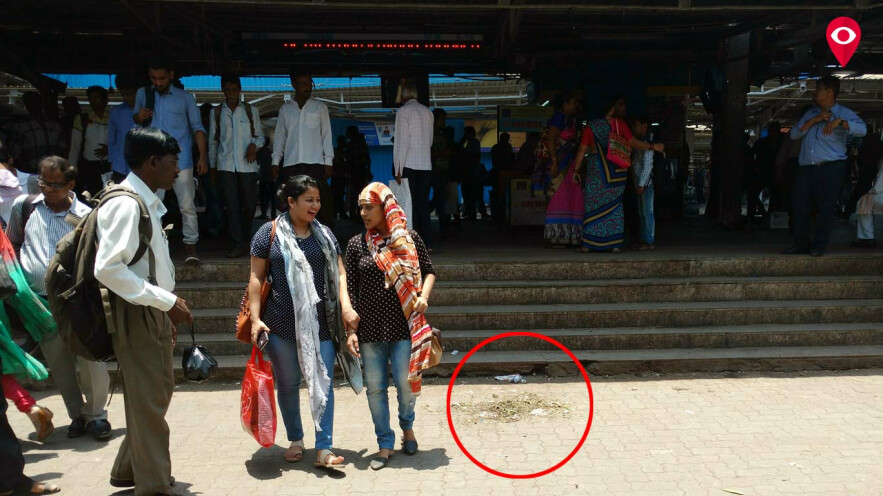 It is not that we should put the entire blame on passengers, though some are completely oblivious to their civic responsibilities. We can change this situation as we implemented no-smoking policy successfully and made our stations smoke free. Stall owners claim on the condition od anonymity that they follow cleanliness routine religiously but passengers don't cooperate.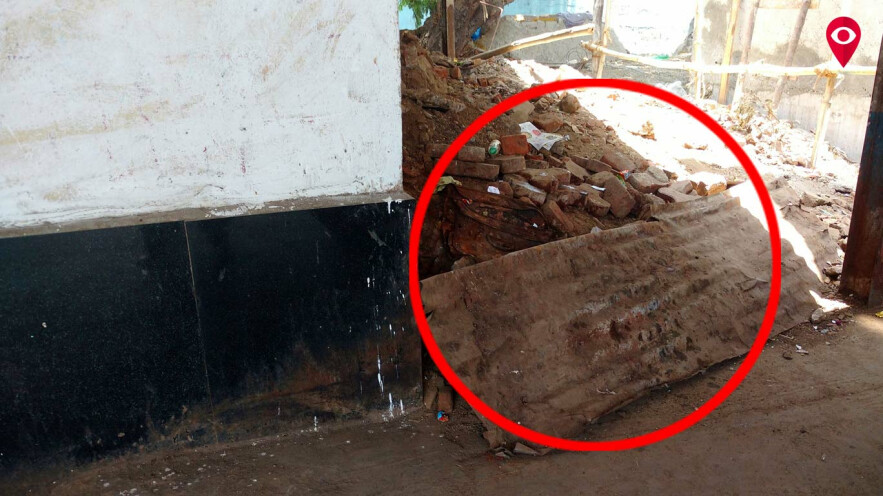 The railways are also responsible for the filth on the stations as most of the local railway stations don't have enough dustbins. Most of the dustbins are overflowing and they are not emptied on time as well. The nullah flowing along with tracks are a sore sight. According to Bhavesh Patel, member, railway Pravasi Sangh, the railway has outlet services but still, the waste management is the issue. That means railways do not monitor the services. Western railway stations are bearable but conditions of central and harbour railway stations are abysmal.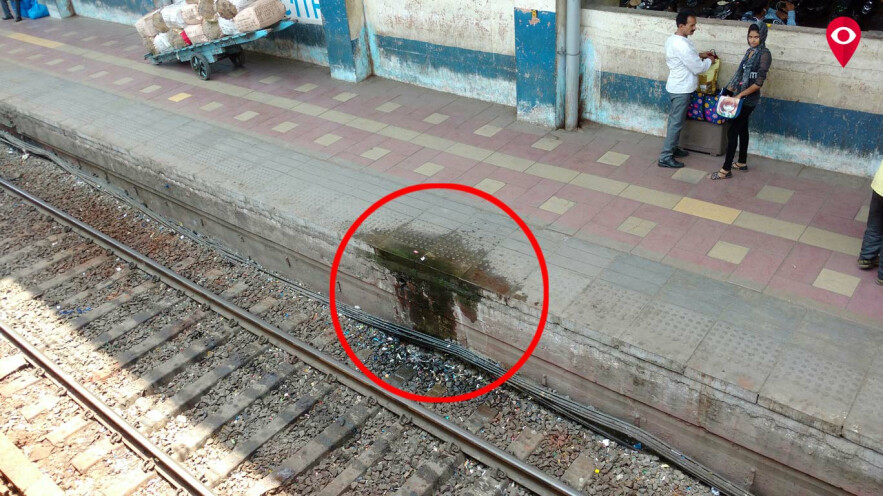 All we want to say that when we say we love Mumbai it is our collective responsibility to keep it clean and on the top of charts and free of diseases
Let's pledge: We won't litter and won't let any one litter.