Brothers stages theft for sisters wedding
Mumbai -
On 7th March, Sajjan Yadav registered a complaint with the Aarey Colony police station that his car was burgled by unknown assailants as they looted 9 lakh rupees and his mobile phone.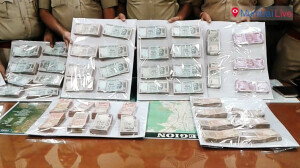 Sajjan Yadav worked with a railway contractor and he was travelling with his cash on that day. As the Aarey police started their investigation, it turned out that Sajjan Yadav was the mastermind of this staged theft.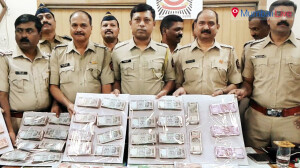 This investigation was lead by DCP Kiran Kumar Chavan.Sajjan Yadav confessed that he had made this plan to steal 9 lakh rupees with his brother as they had to arrange money for their sisters wedding back at their village. Police have arrested the brothers.