Charkop Police nab Thug squad
Mumbai -
Kandivali - The brunt of demonetisation is still very rife. One of the businessmen in Charkop was duped of whopping amount worth Rs 1 crore 20 lakhs. Few thugs chalked out a plan when through the sources they came to know that the businessman has the old currency of Rs 500 and Rs 1,000.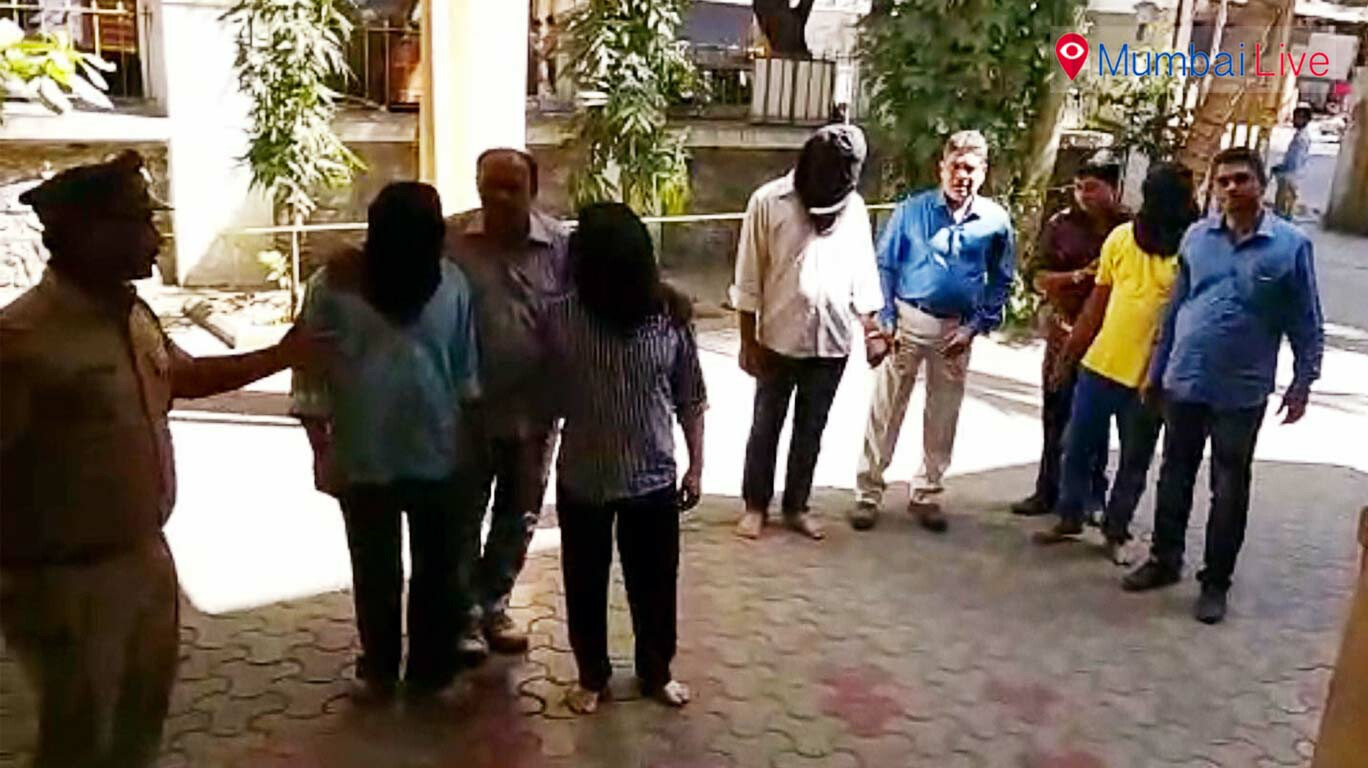 They went to the trader's place disguised as RBI officers. They collected the amount and kept it inside the bag. At the same time, two men came in as cops representing Charkop police station. They all reached the entrance of Charkop Police station. The culprits sat inside they car and they left in trader's car. The thug who was along with the trader started running but he couldn't loosen trader's grip. The victim started shouting, to which police officer from the station came running out and arrested Amit Soni.
Charkop police arrested Nitin Shah, Bhavin Doshi, Mahesh Chavan, Kunal Paresh, Rajesh Patel and Ilahi Shetty on the grounds of the statement given by Amit Soni.