Vikhroli's KVV school punishes students with forced haircut
Mumbai -
The school is an institution which shape students for their bright future. However, when these very schools crossed their limits in the name of punishment, is not acceptable.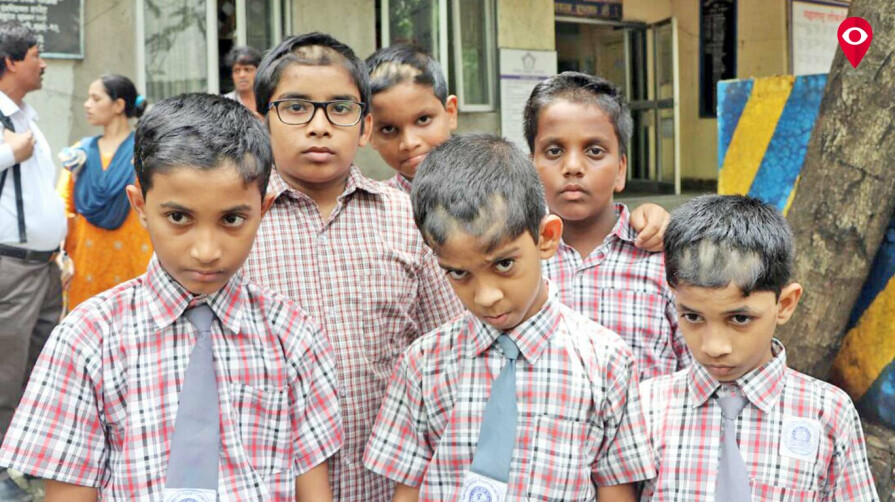 On Friday, a physical education teacher of Vikhroli's Kamal Vasudev Vaykule school started inspection of students to see if they have grown their hair not. These orders were given by the school's principal. When PT teacher started inspecting, he found 40 such students whose hair had grown long. He then with the help of peon, decided to punish these students. One by one, their hair was cut and that too uneven.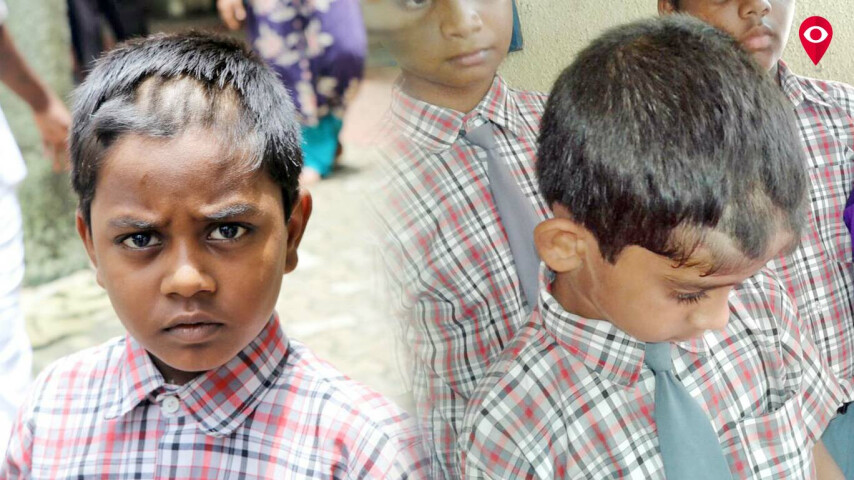 Parents of the school came to know about the incident when students came home early. Enraged parents filed a police complaint at Vikhroli police station and asked them to take strict action. "We have asked the police to take strict action against the school authorities," said Amit Pawar, parent.