Topper turned thief
Mumbai -
Last year, the boy who scored a whopping 98.50 percent in the 12th board exam, was arrested by MIDC police.
According to reports, Jaikishan Singh stays with his family in Andheri. A science topper heading in a negative direction is really sad. He turned to drugs for unknown reasons.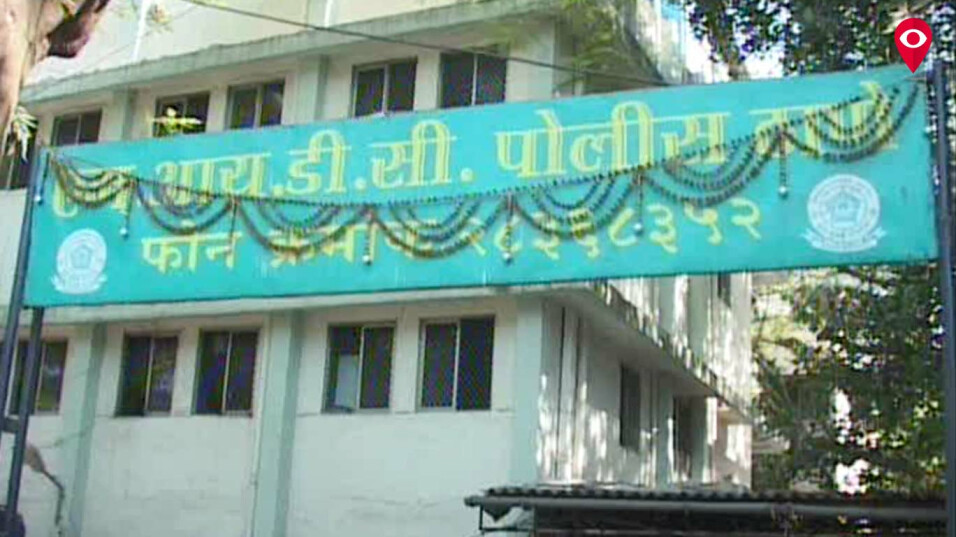 As he didn't receive much money from home, he started stealing things. He began to steal bikes and sell them on OLX.
His father is a doctor by profession and this news would be an emotional setback for him. It's really important to understand the psychology of young boys. What made a sincere boy like Jaikishan move towards drugs? Why did he become so desperate for money that he took the theft route?
The police are investigating the case further ahead.