In remembrance of Lokmanya Tilak
Mumbai -
'Swaraj is my birthright and I shall have it. Until my swaraj is with me I will not become weak or get old. No weapon can destroy this, no fire can burn it, nor the stream of water can drench it and sharp winds cannot dry it. We demand Swaraj and we will continue to take it'. These were the words of great Indian nationalist, teacher, social reformer and freedom fighter Bal Gangadhar Tilak who was born as Keshav Gangadhar Tilak.
He was known as the first leader of the Indian Independence Movement. On account of his 97 death anniversary, we will share few interesting points of Lokmanya (accepted by people) Tilak.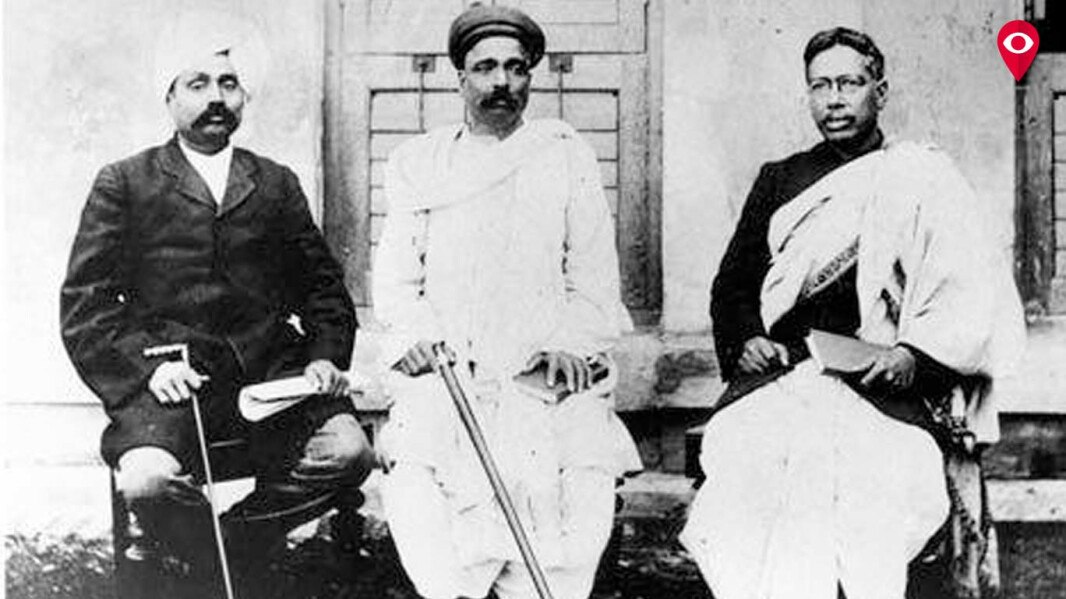 - He was also known as the 'Father of Indian Unrest' because the British were threatened by Tilak who was good in mobilizing the Indian people. He wrote inflammatory articles against the British in his paper Kesari which was published in Marathi and in English in the paper Mahratta.
- Tilak's slogan "Swaraj is my birthright and I shall have it" spread like a wildfire across India. Everyone followed Tilak and started asking for the freedom. He used this slogan to incite and encourage the people after the 1857 unsuccessful uprising movement against the British rebellion. In 1884, Tilak organised the Deccan Education Society with a few of his college friends that included Gopal Ganesh Agarkar, Mahadev Ballal Namjoshi and Vishnushastri Chiplunkar. He encouraged the Swadeshi movement and the Boycott movement after Lord Curzon tried to weaken the nationalist movement. Lokmanya Tilak believed in unity and harmony, so he started Ganesh Chaturthi as a public festival. Until 1893, this festival was celebrated in the houses.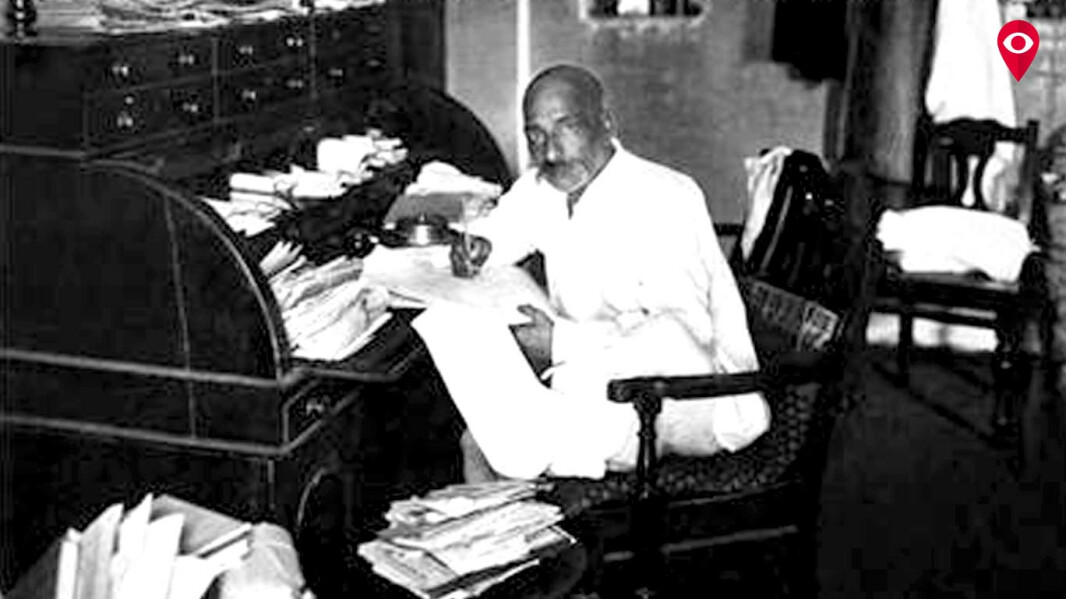 - Lokamany Tilak lost his mother Parvati Bai when he was only 10 years old and lost his father Gangadhar Ramchandra Tilak when he was 16 years old. In 1871 Tilak got married to Tapibai, a few months before his father's death and after marriage, her name was changed to Satyabhamabai.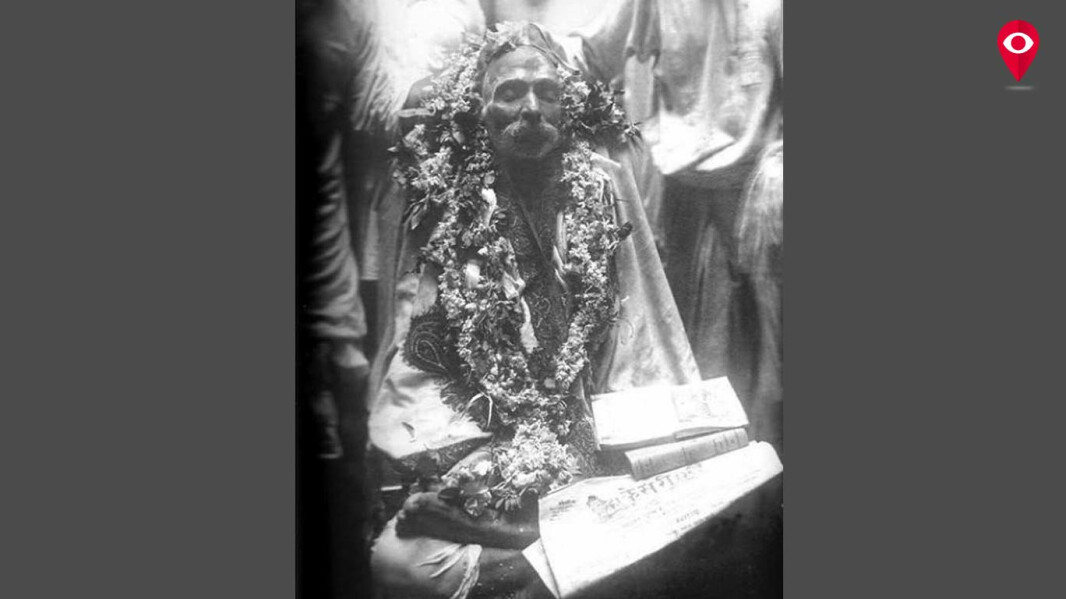 - Lokmanya Tilak's health started declining post-Jalianwala Bagh massacre. His health worsened in mid-July 1920. He was also suffering from diabetes. He passed away on August 1, 1920. More than 2 lakh people had come to pay homage at Chowpatty where his body was kept for finals rites.