Mumbai top scorer credits culture marks for 'cent per cent' performance
Mumbai -
"I have always participated in arts and culture events throughout the school. That's paid me rich dividends now," gushes Aboli Borse, the Balmohan Vidyamandir student who scored a perfect 100 per cent in the SSC board exams, results of which were declared on Tuesday.
As reticent as her name suggests, Aboli has nevertheless been an active participant in the school's various cultural programmes. This fetched her the extra marks that helped her score the 100 per cent, making her one of the two students from Mumbai who have reached the magic figure. An impressive 193 students from the state have achieved the feat this year.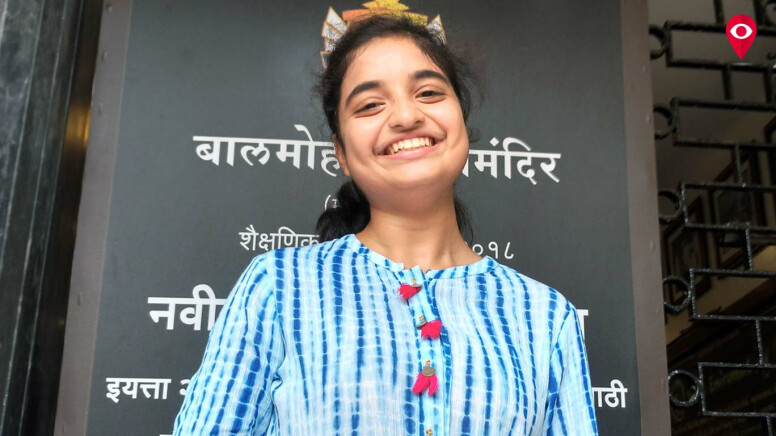 Aboli says she was at a loss for words to describe her feelings right now. "I still can't believe I have scored 100 per cent. I credit my parents, teachers and my friends too for my success," she said. Aboli now wants to study science and take up medicine as a career and fulfil her parents' dream.


On the other hand, Riya Vaidya, the student who topped the school's English medium school with an impressive 99.4 per cent, is grappling with a personal tragedy right now. Riya lost her grandfather on Monday and her delight at her achievement has been tempered by the loss. Braving her sorrow, Riya said she credits her sister, also the school topper a few years ago, with her success. "I studied for seven hours every day and my sister ensured I studied hard," says the pretty teenager who wants to study to be an architect.