Science Express makes a pit stop in Mumbai
Mumbai -
The enlightening 'Science Express' train has finally touched down in Mumbai on Wednesday. Union Railway Minister, Suresh Prabhu, inaugurated the informative train through a video conference.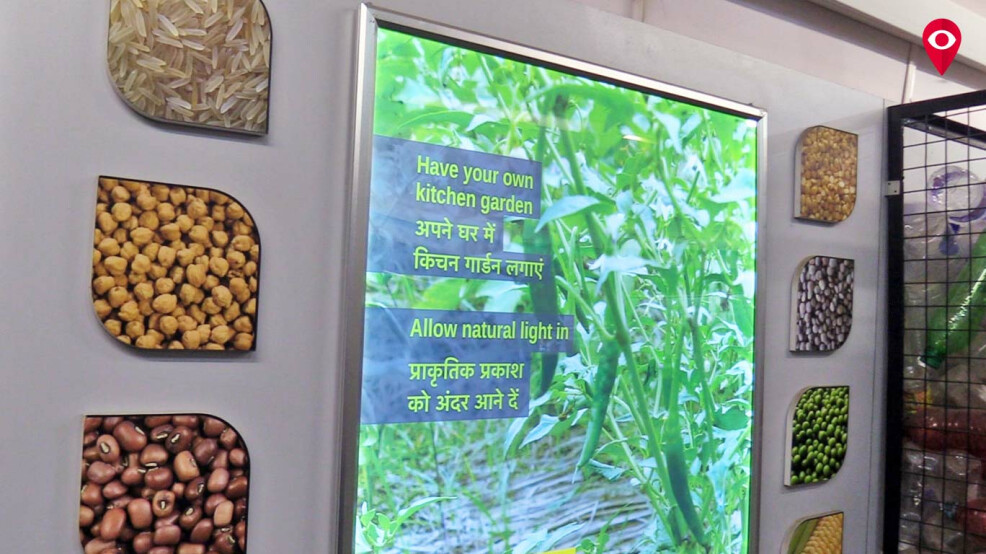 This train has been doing the rounds since 2007 and will be halting at CSTM (formerly known as CST) from July 19 to July 22 and is available to the public to explore between 10:00 am to 5:00 pm.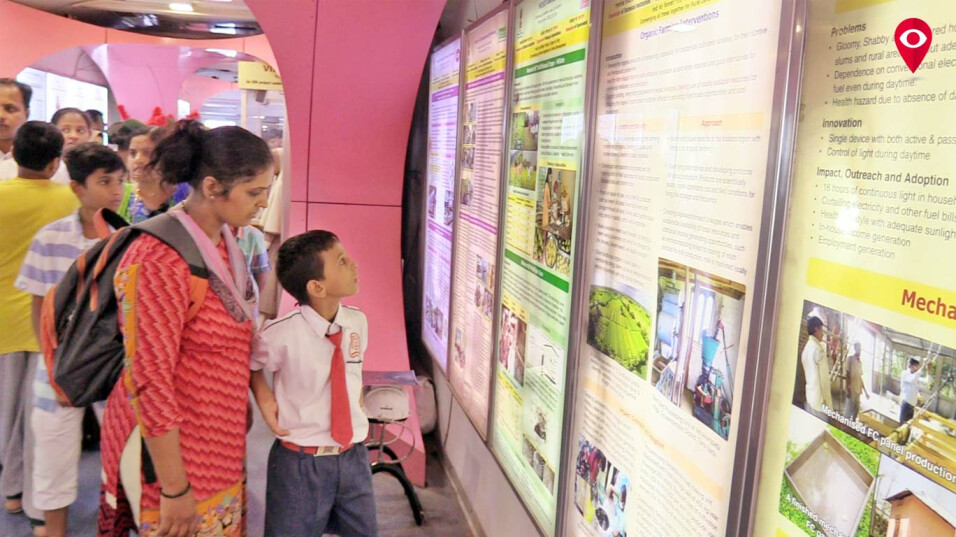 The Science Express Climate Action Special is an innovative mobile science exhibition of Department of Science & Technology (DST), Govt. of India, mounted on a 16 coach AC train. With the objective of enlightening young people and attracting their interest in the field of science and technology, the exhibition on wheels – Science Express, was launched from Delhi Safdarjung Railway station in October 2007. Till date, this unique mobile exhibition has completed its eight phases which include four phases of 'Science Express', three phases of 'Biodiversity Special' (SEBS) and one phase of 'Climate Action Special' (SECAS). So far, it has travelled 1,41,800 km, with 455 halts and in 1602 exhibition days, more than 1.56 crore people, primarily students & teachers, have visited it. It has thus become the largest, the longest running and the most visited mobile science exhibition and has six entries in the Limca Book of Records.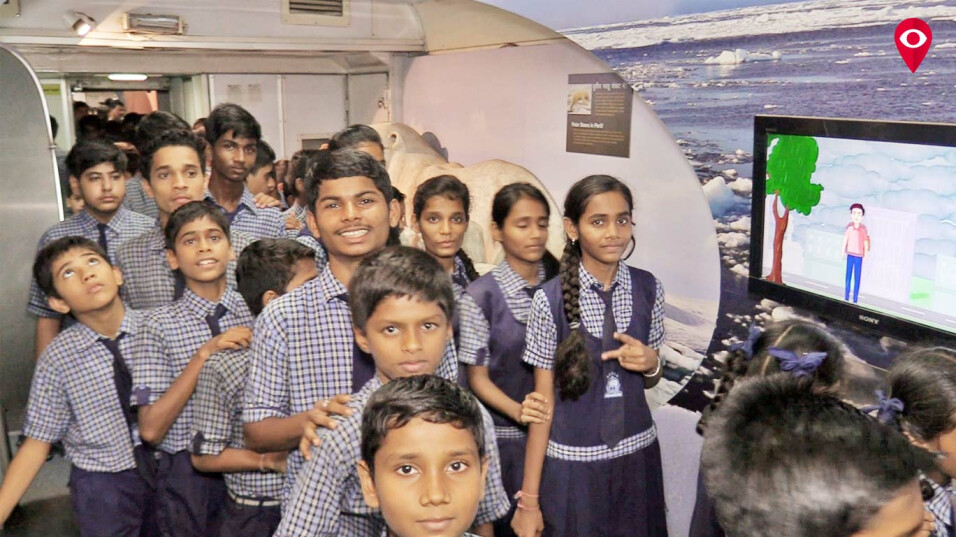 So young, Mumbai minds have an opportunity to explore the world of Science through this information on wheels medium. Well, even if US President, Donald Trump, doesn't believe in 'Climate Change', it is quite real and we need to be aware of the drastic changes.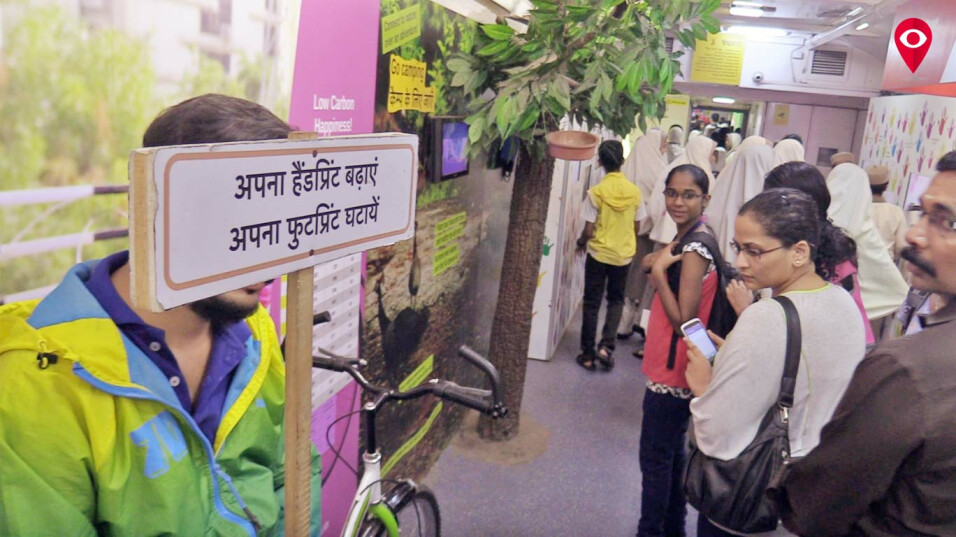 Protect the environment and it will protect you in return.