Yami Gautam talks about guns, social media and Sarkar 3
Mumbai -
Fair and Lovely brand ambassador Yami Gautam made her debut in Kannada film 'Ullasa Utsaha'. She then entered in Bollywood and made her debut with 'Vicky Donor' and then there was no looking back. Now, Yami will be seen in Ram Gopal Varma's Sarkar 3 where you will see her playing with guns. We wanted to know more about her new fierceful avatar and so we caught up with Yami Gautam where she spoke on her character, film and her life at length.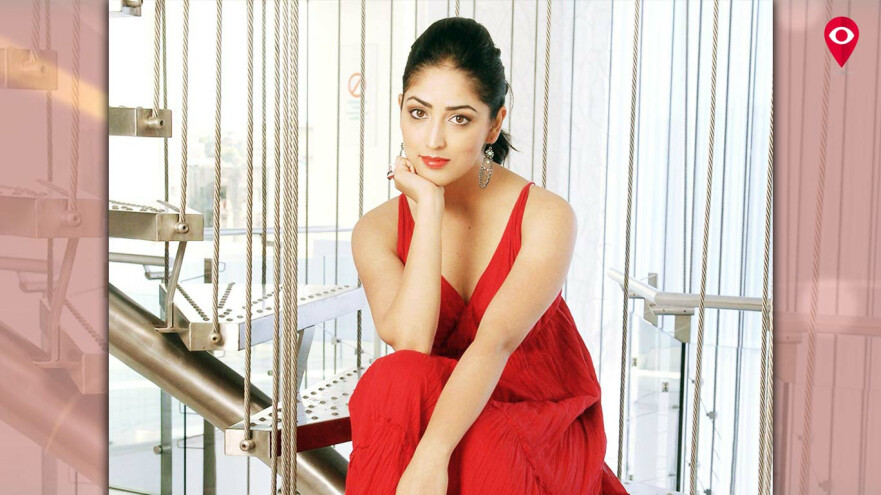 ML: Have you slapped anyone?
YG: I remember it was Valentines Day, I was in auto and some boys were following my auto and they were misbehaving with me. This incident took place in Chandigarh. So, I stopped the auto and slapped the rider.

ML: Tell me more about your character...
YG: I will be playing a role of a girl named Anu who wants to avenger her father's murder, who was killed by Shivaji Nagre. When I got the call from Ramu sir, I called him at least 10 times and asked him what all preparation should I do? He told me to come on set. Everyone who was there on set knew their roles but I was clueless. Then he told me that my character is full of mystery and so he did not speak much about the character. He also told me that if he would have told me to bring 10 things, I might have bought 20 things on the set.
According to me, it all bold down to your face. I don't mean how you look but your expressions.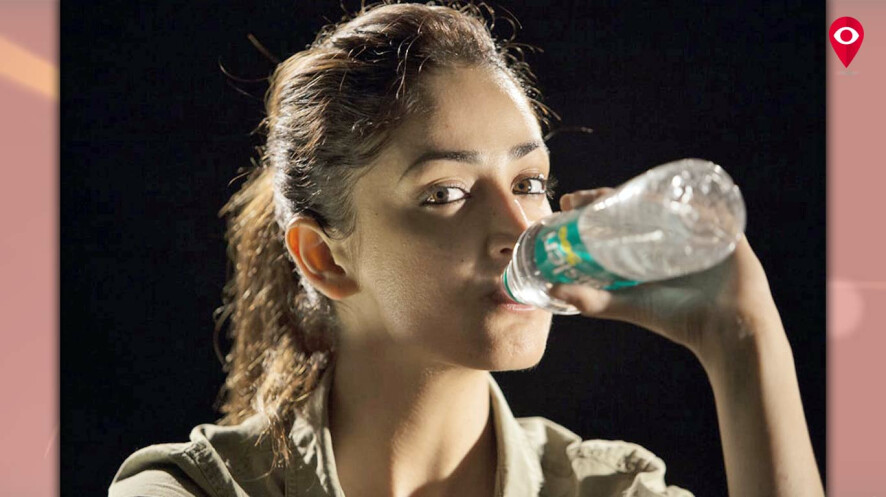 ML: Your take on social media, which is catching up...
YG: This is totally a different world altogether. Here, people share positive as well as negative things. I would like to mention that we actors are very sensitive and so people should share things which they can handle. As far as I am concerned, I sare my view then and there.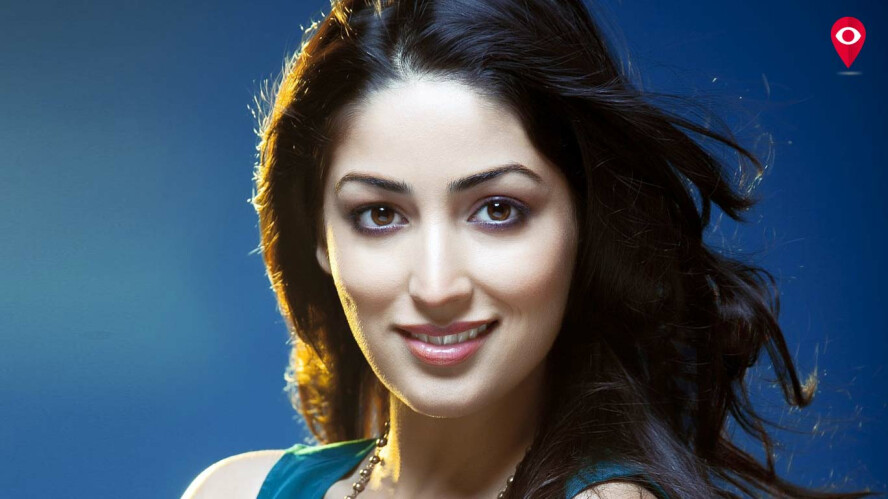 ML: How it feels to be a part of Sarkar 3?
YG: When I was small, I had seen Sarkar and now I am part of Sarkar 3, working with Amitabh Bachchan and I am on cloud 9.
You are handling the gun in the film, was it easy?
Loud noises scare me. I don't like the sound of crackers as well. When Ramu sir told me that I have to use a gun, I locked myself in a room with a gun. Then I got ready for the scene after 15 minutes.
ML: Working with Amitabh Bachchan was...
YG: He is an inspiration and before you know, it affects you as well. When I had to meet him, I had prepared a set of questions to ask him. But when I faced him, I was speechless. He is an amazing actor and I remember this scene very well when Amit sir drinks tea in a saucer and I cannot forget that look. Just amazing.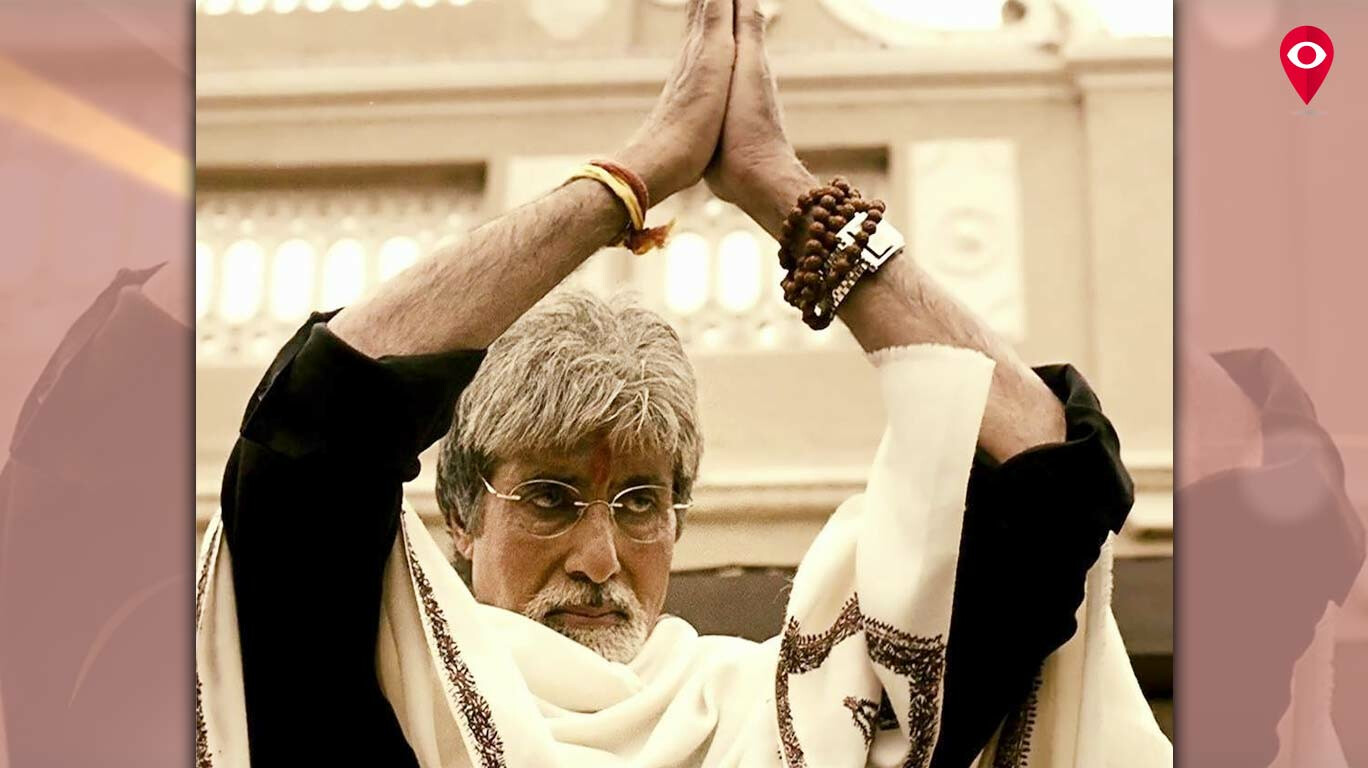 ML: What qualities you think needs to be a good actor?
YG: See, it is not easy for an actor to become successful. One has to work real hard. I learnt this from Hrithik Roshan, who is a very hard-working actor. Apart from this, your talent and behaviour also matter a lot.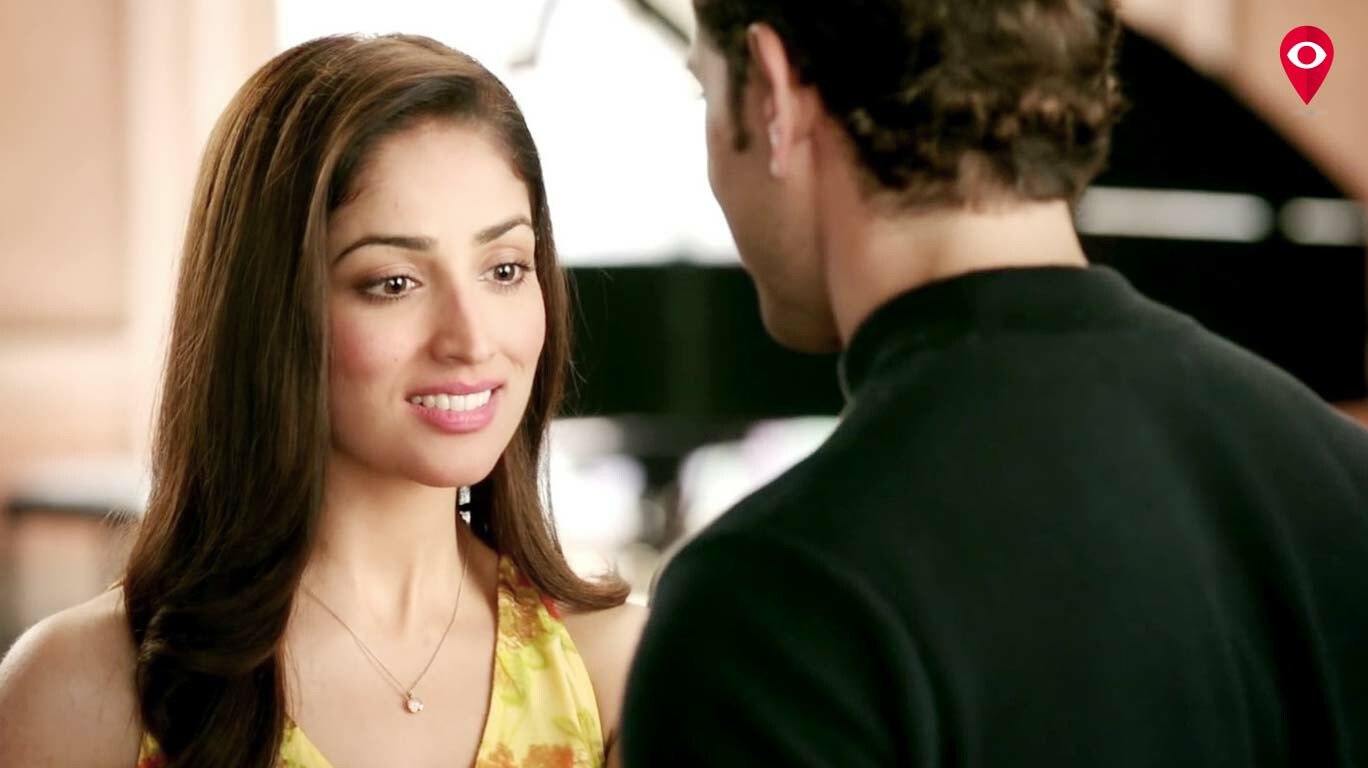 ML: Abha Deol slammed fairness creams, what you think?
YG: I think, no one can tell me what to do and what not to do? I am a woman and I am self-dependent. I have been working with the brand form long and people are happy with the brand. I don't see any harm.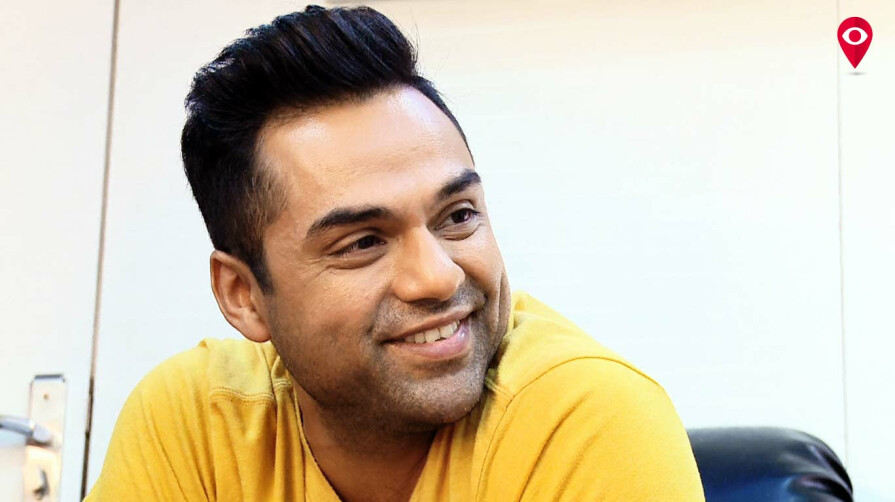 ML: Your skin is radiant, what you do to keep the same?
YG: Being an actor, we have to use a lot of styling products. And so I rely on my mother who suggests me the products and I use the same to look radiant.