Good old chocolates and candies which remind us of our childhood
Mumbai -
1) Nutties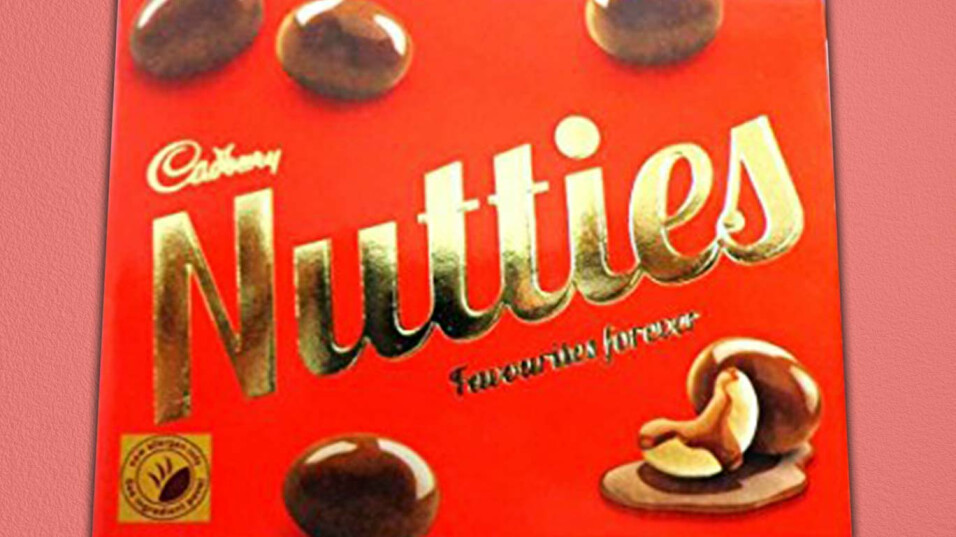 These round chocolate treats were quite famous among kids and stopping at one was never an option!
2) Phantom Cigarettes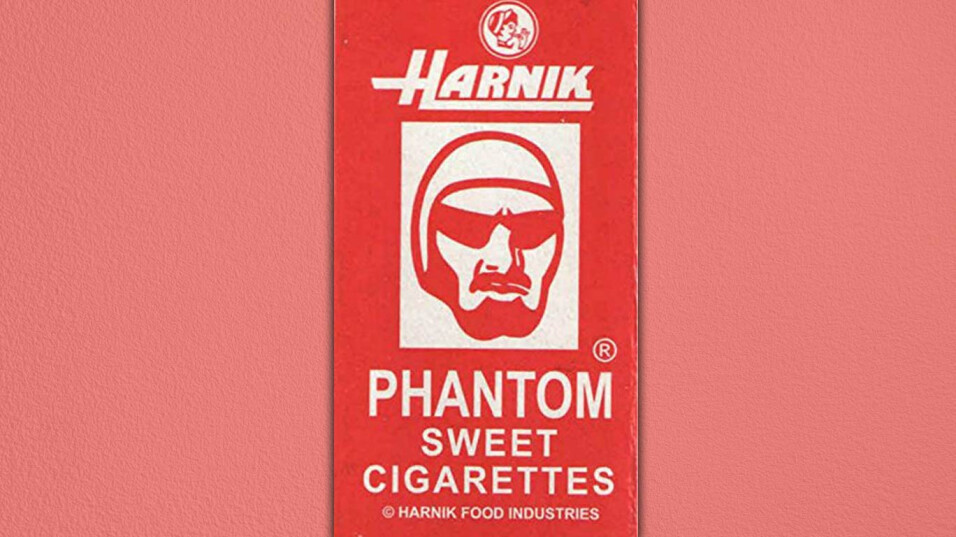 Not the most positive influence on kids, but most of us have enjoyed these diabetes inducing sugar sticks and tried to act cool by pseudo-smoking.
3) Kismi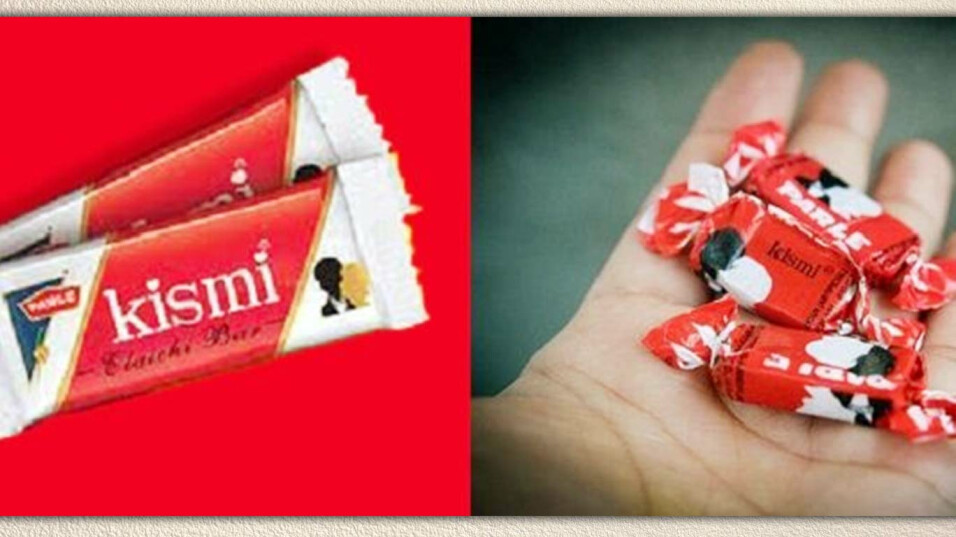 This cardamom flavoured chocolate was a huge hit back in the day.
4) Amul Milk Chocolate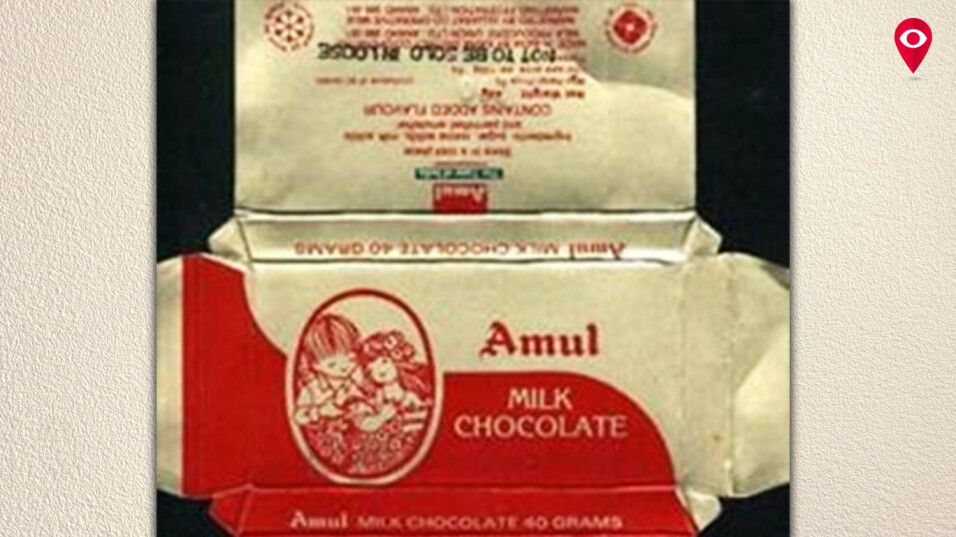 Everyone knows Amul as a giant in the dairy industry but it wasn't famous for its chocolate. Yet, this was a chocolate which people liked in the 90s.
5) Milkybar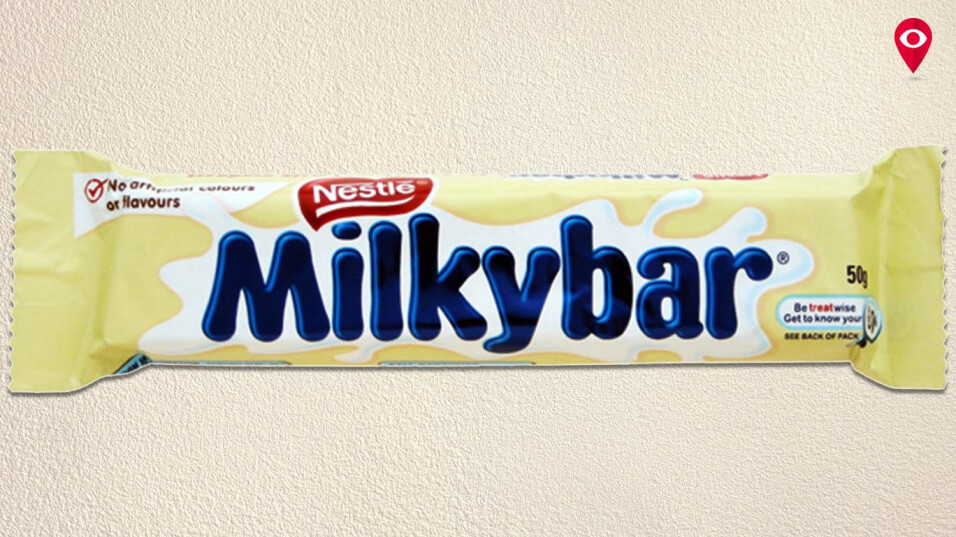 White chocolate king was for the white chocolate fans!
6) Cadbury Chocki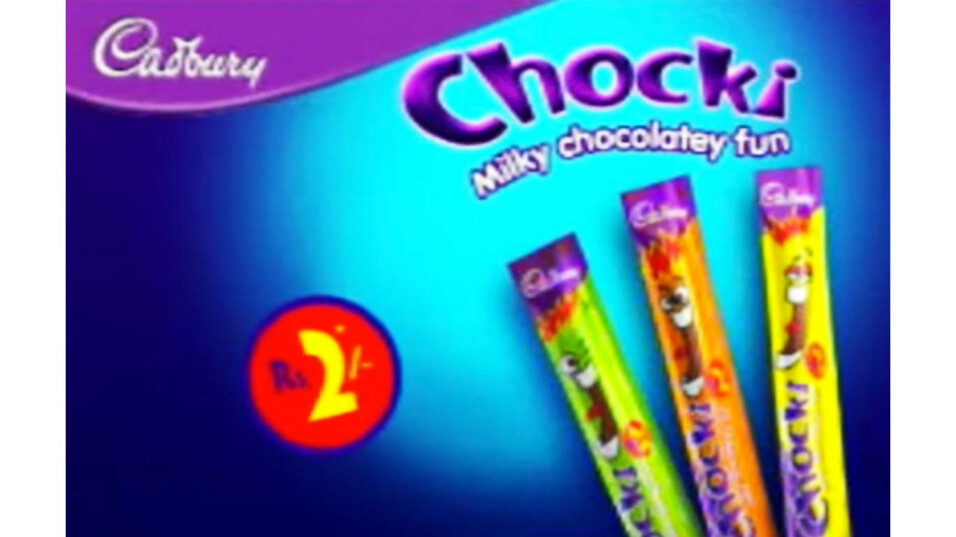 These chocolatey sticks took kids by storm and tearing the edge with your teeth and sucking the life out of it used to be super fun!
7) Cadbury Double Decker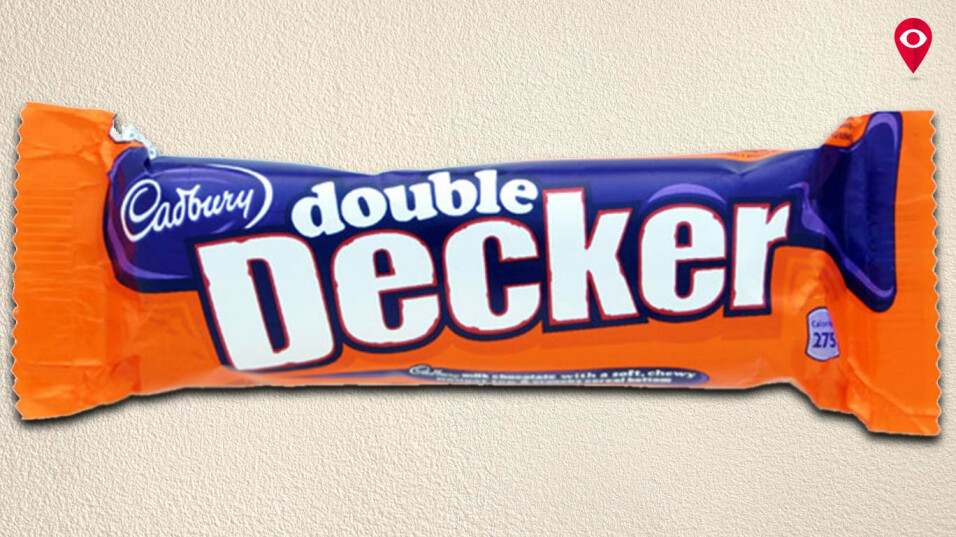 These had a short stint in the market but were good while they lasted. If you can imagine a crisper, chocolatier version of the current edition of Cadbury's Five Star Crunchy, you've got it right.
8) Poppins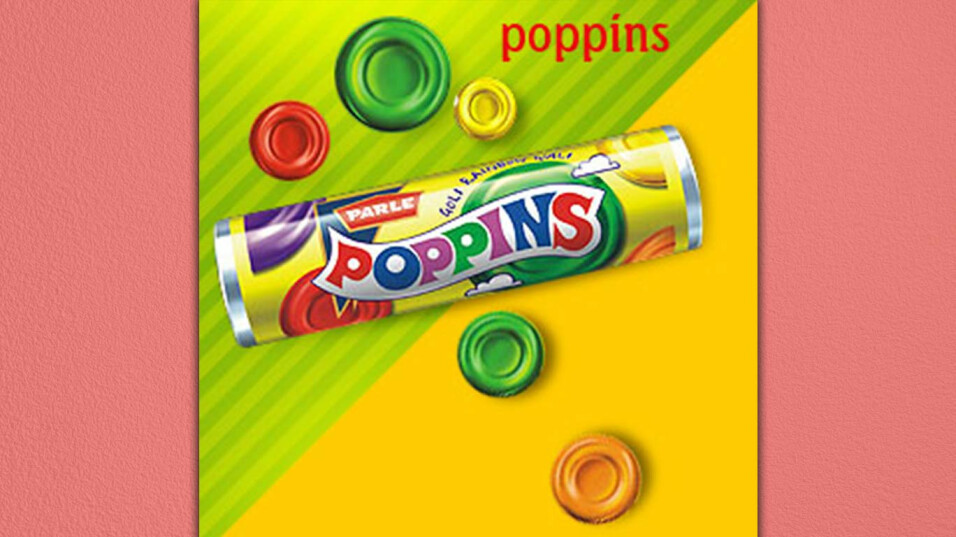 Coloured candy? Nothing beats Poppins! Every traveller back in the day had these in the pocket and the colour really caught the attention of young minds.
9) Pepsicola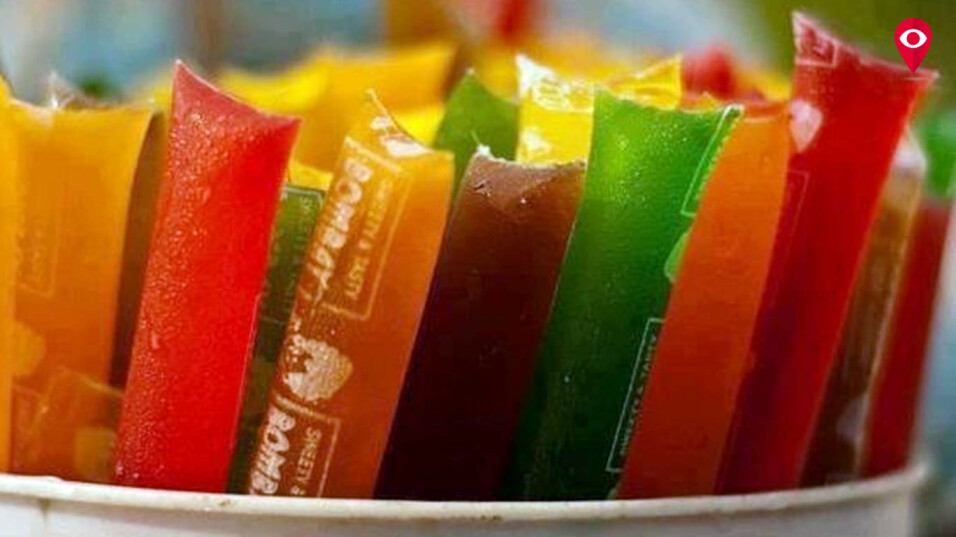 This doesn't qualify as a chocolate or a candy but God, these were addictive! 'Pepsicola' (as commonly known) was every child's dream and a nightmare for parents as it was ice based and the throat wouldn't accept it casually. Flavours like 'kala khatta', orange, lemon spread smiles across the country.
Also read: Benefits of Chocolate