Premier Futsal set for Dubai in season 2
Mumbai -
Premier Futsal, the world's biggest Futsal tournament is all set to further strengthen its position as a sporting league par excellence with Season 2 of the global offering promising to be bigger, better and more engaging than ever. Former Ballon d'Or winner and Brazilian footballing sensation, Ronaldinho will set the arena on fire once again as he extended his association with the league by 3 years.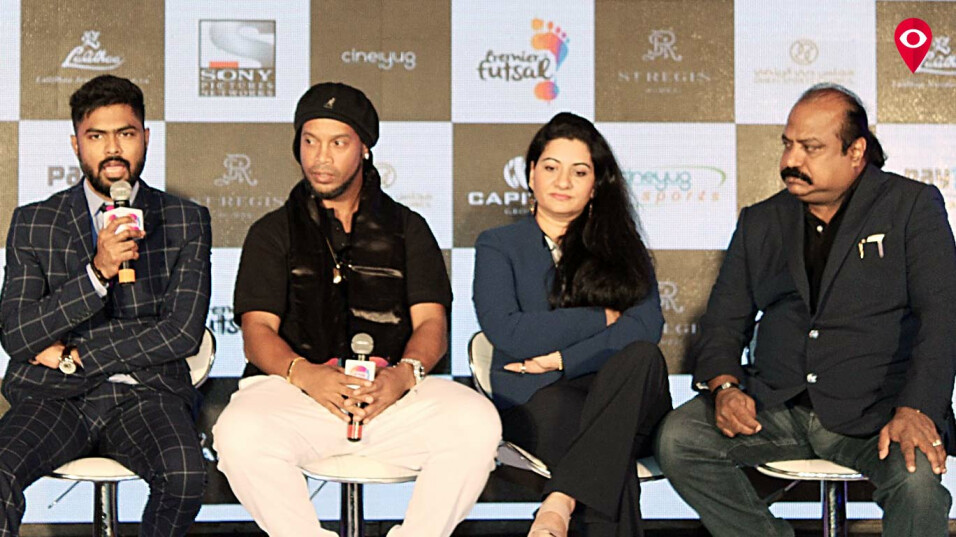 Premier Futsal has also collaborated with Dubai Sports Council which takes the tournament beyond the Indian territory with Semi Finals and Finals scheduled to take place in Dubai. With Goa paving way for Delhi and Bangalore as hosts, the geographical representation of the league has now grown to 4 cities, and more than 24 matches spread across two weeks further strengthen its status as the biggest futsal tournament in the world.
I enjoyed and loved playing in India last year and entertaining the audience. I love the food and warmth of the Indian people. Futsal has been an important part of my life ever since I started indulging in the sport as a young kid. Premier Futsal has quickly become the biggest futsal event in the world and I am here to support this league in the long term, and make it a huge success globally. Now with Season 2 of the tournament, we want to break the glass ceiling and set the benchmark for sporting leagues across the world. We want to inspire more and more youngsters to take up the sport and all of our efforts especially the Launch Pad are directed towards bringing in youth closer to the game" - Ronaldinho
The futsal extravaganza, beginning 15th September will travel to Mumbai, Delhi and Bangalore before culminating in Dubai with the ultimate battle of Futsal supremacy taking place on 1st October. The six teams will play each other 7 times prior to the semi-finals which will also take place in the port city. All the matches will be broadcasted live on Sony Network.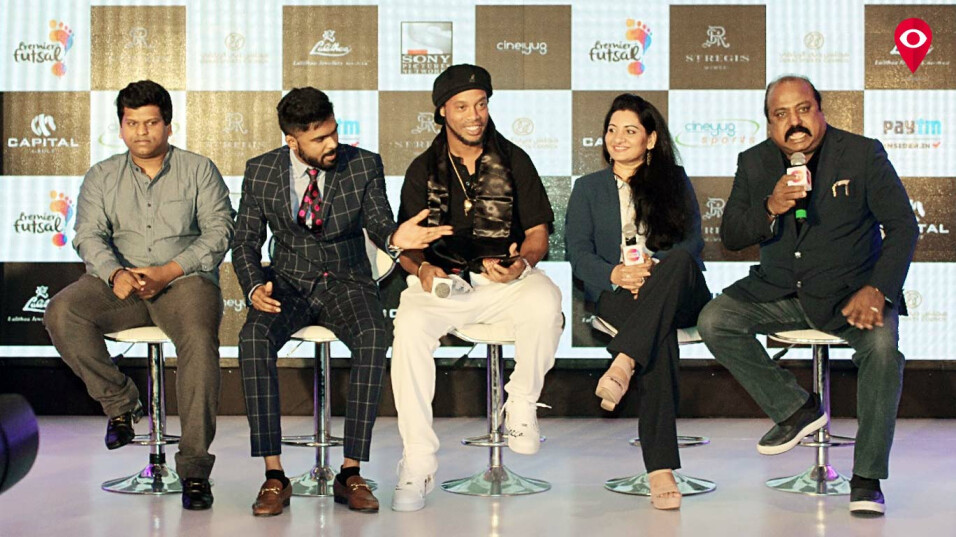 We are extremely proud to have been a part of this remarkable journey that Premier Futsal has traversed in such a short span of time. Guided by Prime Minister Narendra Modi's call for innovation and entrepreneurship, and motivated by his vision to make India a successful sporting nation, we are committed to foster and expand the sport even further allowing for sports enthusiasts from different geographies to come forward and engage with Futsal,"Mr Xavier Britto, Chairman, Premier Futsal.