MHADA going commercial
Mumbai -
Maharashtra Housing and Area Development Authority (MHADA) will set up allotment of 200 shops, said Subhash Lakhe, chief, MHADA. MHADA has commercial premises in Goregaon, Sion, Borivali, Pratiksha Nagar, Ghatkopar, Malwani and Mankhurd area. They are selling these shops after seven years.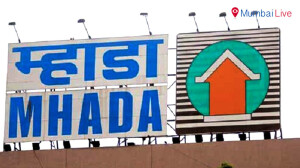 MHADA not only construct houses but also build commercial premises. Then they auction the shops to the highest bidder. MHADA states that their shops sell at lower prices as compared to other private builders.
MHADA will organise the auction of 200 shops in coming days. Earlier MHADA had sold 169 shops in 2010.