If a broken hymen decides a girl's virginity, how do you judge a boy's chastity?
Mumbai -
My previous column 'How Important Is Your Fiancé's Virginity To You?'
https://www.mumbailive.com/en/lifestyle/do-you-want-your-wife-to-be-virgin-10101
touched upon the taboo subject of a girl's virginity at marriage and what young men feel about this issue. In this column, I have recorded the impressions of young women. Do they feel society's pressures? Would they like to know if the man they are marrying is a virgin too? Read on to find out.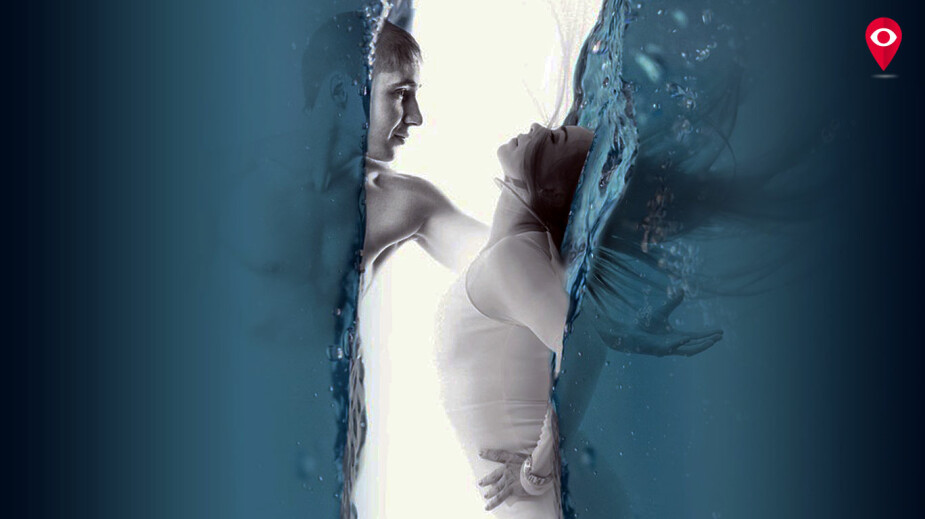 'No one is a virgin. Life screws us all.'
The question of asking about a partner's virginity rings false in a country that is supposedly on the path of progress. An educated person, raised to respect others, will never ask such a question. But that's probably Utopian. I feel transparency is important is any relationship. That said, both persons in a relationship need to put their pasts behind and focus on the future. I would definitely give an honest answer if my partner wanted to know about my past. But that does not imply I would turn around and ask him the same question. And if he does have a problem with either way my answer goes, I will definitely answer, "If I am a lock...then u r definitely not its key...'
--
If anyone asks me this question, I shall ask the same question right back at him. Having said that, our answers will not impact our relationship if we have already decided to spend our lives together, right? I would not mind if my partner tells me that he isn't a virgin. That's his past and I wouldn't like to judge him by his past. If I have liked him and grown to love him, what difference should his virginity or lack thereof make to me?
Apurva Mahadik
Student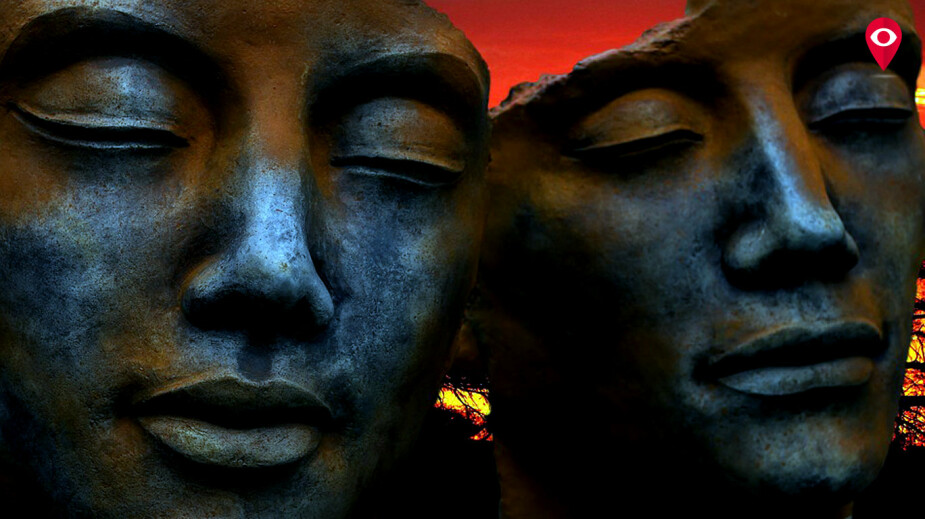 I am in a relationship currently. My BF has never asked me this question, but if he does, I would definitely answer him with honesty. But then, I would want to ask him the same question, although I doubt it would affect our relationship in any way. I think a relationship goes much deeper than these physical aspects. Very often, it is the girl who gets questioned about her virginity. She is usually asked if she has had any 'affairs' in the past and the duration of these past relationships prejudices the guy's thoughts.
Raksha Shetye
marketing executive
--
I don't like the idea of asking your possible life partner about his/her virginity. Does virginity define one's character? My past is my business and whatever I may have done must have been consensual. As for me, I would prefer to marry a guy who isn't a virgin. This might sound strange, but sometimes an experienced person is better than an immature one.
Our society raises girls and boys differently. A girl always grows up being told how she should dress and who she should speak with. Of course, things are changing now. And we are free to decide the questions we can ask those who could become our life partners. Of course, the girl's character is still suspect if she declares she's not a virgin. Why should it matter? I would not mind if my partner told me he's not a virgin. Understanding and respecting each other is far more important, I think.
Prajakta Mule
student
-
I am currently scouting for a guy to get married to. I have asked this question to every guy I have met and have got 'no' for an answer each time. Of course, how do you ascertain a man's virginity? But I persist in asking. I am a virgin myself and I think it's important that two people should explore their physical selves for the first time only when they marry. That's why I want to marry a guy who's a virgin. Given the scene, that looks tough though.
Bhakti Shrivastava
accountant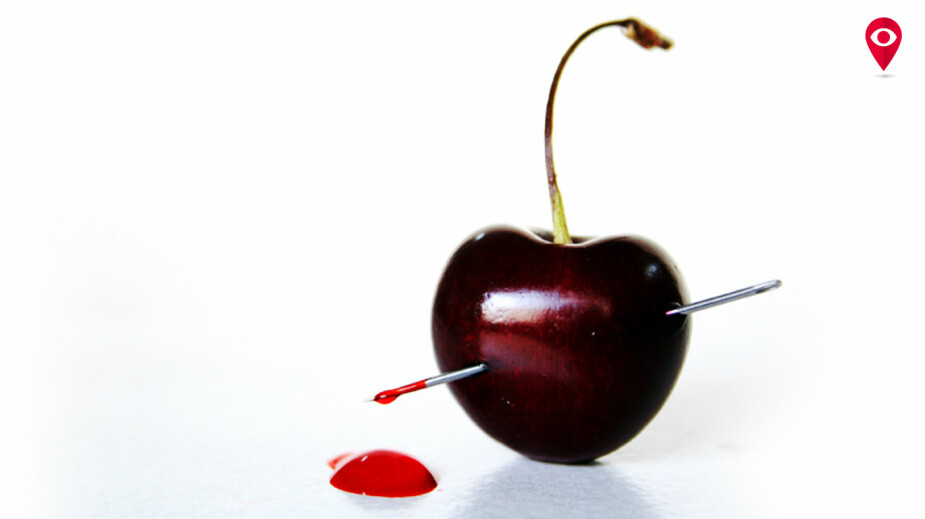 So. Young women, I spoke to definitely do not seem to place as much as a premium on virginity as the young men do. But then, how can one judge a guy's virginity? I spoke to eminent gynaecologist Dr Ranjana Dhanu to get some answers.
What exactly is virginity?
The hymen, a thin curtain that exists in a woman's vagina is broken during first sexual intercourse. But not always. The hymen can also split due to rigorous activities like cycling, gymnastics and running.
Look at the modern Indian woman around you. She's running to catch that Churchgate fast in the mornings, struggling to cross crowded roads and managing high-octane jobs and maintaining a hectic social life. Would you judge this woman's virginity on a split hymen?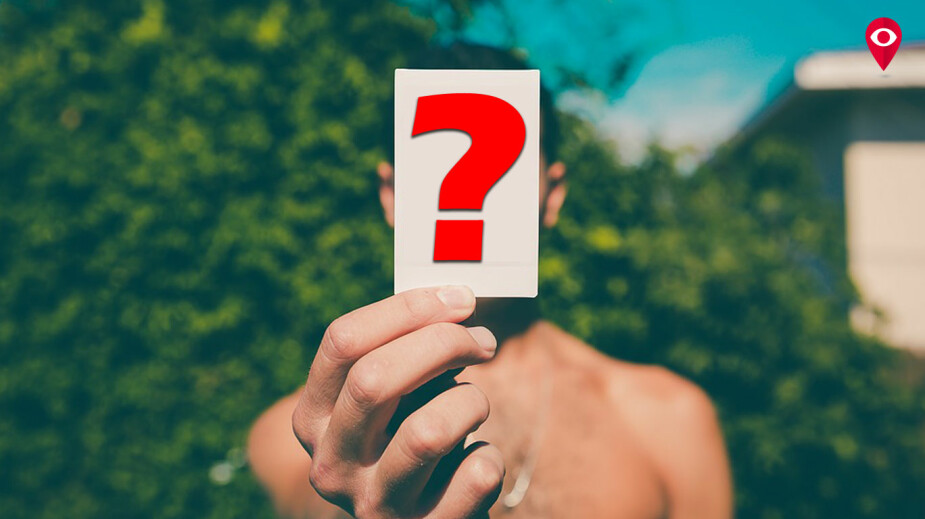 I came across some interesting information while researching this story. A tribal community in India, the Kanjarbhat, follows a custom in which a newlywed couple has to produce proof of her 'virginity' by showing the community elders a piece of blood stained cloth, smeared by the proof of her broken hymen. The community guards their daughters with a hawk eye till they are married, preferring to let education take a back seat, all so that her hymen is intact till she is married. Needless to say, the girl faces severe social ostracism if she cannot prove her virginity. A criminal offence was lodged against the community some years ago, but I wonder what happened to the case over the years.
Ironically, such mindsets do not exist in isolated communities like the Kanjarbhats, but among our 'educated' peers as well.
Is it time we questioned our mindsets? Is it time we stopped equating character with virginity? Points to ponder indeed.