This Mumbaikar is spending the summer teaching underprivileged kids in Sikkim
Mumbai -
Translating noble dreams into reality isn't something that comes naturally to a lot of us.
Mumbai resident Manish Vyas, however, is an exception who does not only dream but is right now on his way to achieving it. A teacher by profession, Manish has reached Buriakhop village in Sikkim to teach underprivileged kids. These kids study in the Sikkim Himalayan Academy school of Jorthang district for free, and come from poor families. Manish believes that volunteering along with teaching in an out of the box way will not only help them to grow within the curriculum but in other aspects of their life as well.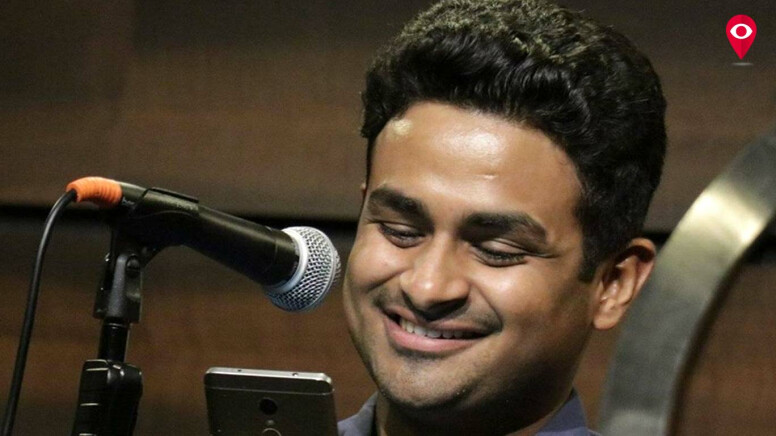 The 25 year old has been preparing for his summer sojourn for a month now, busy collecting funds for his venture. "I always wanted to do something for underprivileged children. I got to know about this Sikkim Himalayan Academy school which is the only school which provides free schooling and hostel facilities to a total of 60-80 students. Last year, my friend Sneha Phalle and Veeral Raj had volunteered at the school. I looked it up and spoke to the principal and then made my plans in May," he shares.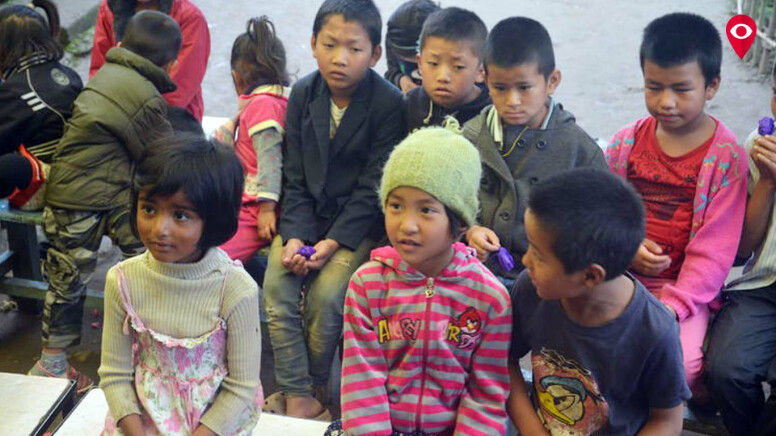 "I will be there for a month and I plan to teach football to the kids and help them run a viable fundraiser campaign via Ketto & offline. We have put up the same at Ketto and have sought Rs 12 lakh in donations. Along with Ketto, I have asked for offline donations as well. So far, we have managed to collect Rs 1.6 lakh," he says. Till now, 20 supporters have donated to Manish's cause on Ketto. Another 10 have donated in kind and amongst them is an anonymous donor who has donated a large sum of money. The school has big plans for gradual expansion and building a small hostel to accommodate more students. Manish will be going with his other three friends Rakshit Balwanti, Rohan Sabnis and Arnav.
Have a look at Sikkim Himalayan Academy Fundraiser and kindly help them out.