Shiv Sena joins opposition leaders, demands waiver of farmers loan
Mumbai -
Mumbai- Though BJP corporators gave their support to the Shiv Sena mayor, the latter is protesting for waiving off farmers loan along with opposition leaders.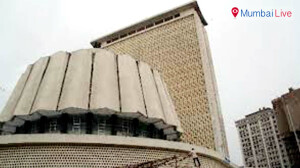 On Wednesday, Congress and NCP MLA's entered the well of the legislative council and shouted slogans for waiving off the farmer's loan. They were joined by Shiv Sena's MLA Sanjay Shirsat, Bharat Gogavle in the well.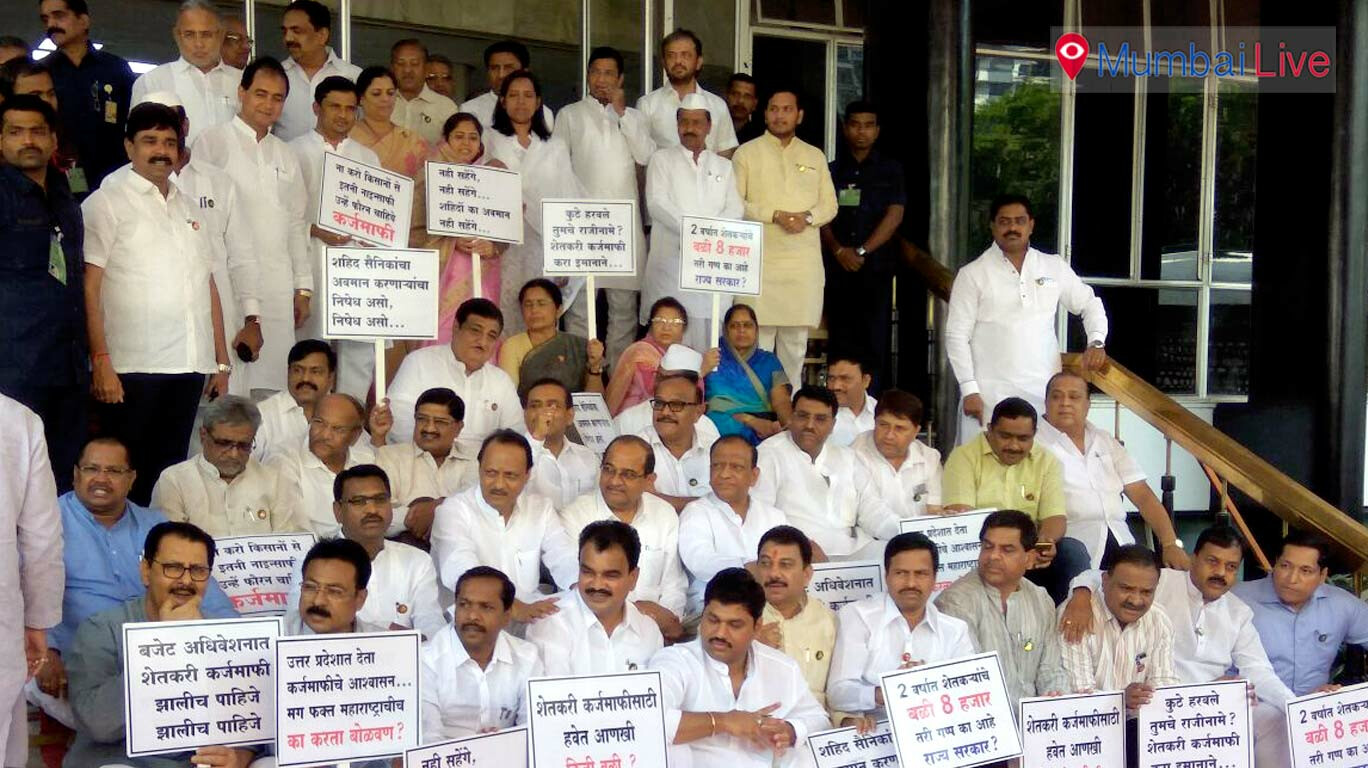 Due to this protest, the council got adjourned until Thursday. On Wednesday, before the council proceedings, opposition leaders staged a protest on the steps of Vidhan Bhavan. Meanwhile, agriculture minister Pandurang Fundkar cleared the issue saying that Sena MLAs did not participate in the protest. While environment minister Ramdas Kadam said that they want the government to waive off the farmer's loan and will follow up the issue till the end.