Atharva Foundation visits Jammu & Kashmir under their initiative 'One For All, All For One'
The dedicated team consisting of four members of Atharva Foundation recently toured Jammu & Kashmir where they visited army dignitaries and several soldiers' families and celebrated the unsung heroes of the nation
Mumbai -
With the vision to salute and recognise our unsung heroes of the country, Atharva Foundation is moving with an aim to visit our soldiers and martyrs' family across the country. Under the initiative of One For All, All For One, the dedicated team consisting four members of Atharva Foundation including Balaji Shinde, Ankur Bhattacharya, Sameer Katakdounde and Imdad Hussain Agahria recently had a tour of the northernmost state of India, Jammu & Kashmir.
About the visit
The NGO met Harcharn Singh (Retd), at Jammu who is the Director of the Sainik Welfare (DSW), the government of Jammu. He shared his experience with the army background and talked about how welfare works for their retired army officials. The welfare Control and Co-ordinate the work of Zila Sainik Welfare Offices in the State and ensure their effective functioning.
The department also Maintain liaison with Ministries of the State, State undertaking and enterprises and Banks to seek vacancies for Ex-Servicemen and widows as per reservation policy of the State and as per recruitment rules, monitor such vacancies and ensure Ex-Servicemen or widows fill these up, and have the policy on reservation for Ex-Servicemen in the State amended in conformity with that the Centre.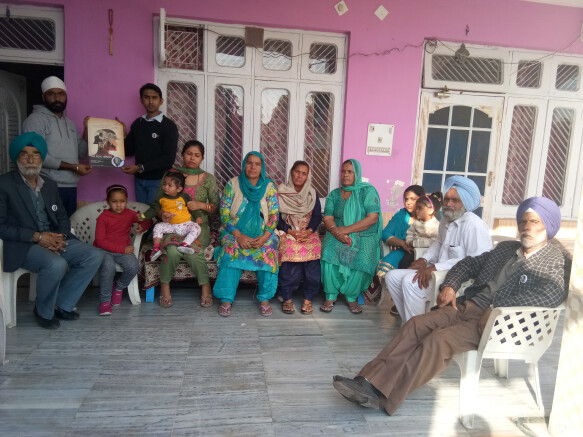 While moving towards Poonch district of Jammu, the team visited Subedar Shabbir Ahmed's family in Mendhar tehsil, on the second day of the tour. After this, the team headed for Kadyal Village in the same state to meet Subedar Major and Honorary Captain Bana Singh, who is a retired Indian soldier and a recipient of the nation's highest military award, the Param Vir Chakra. The team moved forward to Suchetgarh – a small village in R.S. Pura sector in Jammu and Kashmir located on the international border with Pakistan.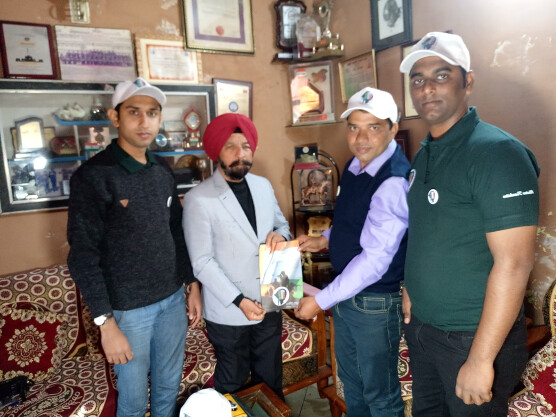 After that team visited Subedar Surinder Singh's family in Akhnoor, who was an Indian military officer with the 3rd Battalion of the Sikh Regiment. Subedar Singh died fighting terrorists in Jammu & Kashmir in March has been selected for the Ashoka Chakra, the military's highest peacetime gallantry award and equivalent to the Param Vir Chakra.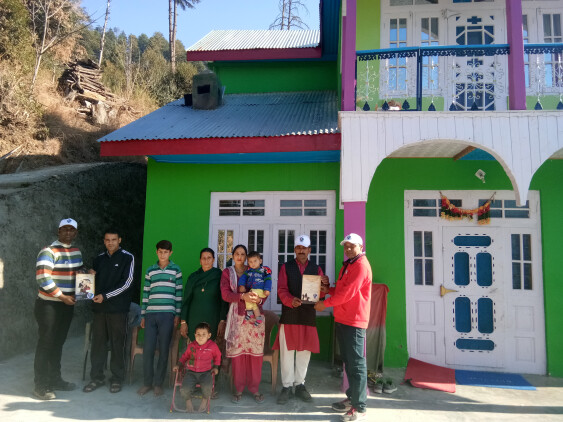 Meanwhile, they also met with the family of Naib Subedar Chuni Lal in Bhadarwah tehsil in Doda district. The team was visiting these places with a vision to honour our martyrs and their supreme sacrifice.