Dipa Karmakar to miss Asian Championship due to knee surgery
Mumbai -
Ace gymnast Dipa Karmakar underwent a knee surgery in Mumbai as she posted a picture on her twitter account. She was scheduled to participate at the Asian Championships in Thailand in May. Dipa underwent a surgery for Anterior Cruciate Ligament injury. This was done by well known Dr Anant Joshi.
But what is the Anterior Cruciate Ligament injury?
Most ACL tears are a result of landing or planting in cutting or pivoting sports, with or without contact. Most serious athletes will require an ACL reconstruction if they have a complete tear and want to return to sports, because the ACL is crucial for stabilizing the knee when turning or planting.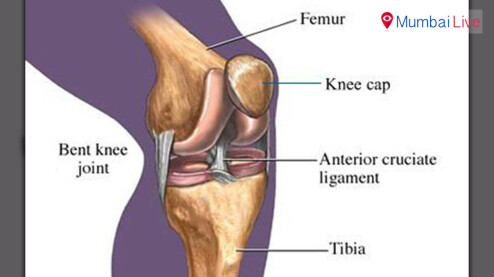 The surgery is arthroscopic, meaning that a tiny camera is inserted through a small surgical cut. The camera sends video to a large monitor so that the surgeon can see any damage to the ligaments.
Women have been known to suffer ACL injuries more frequently than men; current research gives some explanations for this. The joint through which the anterior cruciate ligament passes, along with the actual size of the anterior cruciate ligament, is significantly smaller in women than in men.
This makes it more susceptible to damage.
Karmakar shot to fame by becoming the first Indian woman gymnast to qualify for the Olympics. She finished fourth in her pet event of vault at the Rio Games.