Aamchi Drive: An app to book your 'kaali-peeli' taxi
Mumbai -
Ever since Uber and Ola's inception, Mumbai's signature 'kaali-peeli' taxis have taken a hit. Sensibly thinking, Uber or Ola gives you a better deal than the kaali-peeli cabs. Air conditioned, can pay via Paytm or Ola Money, they won't deny you service and the condition of the cab assures life safety.
But you got to feel for the kaali-peeli drivers as well. They're running out of business and we can completely sympathise with their annoyance with Uber and Ola.
Aamchi Drive
The kaali-peeli drivers could see a change in fortunes as an application is dedicated to book these cabs in Mumbai. The app is called 'Aamchi Drive' and it is developed by Bengaluru-based Sun Telemax Company. Mumbai's Taxi Men's Union approached the company and developed this app in order to make sure kaali-peeli cabs progress with time.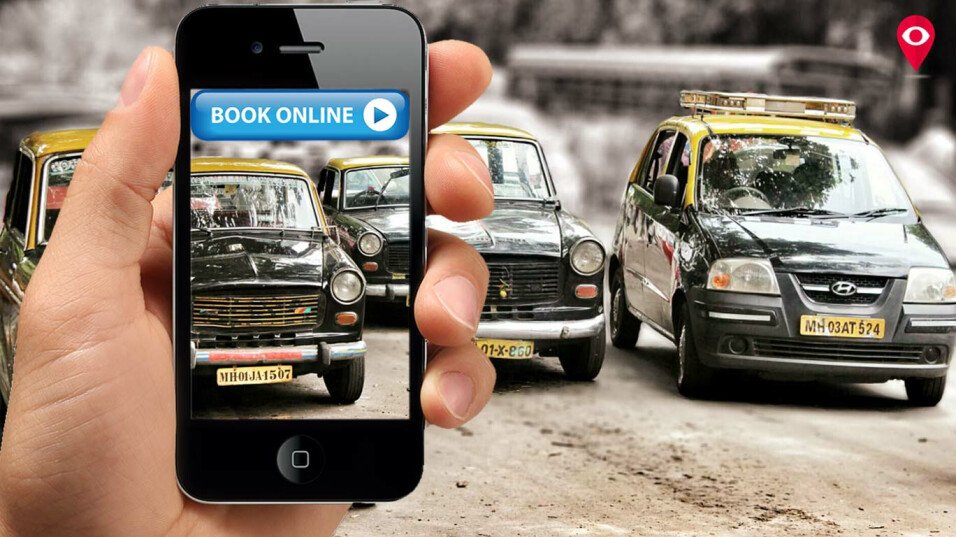 These taxis will offer AC and non-AC services. For non-AC travel, the fare will be INR 14-15 per km while for AC taxis, the fare will be INR 16 per km.
Now Uber and Ola have competition from Mumbai's classic 'kaali-peeli'!