99% students of TMC's signal school passed with flying colours
Thane Municipal Corporation along with Samarth Bharat Vyaspeeth had started a signal school where students of beggar parents are being taught. They have come out with the result in which out of 18 students, 17 students passed with flying colours. The signal school was started last year by the TMC's education department and Samarth Bharat Vyaspeeth at Teen Hath Naka signal. This school teaches students from 1st to 8th grade. In total, 28 students are seeking education at signal school.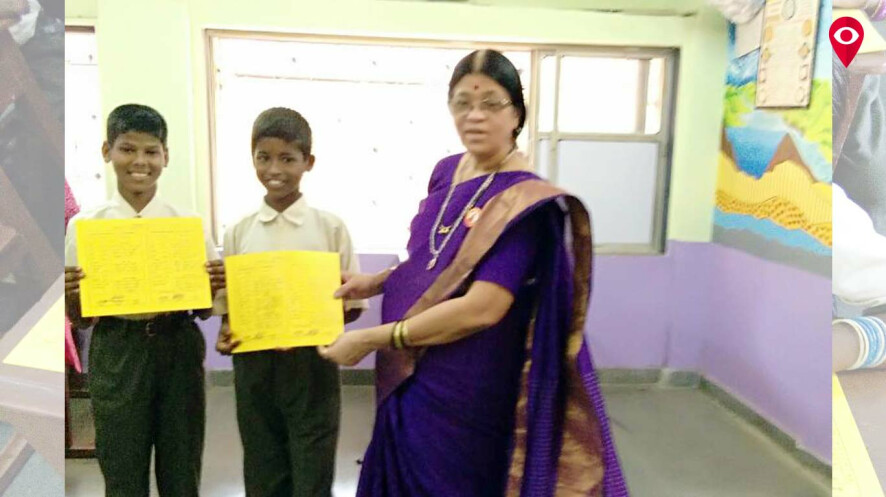 The TMC commissioner Sanjeev Jaiswal congratulated the students for 99% result and also encouraged them to do better for the next year. Along with the commissioner, mayor Meenakshi Shinde also praised the students.