Footpath: A nuisance for people in Mumbai?
Mumbai -
A footpath (also pedestrian way, walking trail, nature trail) is a type of thoroughfare that is intended for use only by pedestrians and not other forms of traffic such as motorised vehicles, cycles, and horses. Well, that's what Wikipedia says. But in Mumbai, we have hawkers, stalls, shops, bikes, and anything that can make people not want to walk on it. So people choose to walk on the main road and vehicles find it difficult to move about and there's traffic and so on.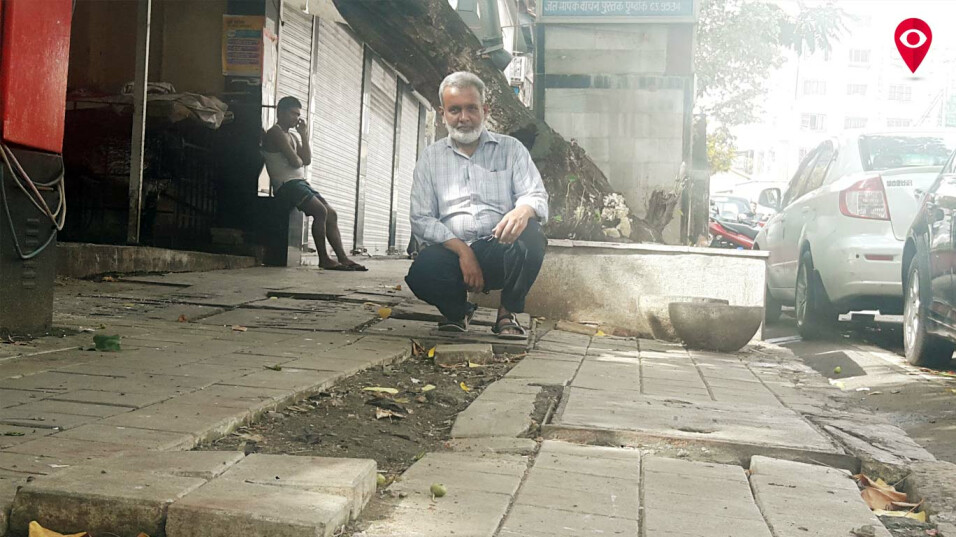 One such area which is facing diminishing footpaths is Mahim's Cadell Road.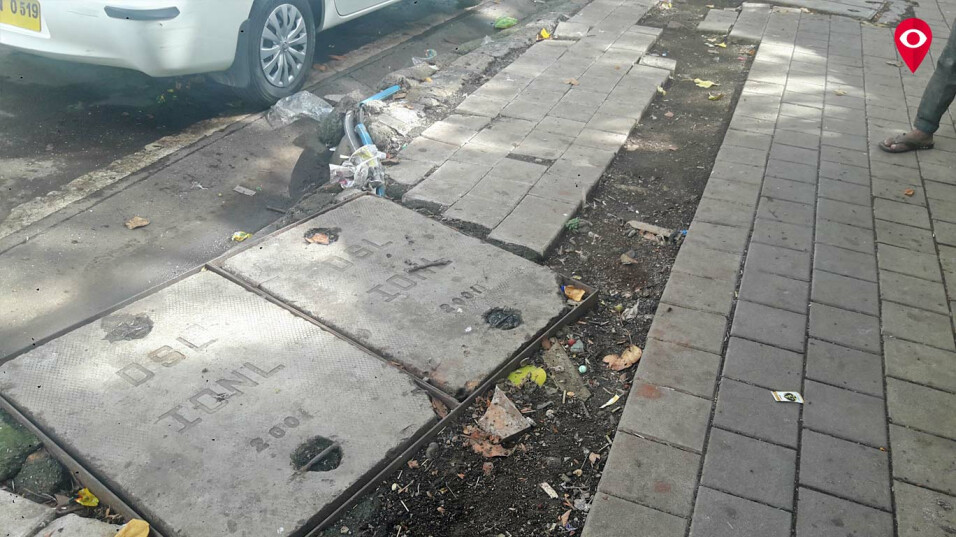 With illegal parking, hutments, garbage and potholes, people are left baffled with their option to walk on a sidewalk. To tackle these basic civic issues, Advanced Locality Management (ALM) was set up in 2014.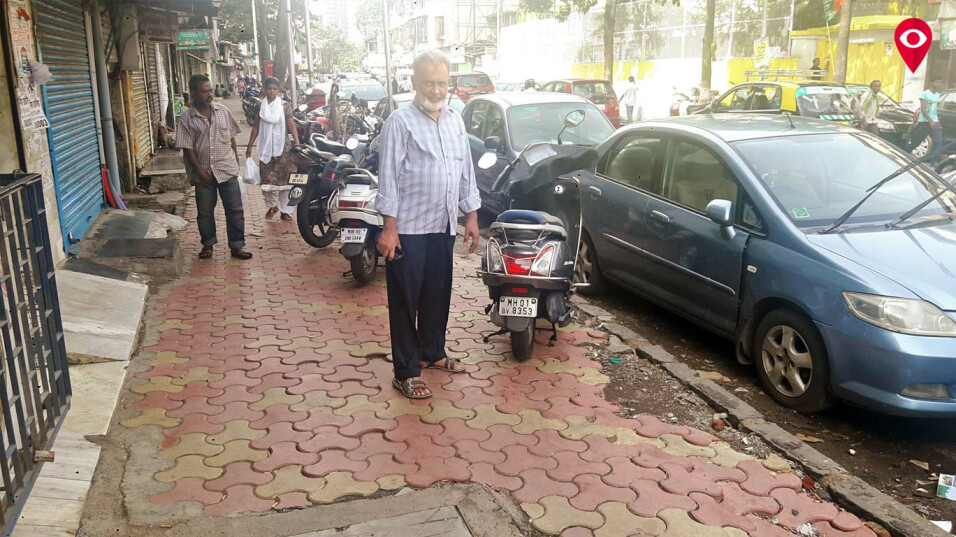 Since being linked to ALM, the area falls under 'Cadel Road North ALM' which comprises of 72 societies and 1200 residents.
Our set up is to solve civic and environmental problems and make sure we are making positive progress. We have discussed the footpath issues but the Municipal Corporation has been ignorant about the overcrowded and small footpaths," Kayum Patel, Cadel Road North ALM head.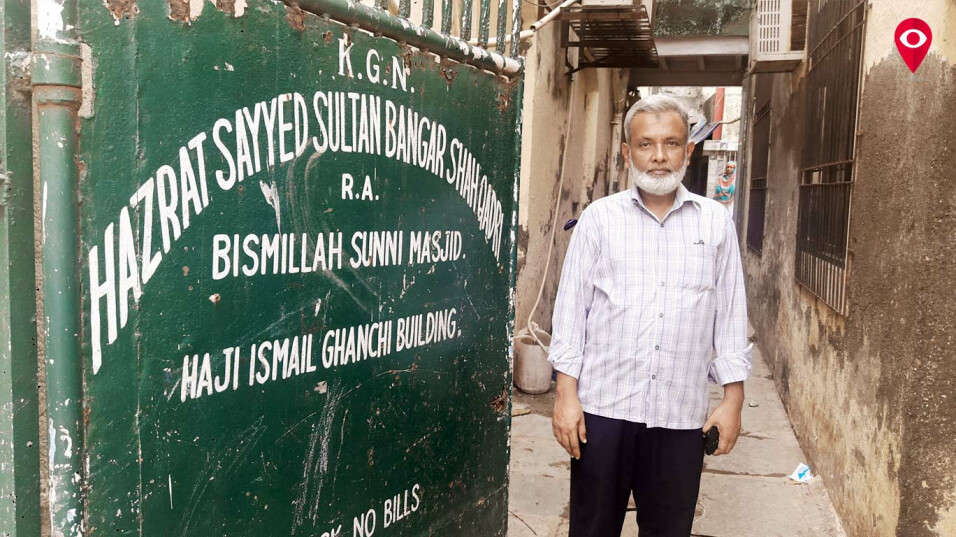 Complaining about a particular problem is easy but taking an initiative and finding a solution to that problem is what's required. ALM's are trying to solve problems at a very local level but they need BMC's support to make Mumbai a better, cleaner city to live in.