Owners can now stay with pets at Bail Ghoda hospital
Mumbai -
Your pet pooch need no longer felt lonesome while undergoing treatment at the BSPCA Hospital in Parel, more popularly known as the Bail Ghoda Hospital.
Owners, who were so far not allowed to stay with their pets in the hospital during the days it takes for treatment, will now be able to stay just a bark away from their loving pets.

The Bombay Society for the Prevention of Cruelty to Animals hospital (BSPCA) has for long been a haven for pets and their owners. But it is only now that a Parsi woman, who prefers her anonymity has donated a few rooms in the Bai Sakarbai Dinshaw Petit Hospital, part of the BSPCA complex which will be air conditioned for owners' comfort, as well. Along with this, she has provided oxygen equipment for dogs, and toilets for their human friends.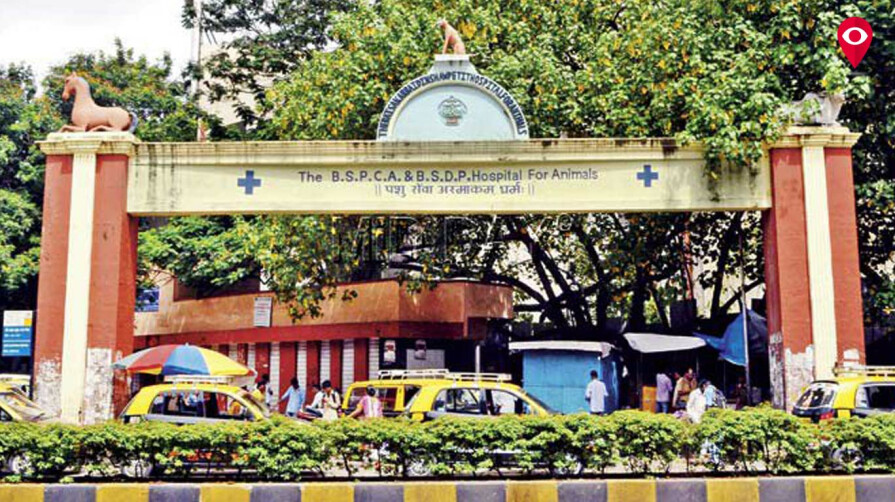 "There are three rooms for dog owners and four different rooms for animals. Here, owners can play and stay with their pets. The owner has to pay Rs. 3,000 for one day stay. Soon, these rooms will be thrown open for pet owners," said Dr. J C Khanna, BSPCA hospital.