Mrs funny bones gets serious about menstruation
Mumbai -
On the backdrop of World's Menstruation Day, Mrs Funnybones aka Twinkle Khanna is urging people to talk about menstruation. On Thursday she tweeted "No shame in menstruation. Join Water Aid India and Dasra to get talking menstruation,".
No shame in Menstruation. Join @WaterAidIndia and @dasra to get talking #menstruation. https://t.co/jMknM4oZAr

— Twinkle Khanna (@mrsfunnybones) May 25, 2017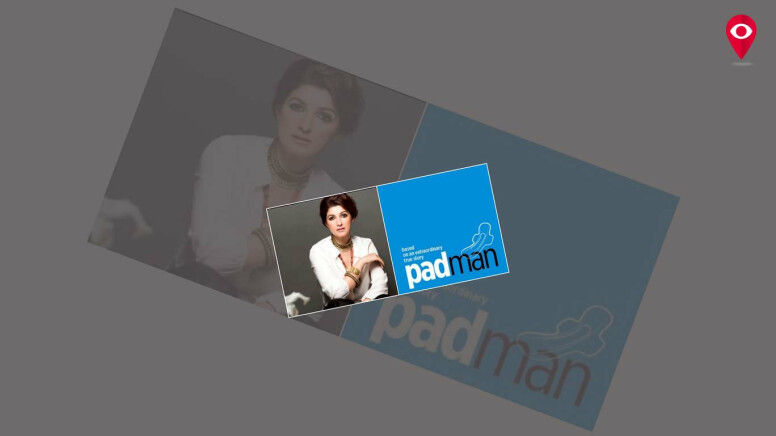 Water Aid India focuses on water, sanitation and hygiene and has been working since 1986. It aims to improve access to sanitation and promote improved hygiene. Meanwhile, Dasra is a philanthropy foundation aims to bring social change.
Water Aid India released a statement which states: "There is no shame in menstruation. Join us on Menstrual Hygiene Day in ending the stigma around periods. The importance of menstrual hygiene management (MHM) is mostly neglected. Menstrual hygiene is a taboo subject; a topic that many women are uncomfortable discussing in public.
Girls and women continue to face significant challenges in managing menstruation - in a safe and hygienic manner because of low levels of awareness about menstruation and menstrual hygiene, lack of access to safe products, and lack of access to water, sanitation and hygiene services. Underlying this are widely held beliefs that consider menstruation to be polluting and menstruating girls and women as impure."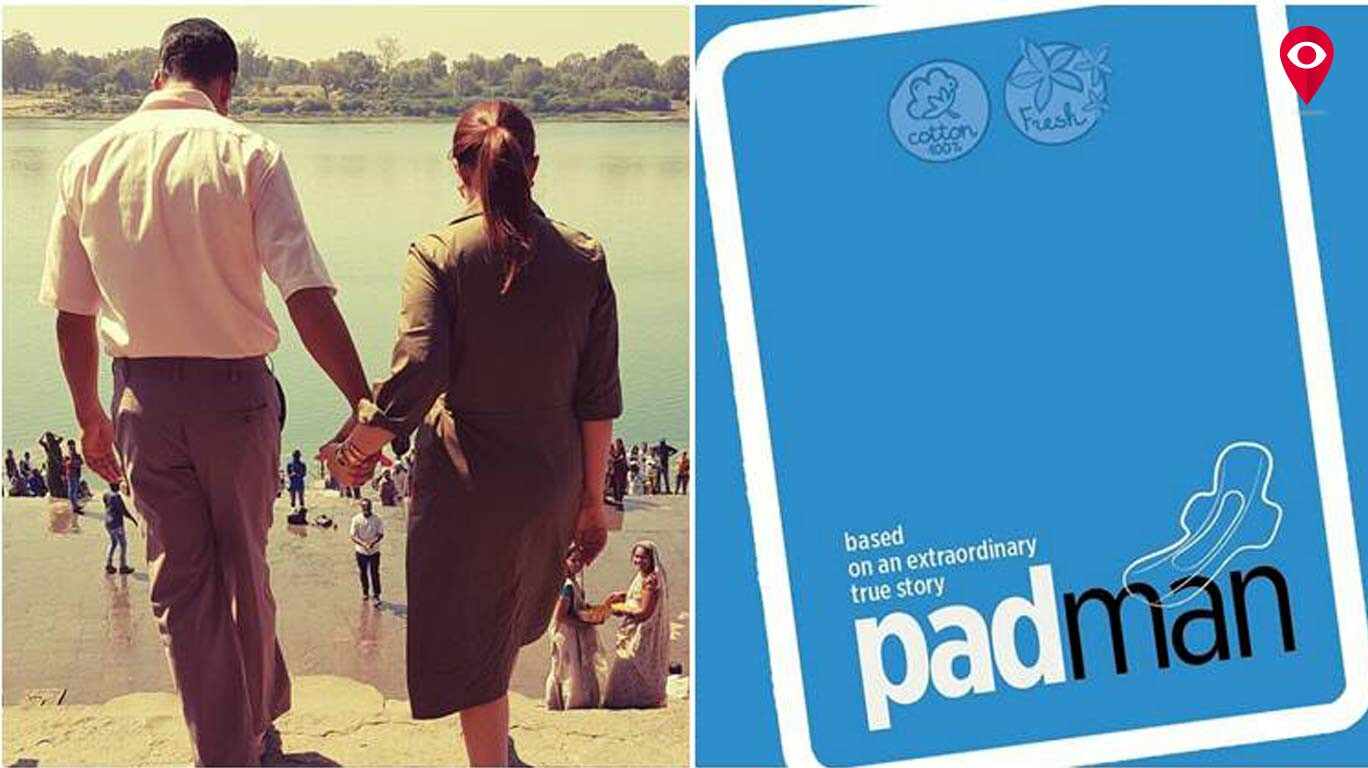 Author Twinkle Khanna is also producing a film titled 'Padman' which is based on a real life story. National award winner Akshay Kumar will be portraying the character of Arunachalam Muruganantha, who bought the revolution by bringing in affordable menstrual hygiene. The film is directed by R. Balki which features Radhika Apte and Sonam Kapoor.