K J Somaiya college wins national level BAJA SAEINDIA competition
K J Somaiya Engineering college bagged first prize in BAJA SAEINDIA, national level college competition where they had participated with their All Terrain Vehicle Yudhan 1.0 which weighed 158 kilos and can run at high speed. This car was made by 37 members of 'Redshift Racing India' team. Aluminium ribs were used to lighten the vehicle. The car's gearbox was designed was made by using Carbon Fiber Outer Casing. The speciality of this car is that it can run on mountains, hill stations and defence areas. It took one year to build the car for which Rs. 3, 28,000 were spent.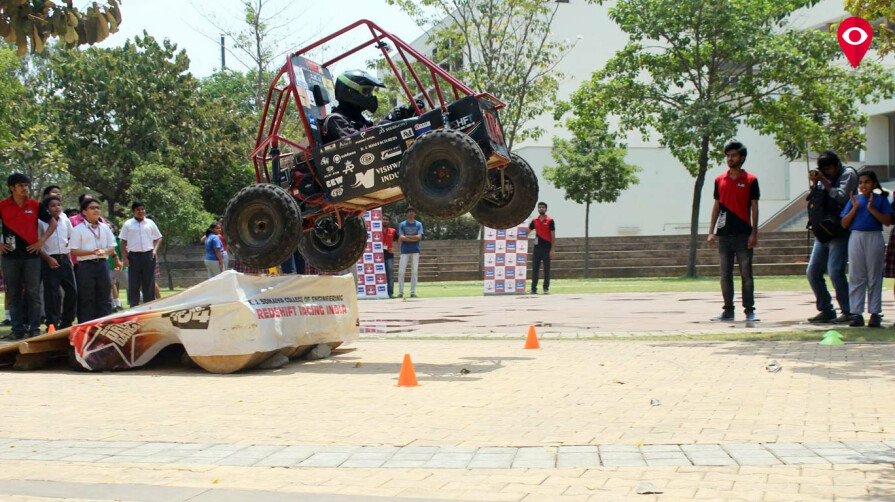 Apart from ranking first in the competition, Red Shift Racing India team came 11 in India. "Now we are gearing up for National and International level competition," said Aditya Purohit, Red Shift Racing India, group leader.