Excessive gymming is turning fatal for young urban folk
Mumbai -
Surely no one can die while gymming. We go to the gym to keep ourselves fit, don't we? But, it seems that excessive gymming is killing gymming enthusiasts, literally. Gymming, like everything else in life, has its rules that can't be broken. We often forget that the perfect figure or weight loss we aspire to can only be achieved with a lot of patience and hard work. Drastic gymming, like these past few instances in the city tell us, can cost you your life.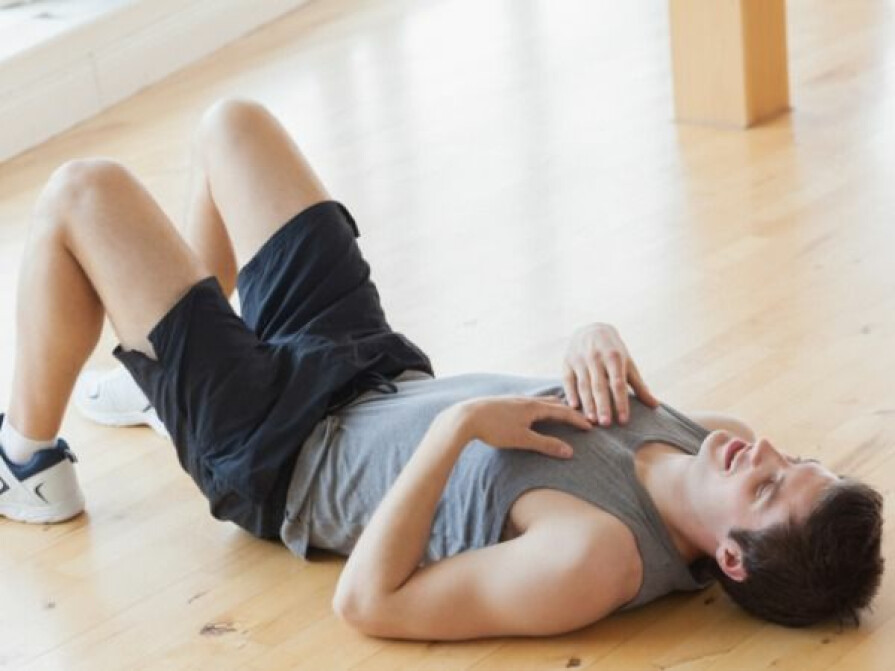 29 year old national level javelin thrower and Vasai resident Zenida Carvalho was fond of exercising and gymming. She had recently joined Vasai's Evershine gym. On 27 June, it was her first day at the gym. She was given a simple work out to start with. She completed 10 sets of push-press and jump-squats and started doing eight jump-squats when she collapsed on the floor. Her fellow gym members tried reviving her but they couldn't. Zenida was taken to the IASIS hospital in Vasai where doctors declared her dead on arrival. Doctors confirmed that she had died due to a cardiac arrest.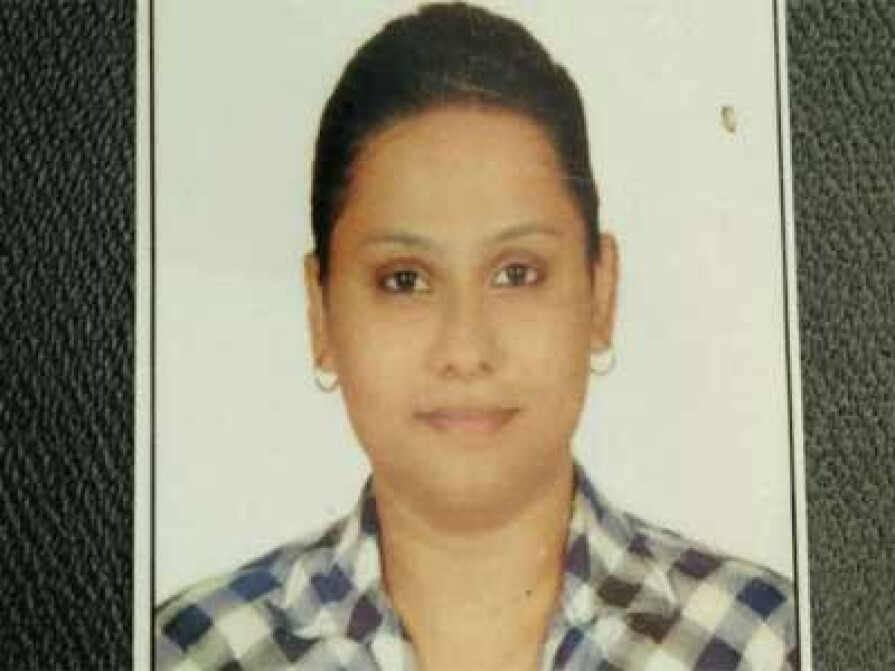 This is the second such death in recent days. A similar incident took place a few days ago in Nashik where 19-year-old Ajinkya Lolge died in the gym after performing push-ups. The incident took place on 17 June 2017. The moment he was done with his push ups, he took the support of a wall and started breathing heavily. Aftera few seconds, he collapsed. He was admitted to the nearest hospital but was declared dead on arrival.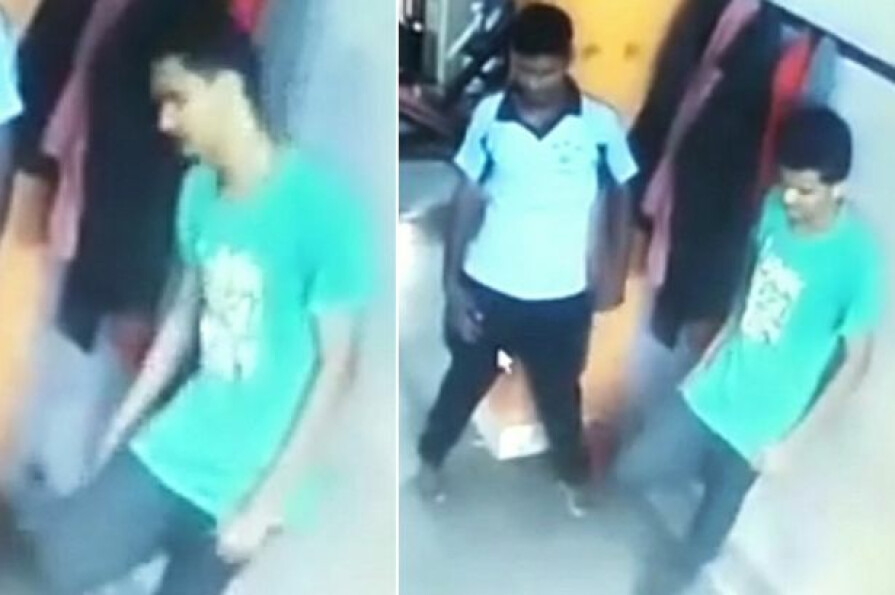 Side-effects of excessive gymming
- Pain in the middle of the heart
- Dizziness
- Body ache
- Weakness in legs
- Low blood pressure



What should be your gym routine? What should be your diet? Fitness trainer Prakash Mohite answers these questions


Prior to joining a gym, check if you have diabetes, high blood pressure or any other disease, and do tell your gym trainer.
Your gym trainer should know about your lifestyle. He should also know about your work schedule, eating habits.
In a day, 45 minutes of exercise is sufficient. Do not over exercise.
Always do 10 minutes of warm up exercise before going for the treadmill, cycling or gymming.
Initially, workout as per your strength, don't over strain yourself.
Don't follow your friend. Just because he can manage 30-40 pushups, you don't have to.
Don't do cardio and weight training on the same day. Keep cardio for one day and weight training for another.
When you don't listen to your trainer, you can harm yourselves.
During cardio training, give 10-15 minutes on the treadmill and 10-15 minutes of cycling. Do not do cardio training for more than 15 minutes.
Don't increase your speed while doing cardio as it is not good for your heart.
While doing weight training, keep a gap of 2-3 minutes before starting a new set.
While gymming, don't decide your own diet. Take doctors' or trainers' advice before starting one.
Before going to the gym, eat something light. Many people don't eat or starve themselves to lose or gain weight while gymming.
When you starve yourselves while gymming, there is a possibility that you feel dizzy. You could suffer from acidity. And this can give you heartache.
Eat healthy food every three hours.
While gymming, drink loads of water as you tend to lose weight.
There are many who exercise for a whole week and then skip it the next week. This can be very harmful too.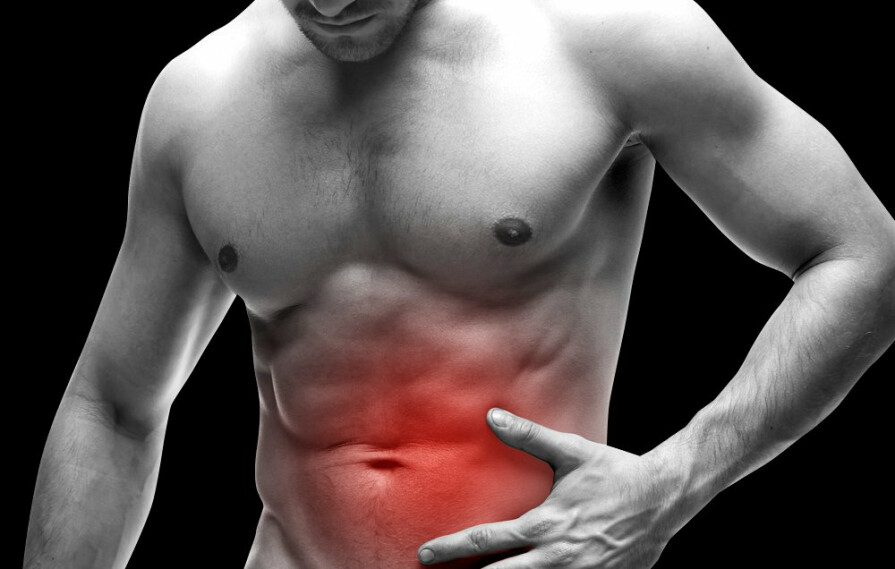 Gym freaks should understand that excessive gymming could take your life. There is no harm in feeling the need to stay fit and healthy. But, one should not overdo it and harm yourselves. Just follow these simple rules and stay fit and healthy.