CM assures Shiv Sena ministers, MLAs of impartial treatment
Mumbai -
Shiv Sena ministers and MLAs met chief minister Devendra Fadnavis on Friday at the official CM residence, Varsha to discuss the disparity in allotment of development funds.
On Thursday, the Sena ministers had alleged that Bharatiya Janata Party MLAs get more development funds than Shiv Sena MLAs. In Friday's meeting with Fadnavis, the Sena ministers complained about the disparity when it comes to development funds and they also spoke about the issue of farmers' loan waiver.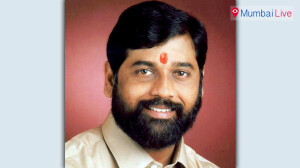 State environment minister Ramdas Kadam assured the MLAs that there would be no disparity henceforth. "We will see to it that both the parties get equal development funds. This government comprises both Shiv Sena and BJP. The state will work on farmers' loan waiver issue," said Kadam.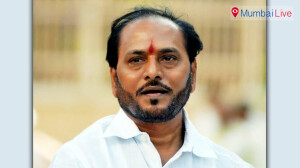 Guardian minister Eknath Shinde said that until farmers don't get loan waiver, they will keep on fighting. "Shiv Sena will keep on fighting for the farmers' loan waiver issue and will continue fighting till the problem is solved," said Shinde.
He added that the CM heard out their demands and has promised that he would see to it that Sena MLAs will get equal development funds.