Raj Thackeray takes a dig at Modi with his Metro or Mitron comment
Mumbai -
In the aftermath of the Elphinstone stampede, Raj Thackeray called for a 'Dhadak' rally to protest against the Narendra Modi Government. Traffic in South Bombay was affected as thousands of MNS supporters gathered around the Churchgate-Metro area.
lights off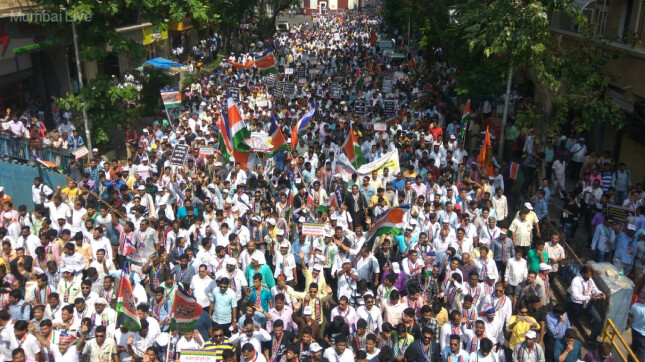 No Police permission but the protest went on
With a Bombay High Court order restricting the Maharashtra Navnirman Sena protest to Azad Maidan, the Police didn't issue any permission to Raj Thackeray's party. The Mumbai Police however made sure their personnel were on stand-by around the gathering. There was several talk of Raj Thackeray's arrest leading upto the speech but the Police didn't intefere with the procedings.



Modi - the current social media target
The MNS Chief started the speech by telling his supporters that he's glad they didn't hear 'Mitron' when he asked them to gather around Mumbai's 'Metro' area. He went on to talk about the current social media trends against PM Modi. Several videos have been going viral that highlight how Modi has gone back on his words.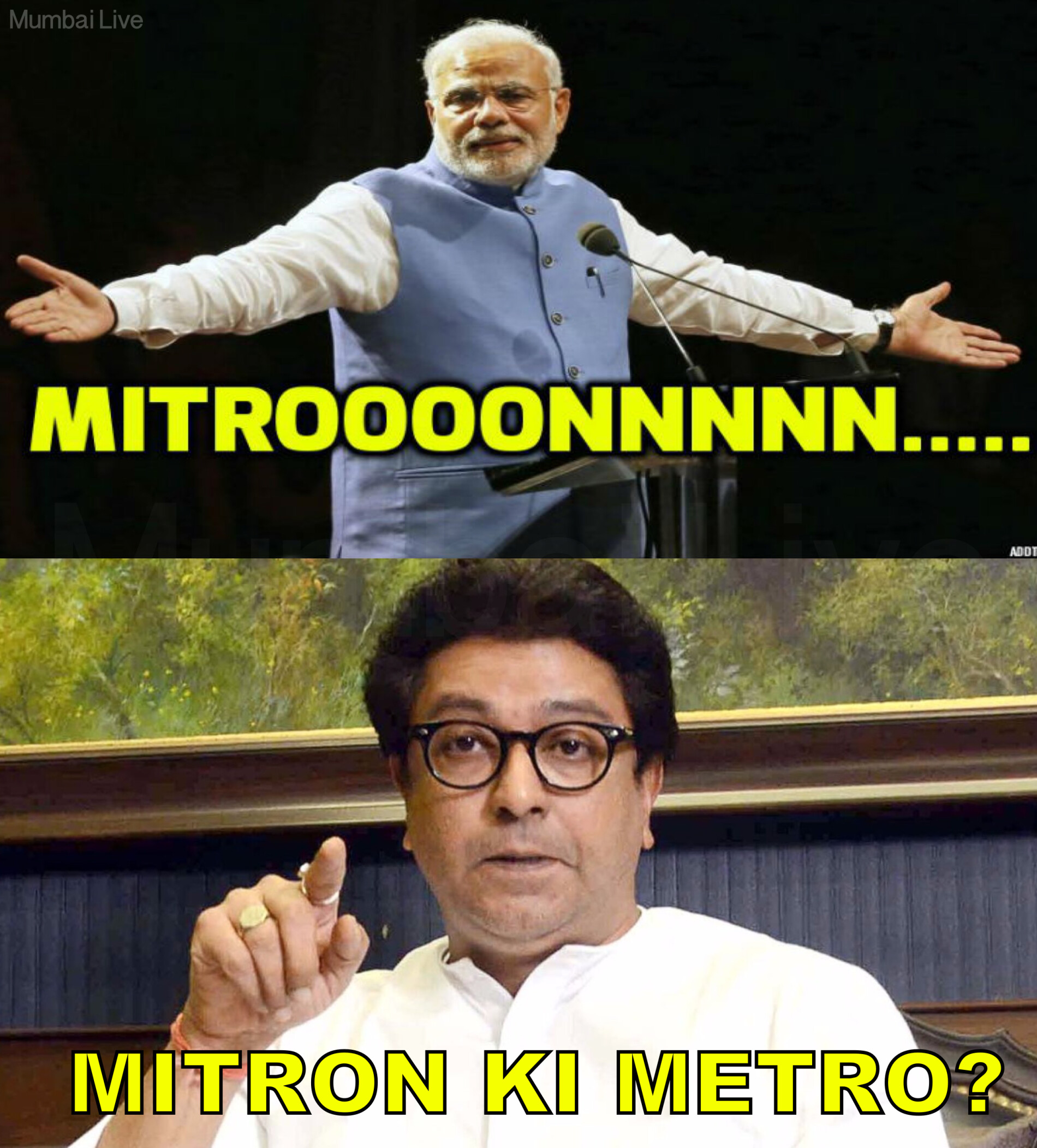 Demonetization and GST
Modi's two big 'surgical strikes', demonetization and GST have been received with mixed feelings throughout the nation. Both these policies haven't gone down well with the MNS. "Modi had promised to bring back black money and credit everyone's accounts with 15 lakhs of rupees. GST has left everyone, including Chartered Accountants confused about what to do."
He concluded the speech by mentioning that causing a black out across Maharashtra just when he organised this protest wasn't going to affect the cause. He threatened that the next protest won't be so passive if the Government doesn't step up.