Sudhir Mungantiwar's offer to opposition party leaders
Mumbai -
When the State Finance Minister Sudhir Mungantiwar was announcing the state's budget in the Legislature, on the other hand, members of opposition parties were busy disrupting the house.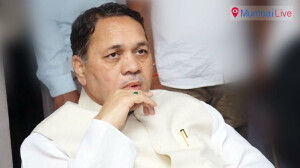 Congress Party leader Radhakrishna Vikhe Patil, NCP's Dilip Valse-Patil and Dhananjay Munde, who were protesting top of their voice, Sudhir Mungantiwar taking a dig at Congress and NCP leaders offered to join BJP and said that if they come to BJP then they will become pure.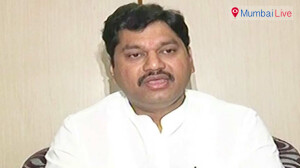 Oppositions were shocked with this offer of Sudhir Mungantiwar.